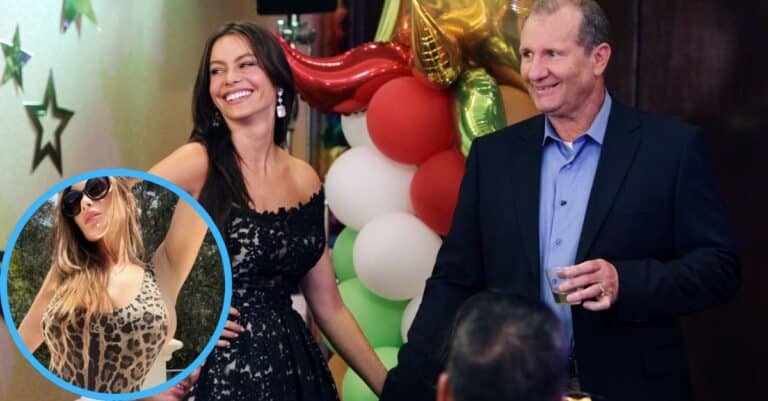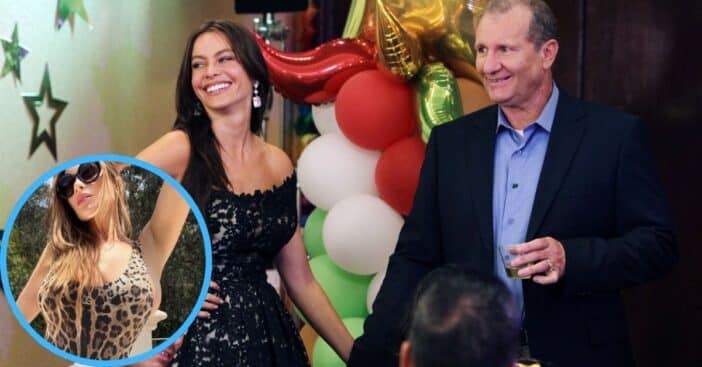 Sofia Vergara soaked up the sun and celebrated the weekend with some sizzling shots on Instagram last week. Vergara, 49, enjoyed the coming warmth in a sleek leopard-print Dolce & Gabbana bathing suit that showed off her figure.
Known both for her work in acting as well as modeling, Vergara was the highest-paid actress on American TV for seven years. Her fame accelerated thanks to the role of Gloria Delgado-Pritchett opposite Ed O'Neill in Modern Family. Though she's also keeping busy as a judge on America's Got Talent, most recently, she's been enjoying the impending summer months.
Sofia Vergara bears it all in a new swimsuit photo
View this post on Instagram
Last week, Vergara took to Instagram to show off a new swimsuit selfie. In it, she wears a leopard-print one-piece bathing suit that shows off her legs and up her hips, all while complimenting her lean figure. She has shared several shots, including one showing the open design at the suit's back.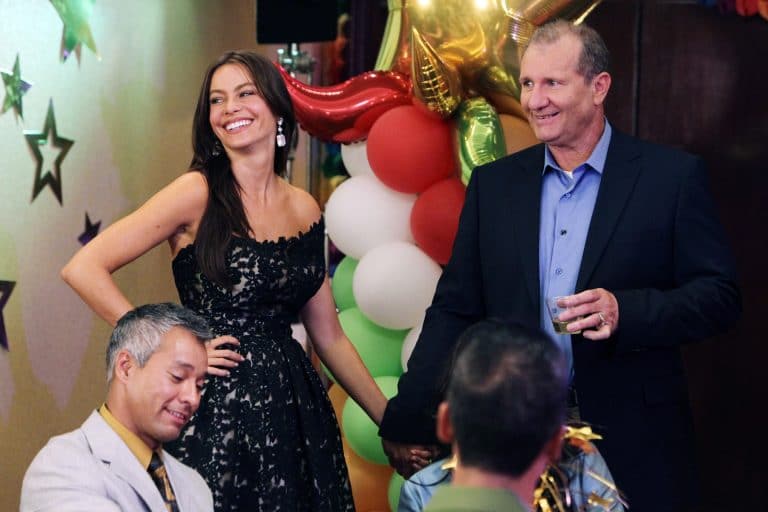 "Finally the weekend!!" she captioned the post, with plenty of celebratory emojis. With even more emojis, she added "solecito," which means "sunshine" in Spanish. She also tagged it "#gettingreadyforsummer" with some shades that match the ones she is wearing in the photos. By time of writing, it has attracted over 700k likes.
What has Sofia Vergara been up to?
Modern Family ended back in 2020 but Vergara has been up to plenty of other projects in the time before and after that. That year, she became a judge on America's Got Talent, joined by Simon Cowell, Heidi Klum, and Howie Mandel. Terry Crews has hosted since season 14.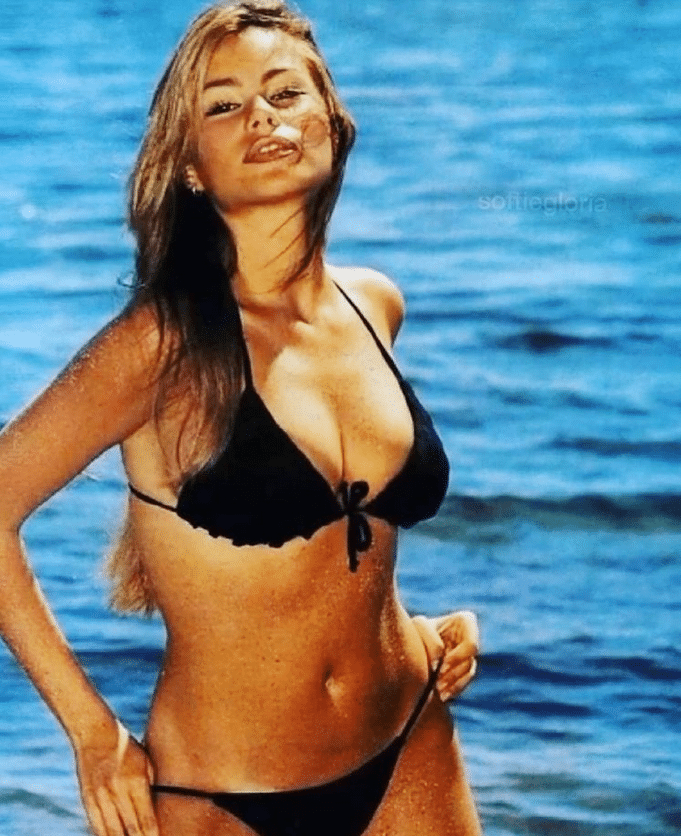 Her next project is a miniseries called Griselda, with her as the titular Griselda Blanco, a Colombian drug trafficker nicknamed the Black Widow. Netflix will host this upcoming series, which currently does not have a release date but began filming in January of this year. Between all this, Vergara fits in plenty of rest, even when working with personal trainer Jennifer Yates to maintain her fitness, following Yates' own advice, "It's fine to give yourself a break – your body comes back stronger."