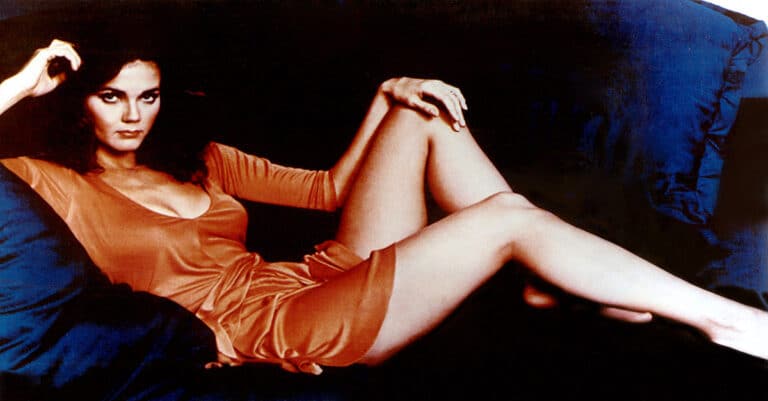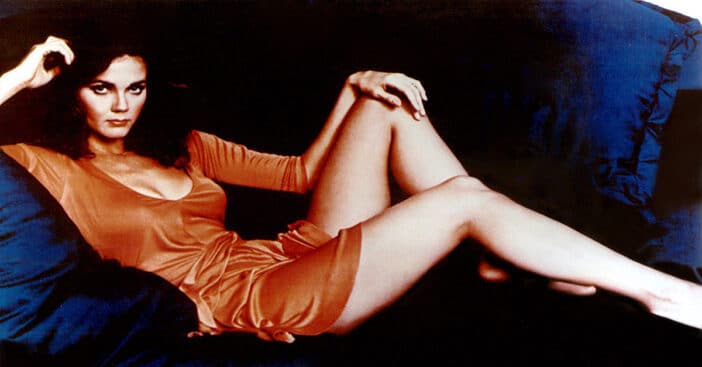 Lynda Carter came into the limelight through her role as Diana Prince / Wonder Woman in the '70s-comic book based Wonder Woman television series. She was invited to audition in 1975 in what had become an almost futile search for a Hollywood breakthrough. In fact, she was almost returning to Arizona due to her dwindling funds when she was informed that actress Joanna Cassidy was no longer being considered for the role and that she had gotten the part of Diana Prince.
Her portrayal of the character of Wonder Woman sealed her position in the mind of comic book lovers and critics alike to the extent that she continues to be associated with and referred to as the Amazon princess to this day, even making a cameo appearance in the Gal Gadot film Wonder Woman 1984.  Professionally, the actress is regarded as a trailblazer in many ways. Still, one hilarious thing about her is her claim to have invented thirst traps.
Lynda claims she created "thirst traps."
The 70-year-old actress tweeted jokingly that she was the brain behind the creation of what became known as thirst traps, which is a social media post that is made to entice the viewers sexually. It involves posting sexy and flirtatious pictures on social media to arouse the interest of others.
The Wonder Woman star made this claim after posting a picture of herself emerging from a swimming pool with wet hair. Captioning the photograph, she wrote, "I'm not posting thirst traps, I invented them! Ha!"
LGBTQ Affiliations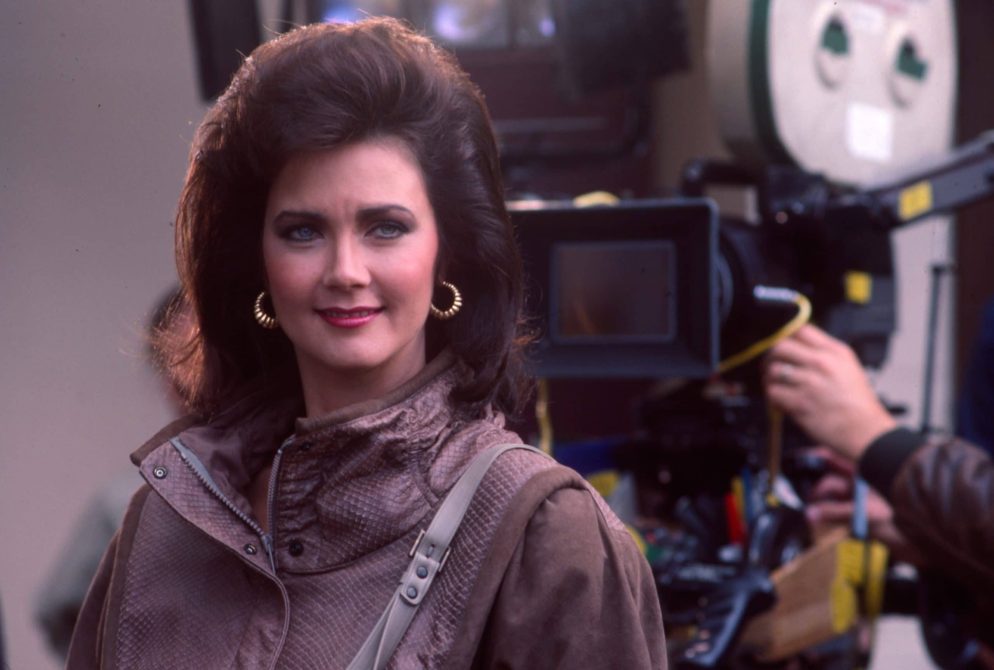 Carter has been a vibrant advocate for legal equality for the LGBTQIA+ community. For her active role and commitment to the cause, she has served as the Grand Marshal for the Phoenix Pride Parade and The New York Pride Parade in 2011, as well as the Capital Pride Parade held in Washington, D.C, in 2013.
Pride Month is always celebrated annually in June as a tribute to the 1969 Stonewall riots, which was resistance to police harassment and persecution of the LGBT body. The actress shared a message to her fans via her Twitter handle to show support for Pride Month with artwork of Wonder Woman holding one arm in the air and smiling with a colorful rainbow flag in the background. Her message read, "Happy Pride! So excited to celebrate it with all my LGBTQIA+ friends and fans."
Lynda's post sparked mixed reactions among fans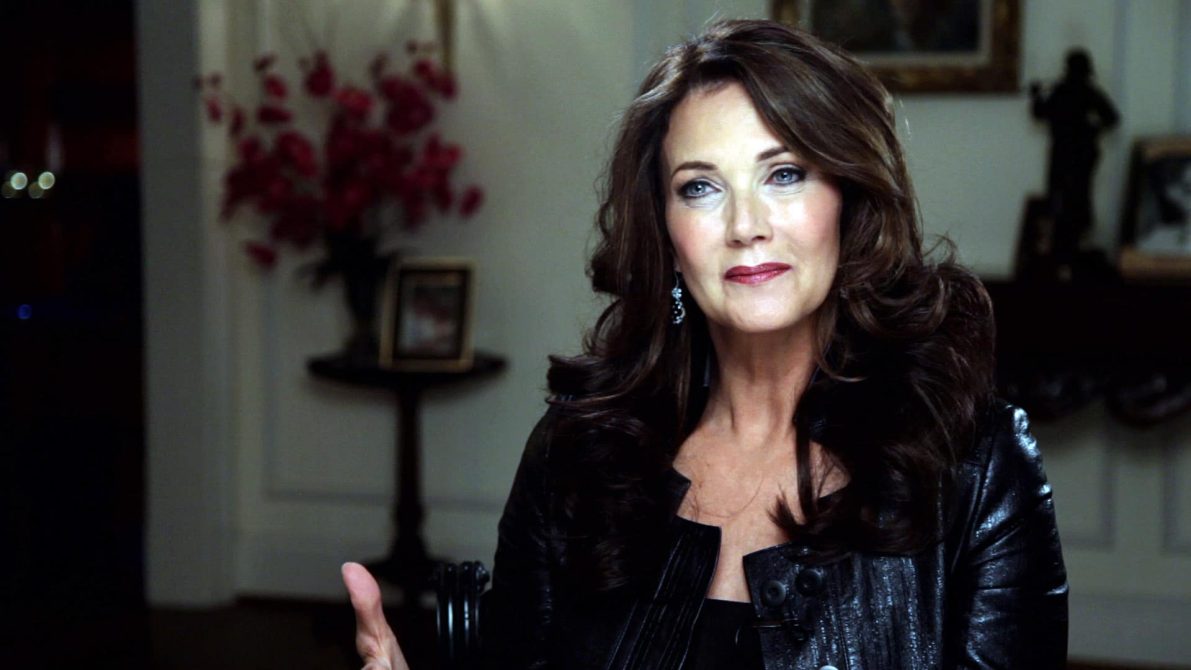 Some of Carter's fans do not seem impressed by her Twitter post celebrating Pride month. One of them commented on her post, stating that the character of Wonder Woman was "not a superhero for gays." However, in response to the comment, Carter said, "You're right. She is a superhero for bisexuals."
Lynda also explained how her character clicks well with members of the LGBTQIA+ movement. "I did not write Wonder Woman, but if you want to argue that she is somehow not a queer or trans icon, then you are unaware. Every time someone comes up to me and says WW helped them while they were in the closet, it reminds me how special the role is," she explained.