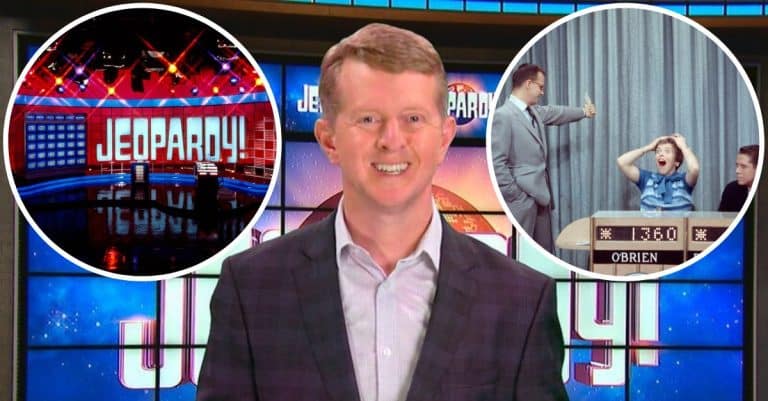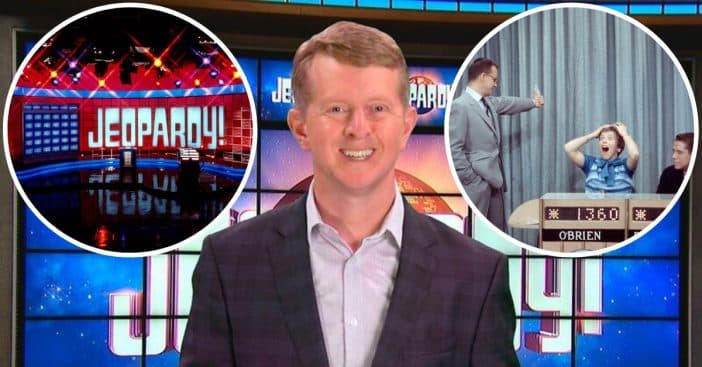 Popular show host, Ken Jennings recently shaded The Price is Right game show stating that contestants on Jeopardy! are better than those on the CBS game show. The 48-year-old made the statement on a Tuesday episode of the show while introducing the contestants to the audience.
"Greg is a call-center manager and Greg I am told this is not your first game show experience," Ken said which the player confirmed before going on to provide some information about himself. "That's right, so about 15 years ago, I was lucky enough to get picked to be on The Price Is Right, where I won a car, right before Pontiac went out of business."
Ken Jenning takes a dig at 'The Price is Right'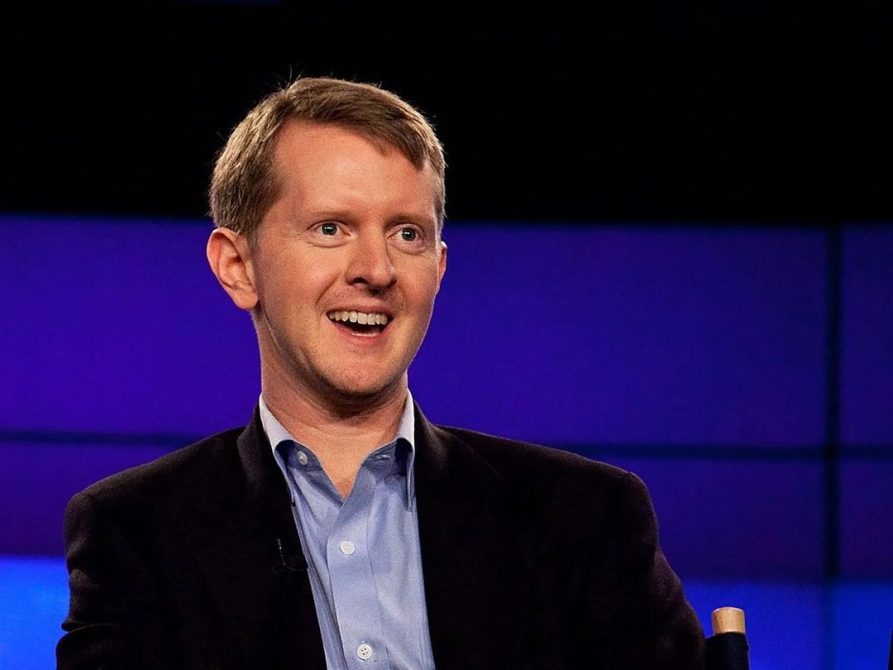 Jeopardy! contestant, Greg went further to deliver a fatal blow to the CBS show by stating that Jeopardy! is well structured and offers real competition. "But, this is just a thousand times better," he said. "So much more, fun. And anybody can be on The Price Is Right. You've got to work to be on Jeopardy!"
Ken decided to join in the banter by poking fun at the show's clothing policy. "We didn't just pull you out of the crowd today, Greg," Jennings said. "You didn't come in with a uniform or a funny sign."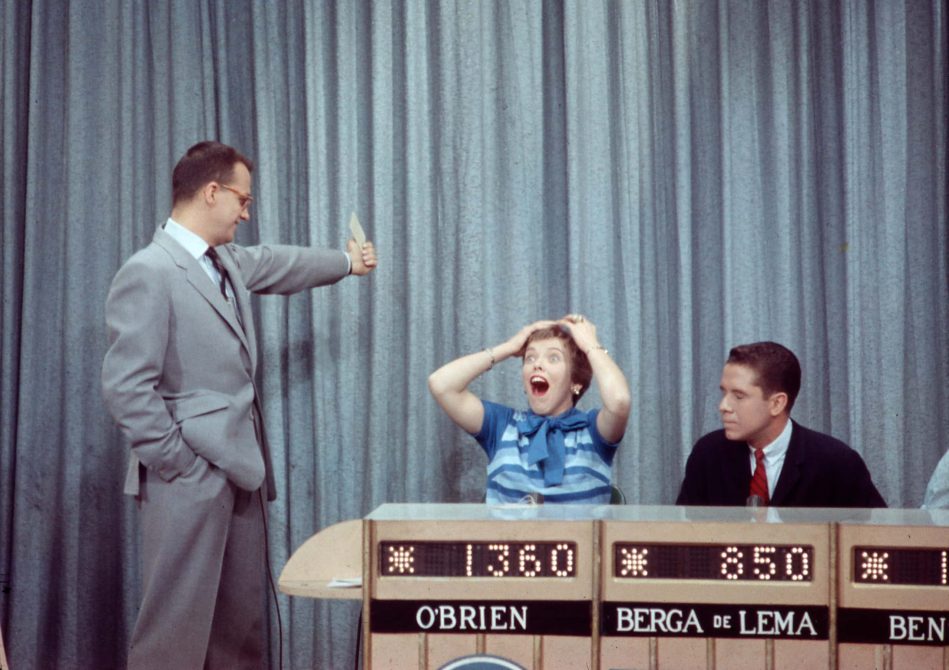 Ken Jennings says he was cheated on 'Jeopardy!'
Despite anchoring Jeopardy!, Ken once revealed that he feels cheated during his time as a contestant on the show even though he was the winner of Jeopardy!'s Greatest of All Time tournament. He made the clarification via TikTok while responding to a viral video from a 2004 episode of the show which had him give a wrong answer to a question.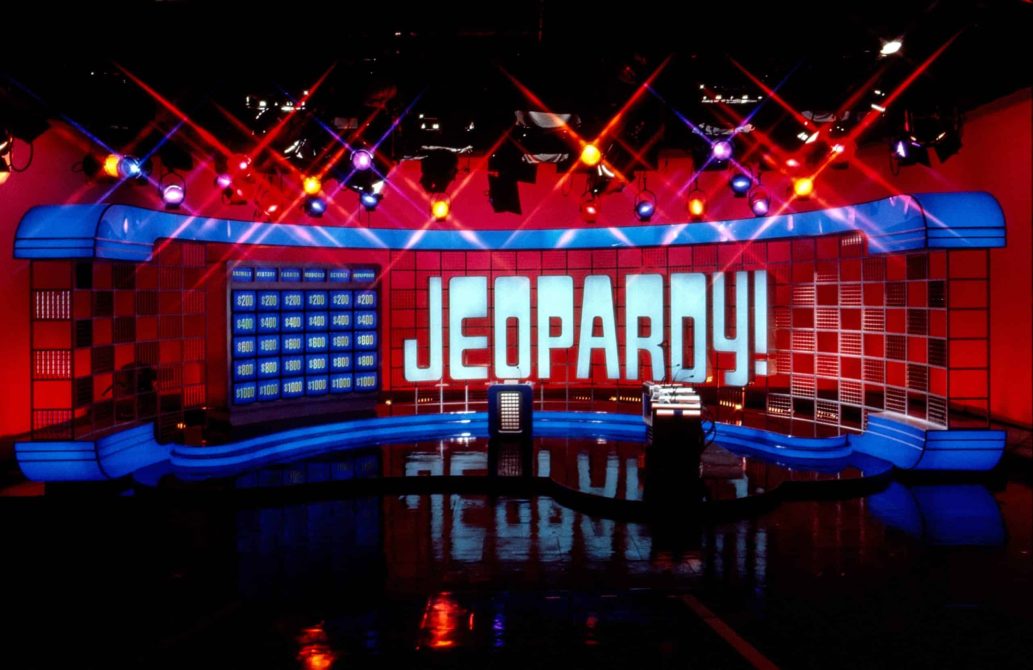 "So there is an 18-year-old clip of me on Jeopardy! circulating on TikTok where there is a clue about 'an immoral pleasure seeker' that has the same name as a long-handled garden instrument. And the players are supposed to say, 'What is a rake?' "Ken explained. "And I say, 'What is a hoe?' And TikTok has apparently just discovered this and is delighted. I still think I was shafted, quite frankly, I think I'm owed $200, and you know, maybe the writers should get a pool together."