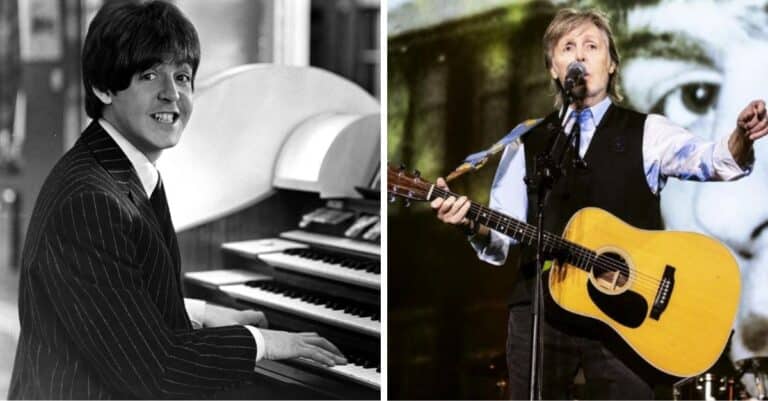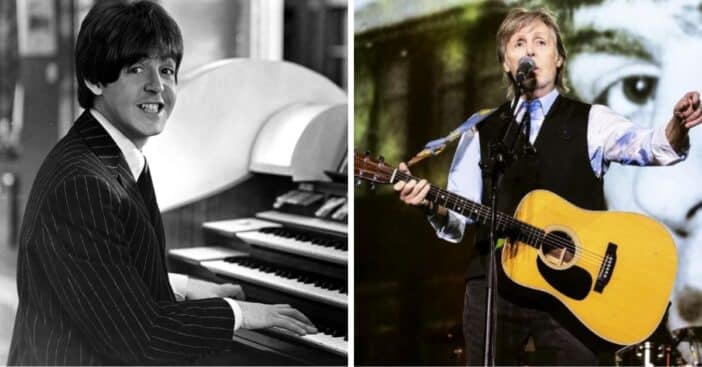 Paul McCartney may be just shy of 80 years old at the time of writing, but he's proving time and time again that he's still very much an MVP of rock music. McCartney's Got Back tour kicked off on April 28th in Spokane, WA, a setlist featuring 30-some-odd songs that spanned six whole decades of his incredible career. While he, of course, included a number of his solo songs, he made sure to include tons of Beatles and Wings hits, much to the fan's pleasure.
The show opens with a well-known hit that Beatles fans young and old know, "Can't Buy Me Love," which was quickly followed with Wings' "Junior's Farm." While it may be worth noting that it took McCartney some time to get back into the groove at the beginning of this tour, it was clear by his first Boston, MA show at Fenway Park that he had indeed found his groove, and the energy amongst the crowd was truly electric.
Paul McCartney still knows how to rock
View this post on Instagram
There was an emotional point in the evening as well, where McCartney made sure to shout out his Fab Four bandmates, the late John Lennon and George Harrison. He'd follow up those shootouts with a performance of Harrison's "Something" on ukelele, then sang the ever-emotional "Here Today," which was about the final conversation McCartney never got to have with Lennon.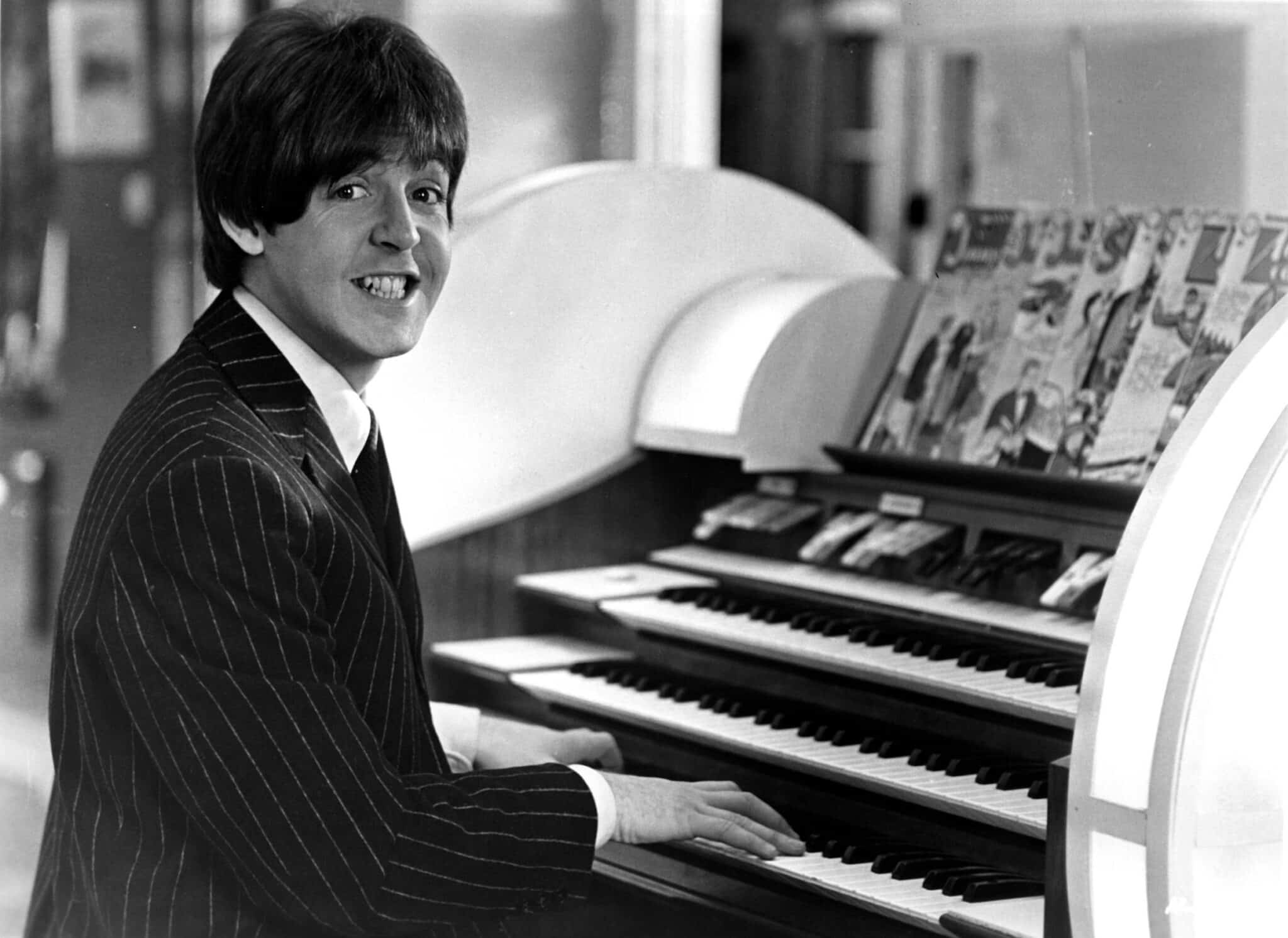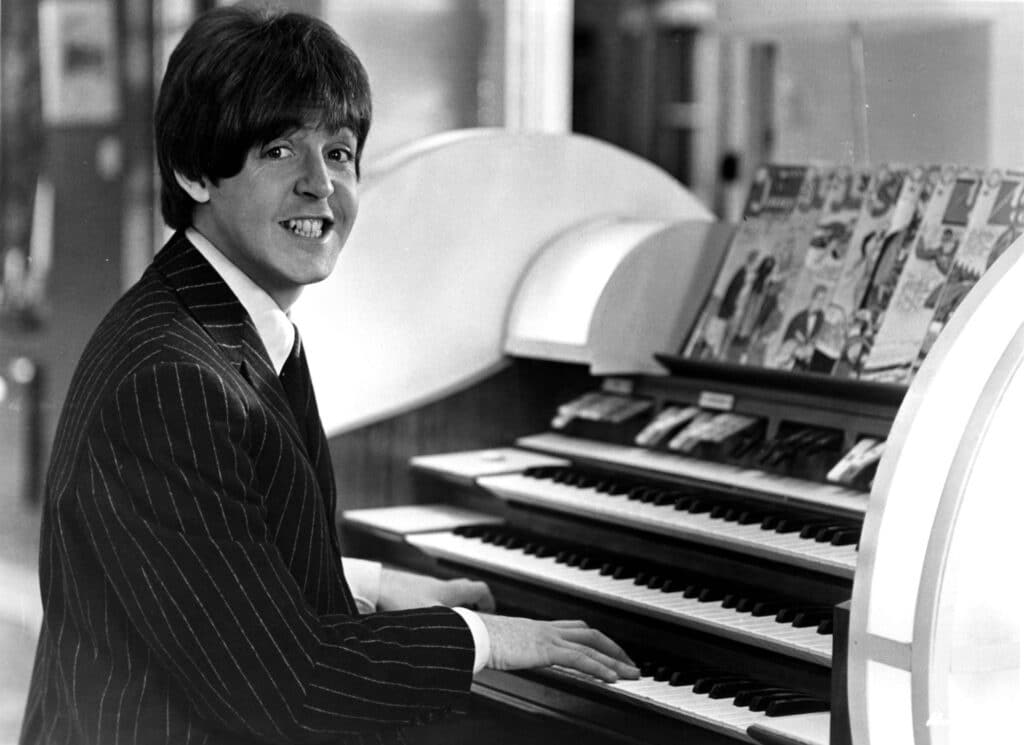 Other Beatles and Wings hits include "She Came In Through the Bathroom Window," "Get Back," "Band on the Run," "Blackbird," "Ob La Di, Ob La Da," "Live and Let Die," and of course, "Hey Jude." And better yet, most of the songs were even performed by McCartney in their original key, proving once again that McCartney continues to be a crowd-pleasing entertainer through and through.
View this post on Instagram
"See you next time," McCartney told the crowd before signing off for the night, perhaps indicating that there will be future tours and shows. We sure do hope so! Check out the video below for some highlights from the Fenway Park Boston, MA show.