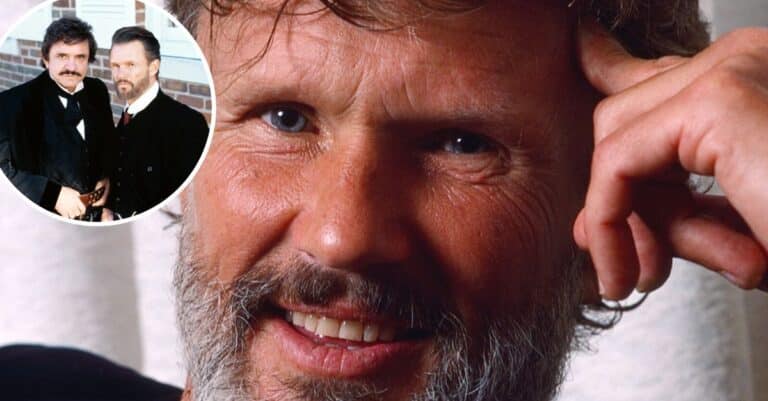 Kris Kristofferson actually grew up in a military family. He later joined the US Army before leaving to pursue a career in songwriting. His family disowned him for that decision but it ended up working quite well for him because he became a famous musician and actor.
When he moved to Nashville to pursue a career in music, he got a job sweeping floors at Columbia Recording Studios. It was there that he met June Carter and asked her to give Johnny Cash a tape of his music. Johnny apparently didn't listen to it so Kris thought of a clever way to get his attention.
Kris Kristofferson flew a helicopter to get Johnny Cash's attention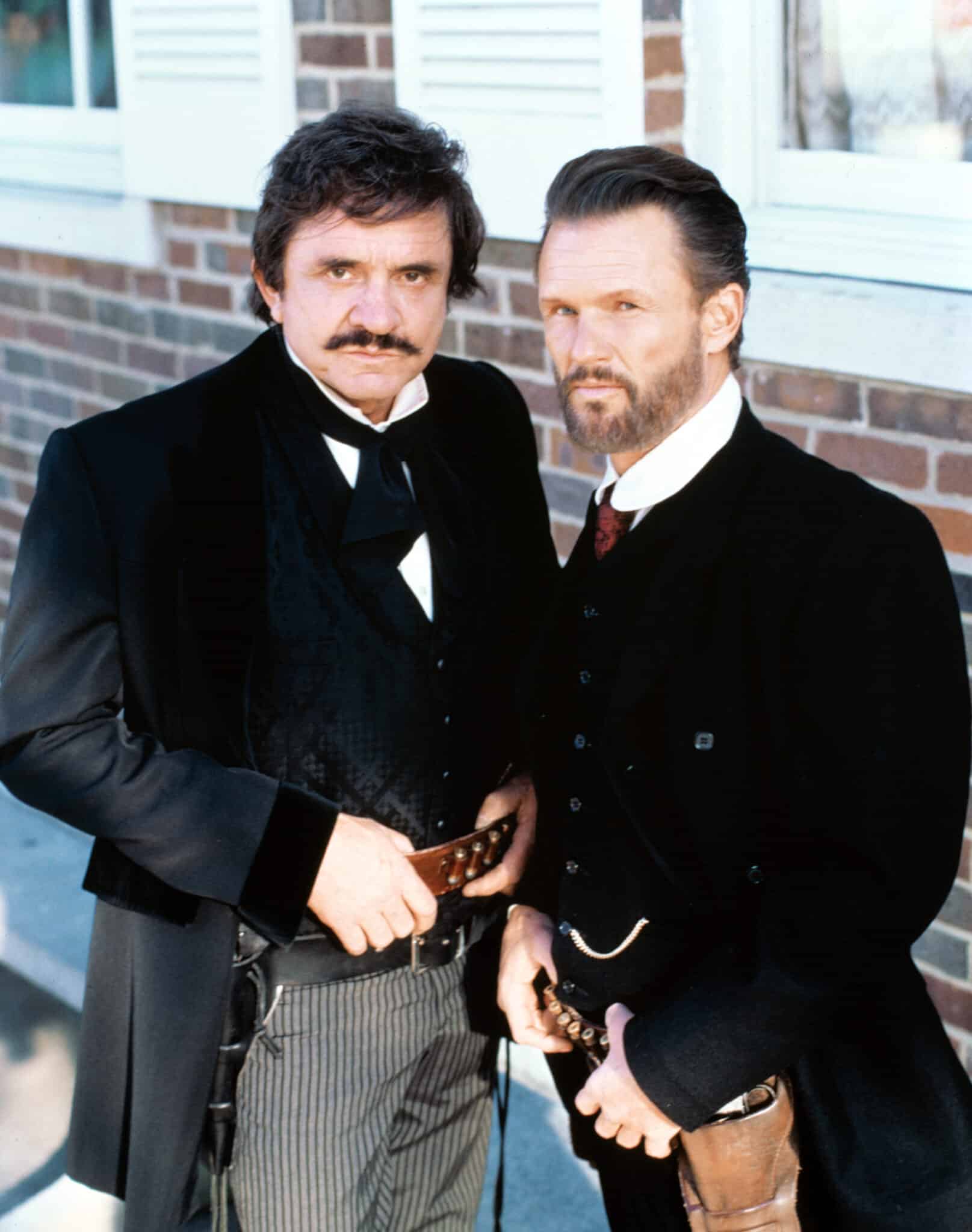 Kris had some aviation training from the military and also worked as a commercial helicopter pilot. He decided to land a helicopter in Johnny's yard to get his attention! It worked because Johnny listened to the tape and loved the song "Sunday Mornin' Comin' Down" he decided to record it. Kris won Songwriter of the Year for the song at the 1970 Country Music Association Awards.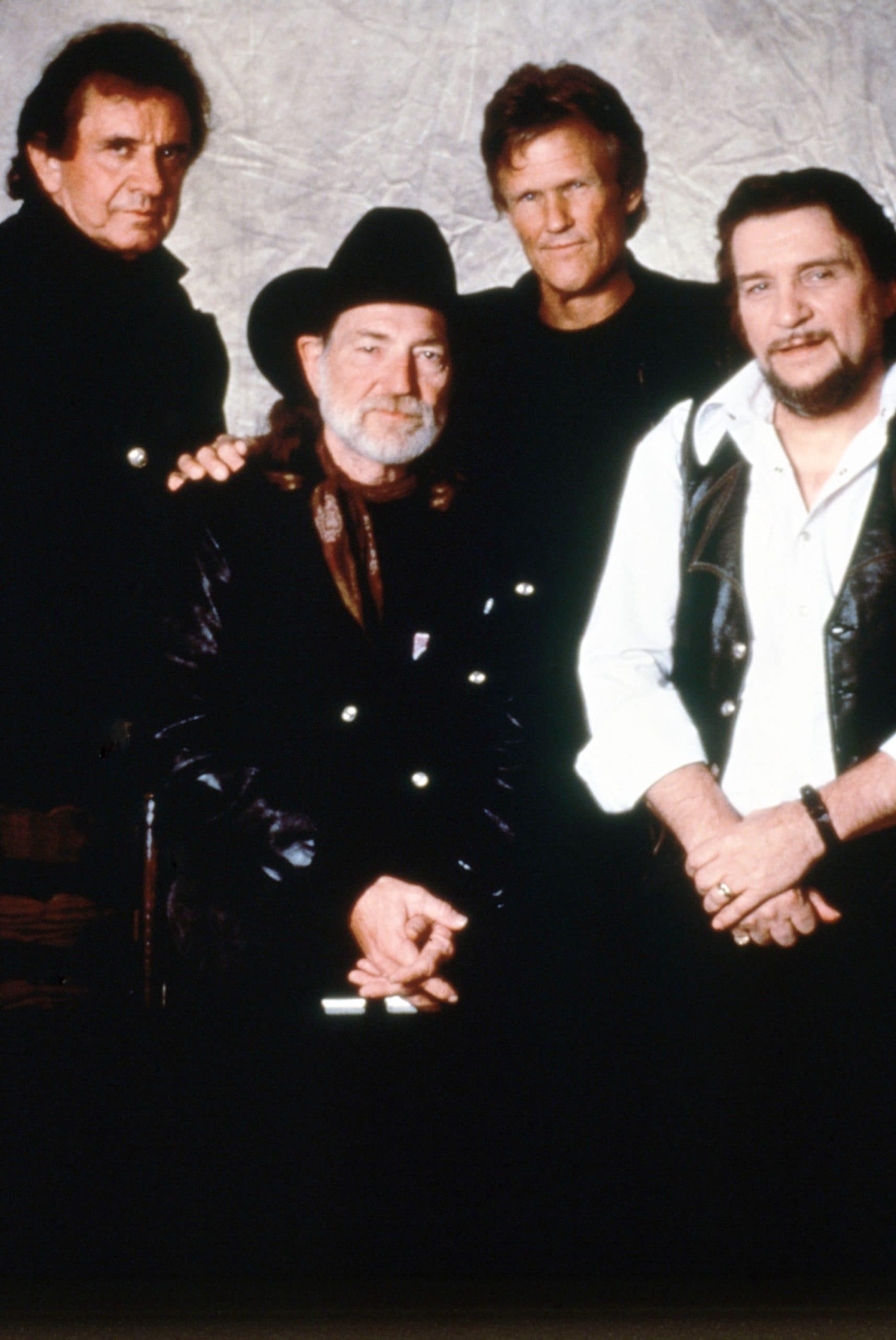 Another version of the story claims that Johnny told Kris to fly away but he said he wouldn't until he heard one song. That song was "Sunday Mornin' Comin' Down" and the rest is history. Kris and Johnny eventually became great friends.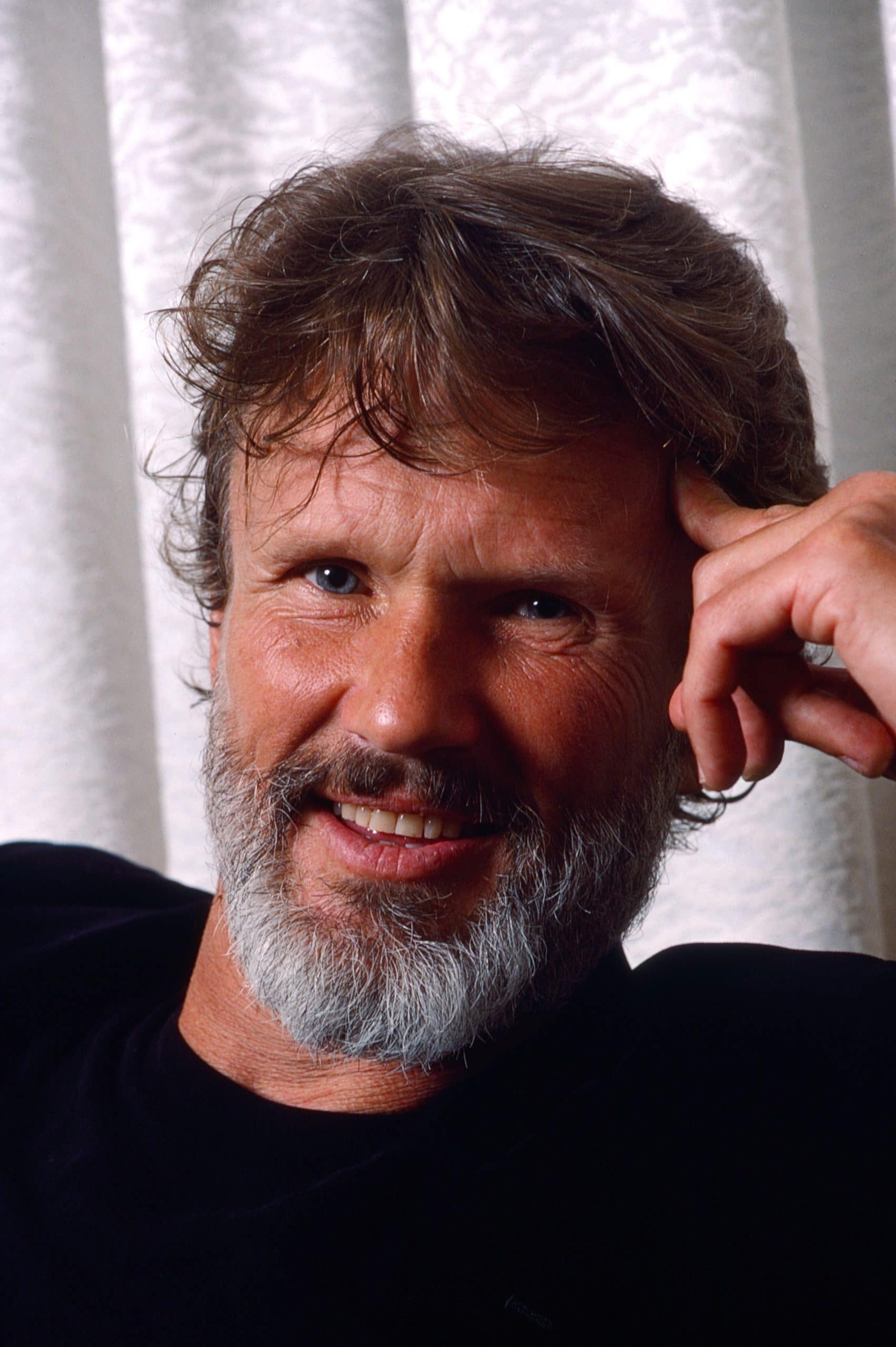 They played together in the group called The Highwaymen along with Waylon Jennings and Willie Nelson. Can you imagine witnessing Kris flying a helicopter in Johnny's yard? Now that's a story!