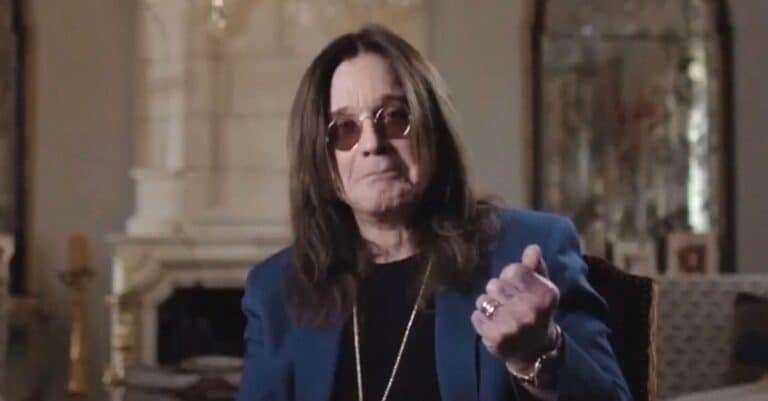 Ozzy Osbourne recently had major surgery on his back and neck. Reportedly, he had an operation on Monday to remove and realign pins in his back and neck that had been causing him a lot of pain. His wife, Sharon, previously said that it was "going to determine the rest of his life."
Ozzy has been dealing with pain after a bad fall back in 2019 as well as a diagnosis of Parkinson's disease. Many of his problems stemmed from an ATV accident back in 2003. Sharon and their daughter Kelly Osbourne were seen visiting Ozzy after the operation, which reportedly went very well. He has since been discharged from the hospital.
Ozzy Osbourne is now home recovering after major surgery
— Sharon Osbourne (@MrsSOsbourne) June 14, 2022
Sharon shared an update on how he's doing at home. She wrote on Twitter, "Our family would like to express so much gratitude for the overwhelming amount of love and support leading up to Ozzy's surgery! Ozzy is doing well and on the road to recovery. Your love means the world to him."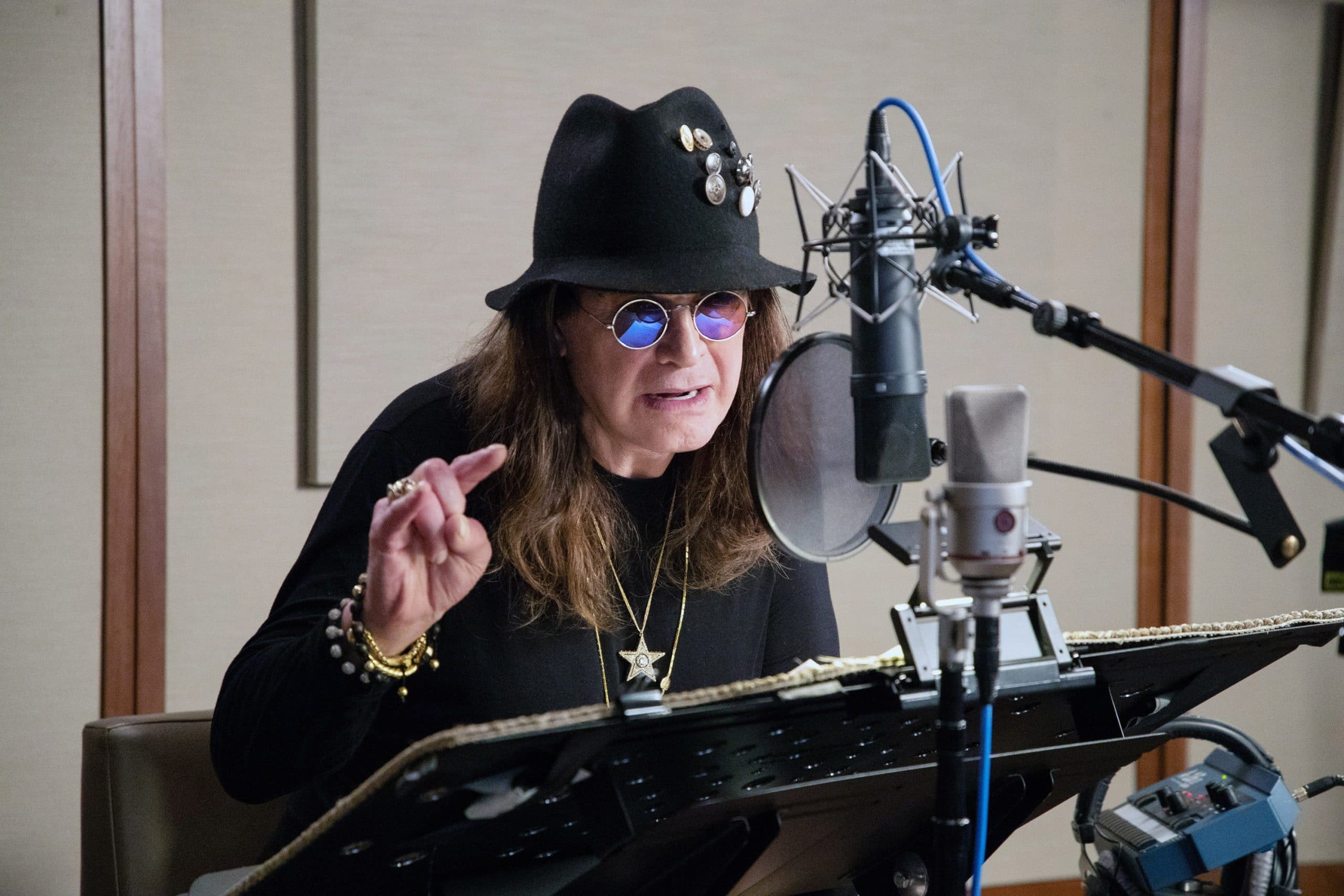 The family had been worried about the 73-year-old going into surgery due to his age and how major the surgery was. It is great to hear that he is doing well and recovering, especially since Kelly recently shared some big news. The 37-year-old announced a pregnancy with her first child. She is expecting with her boyfriend Sid Wilson and the entire family has been overjoyed with the news.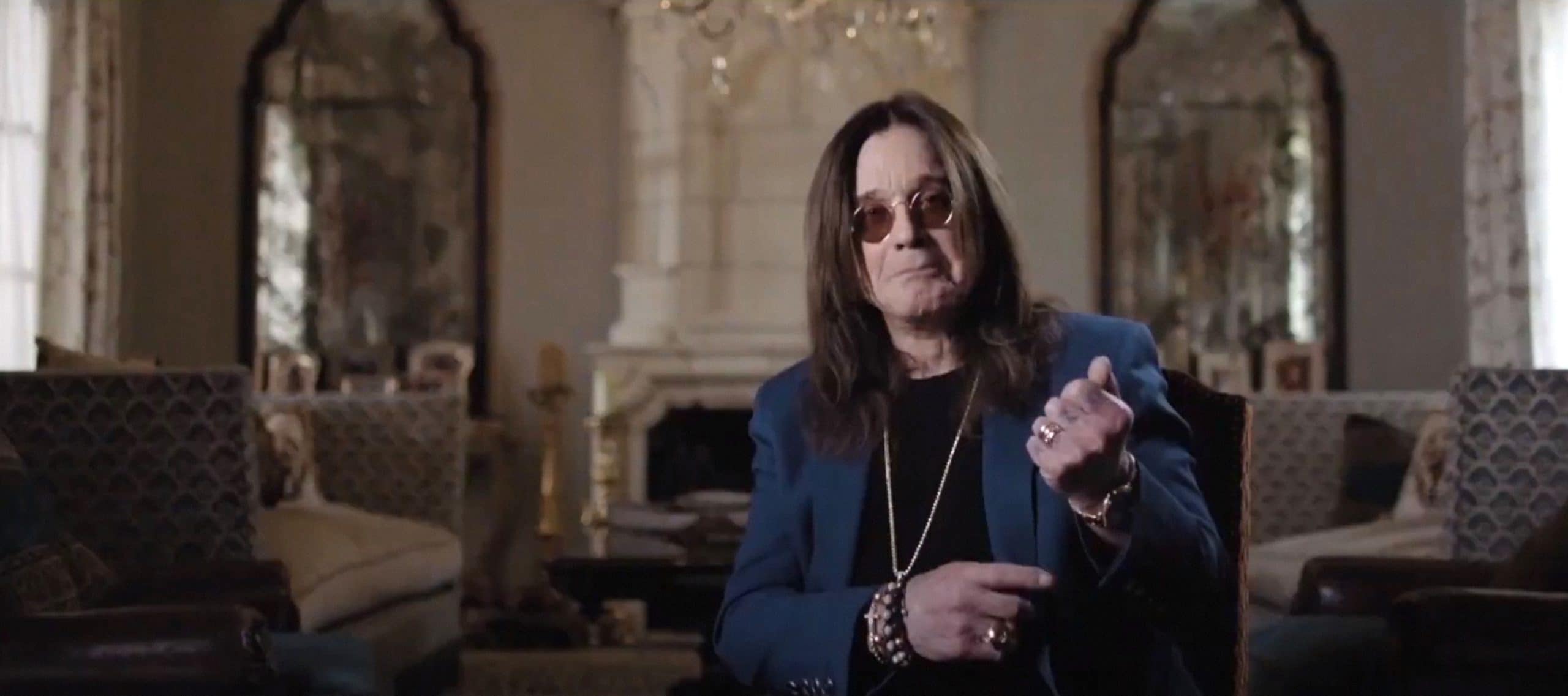 We hope Ozzy continues to heal on his road to recovery!