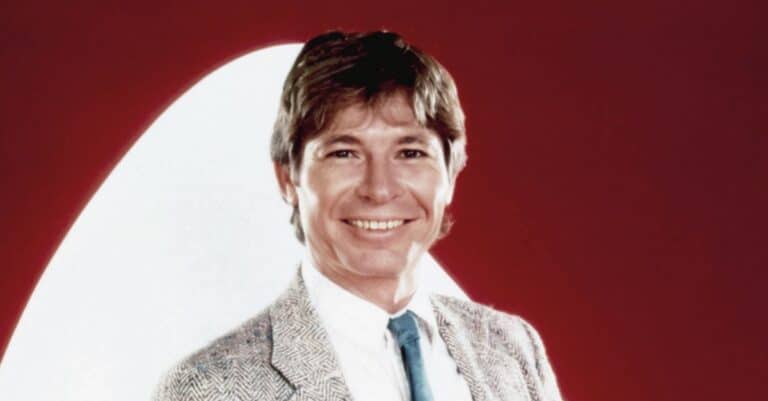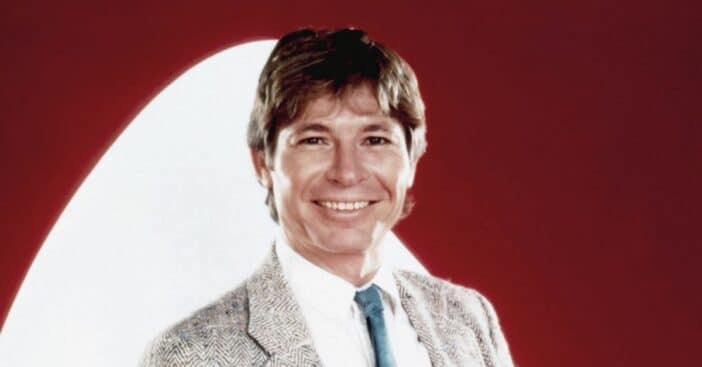 "Rocky Mountain High," one of John Denver's signature songs, marks its 50th anniversary, and to commemorate that fact, a hiking trail located at the Golden Gate Canyon State Park has been named after the song. Jared Polis (D), Governor of the state of Colorado, has renamed the former Mountain Lion Trail at the state park as Rocky Mountain High Trail.
The Governor's office officially announced the renaming, with Polis stating, "Here in Colorado, we've always known that our majestic mountains, our bright blue skies, our starlit nights, and our forest and streams were the stuff of legends – but John Denver made them the stuff of song lyrics too. And not just any lyrics, but world-famous lyrics that span genres and generations.
Colorado Governor renames hiking trail
"My parents," he added, "took me to my first concert to see John Denver at the Red Rocks in 1980 when I was five, and I danced in the aisle and our family continues dancing to this day to John Denver's incredible music. As we continue to protect our environment and ensure Coloradans can thrive for generations to come, I am thrilled to commemorate the 50th anniversary of our state song 'Rocky Mountain High' in such a meaningful way."
John Denver's life achievement
Henry John Deutschendorf Jr was born on December 31, 1943, in Roswell, New Mexico, to Captain Henry John "Dutch" Deutschendorf, the United States Air Force Pilot, and his wife, Erma Louise. At the age of 11, he was gifted an acoustic guitar by his grandmother, which made him interested in music. Mostly performing and recording with an acoustic guitar, his songs were primarily themed around his joy in nature, contempt for the hustle and bustle of city life, love for music, and relationship trials.
Denver joined a number of bands, including The Alpine Trio and The Chad Mitchell Trio, which later metamorphosed into what became known as Denver, Boise, and Johnson. He went solo in 1969 when he released his first album, Rhymes&Reasons, while signed with RCA Records. Denver recorded and produced approximately 300 songs in his lifetime, of which he composed 200. He had 33 albums and singles which were certified Gold and Platinum in the United States by the Recording Industry Association of America (RIAA).
Colorado Senate adopts one of Denver's songs as one of the official state songs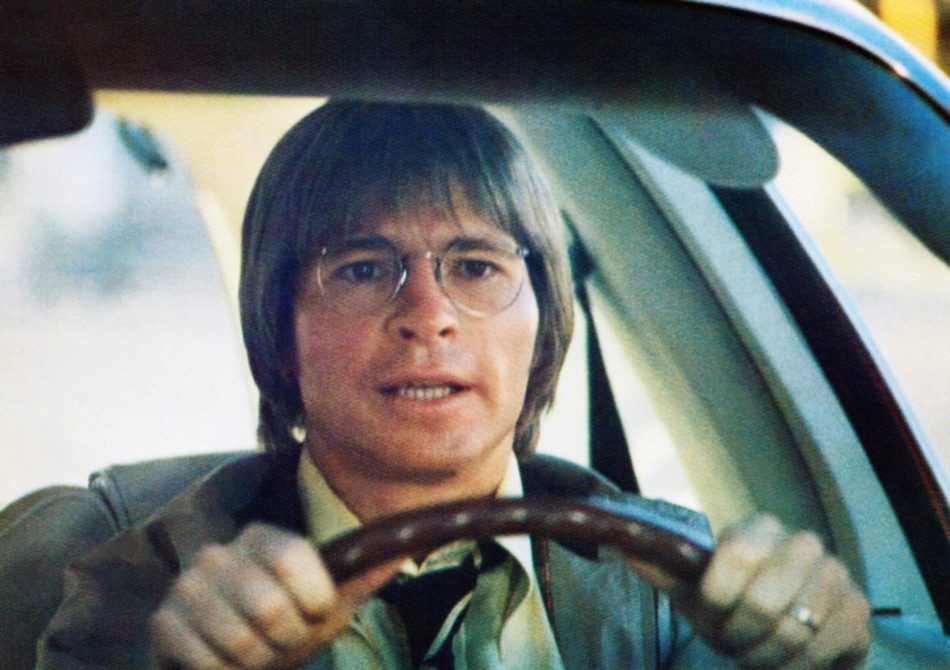 Releasing the album Rocky Mountain High in 1972, which made his Top 10 albums, it spawned the single of the same name, which was adopted by the Colorado Senate on March 12, 2007 as one of the two anthems of the state. The song charted at the ninth position on the Hot 100 in 1973.
Also, on March 7, 2014, the West Virginia legislature passed a resolution to make another of his songs, "Take Me Home, Country Road," the state's official song. The resolution was signed into law by Governor Earl Ray Tomblin, making Denver the second person to have written two state songs.