Christine McVie is a member of Fleetwood Mac, as well as an accomplished musician on her own. Back in the '70s, the band was doing well and performing all the time. During those times, many of them struggled with addiction as drugs and alcohol went hand in hand with performing music.
Christine was asked if she has any memory blanks due to her drug use. She replied, "No. I have to say I'm not guilt-free in that department but Stevie and I were very careful. The boys used to get provided with cocaine in Heineken bottle tops onstage, but Stevie and I only did the tiny little spoons. I suppose sometimes we got a bit out-there, but we were quite restrained, really. I always took fairly good care of myself."
Christine McVie talks about the wild days of Fleetwood Mac
She added, "My drug of choice was cocaine and champagne. I didn't use any other drugs at all. It's easy for me to say, but I think it made me perform better. Maybe somebody could tell me different [laughs]."
In addition to drug and alcohol use, the band was notoriously known for demanding things on the road, including for hotel rooms to be repainted. Christine was asked if any of those memories made her smile… or cringe.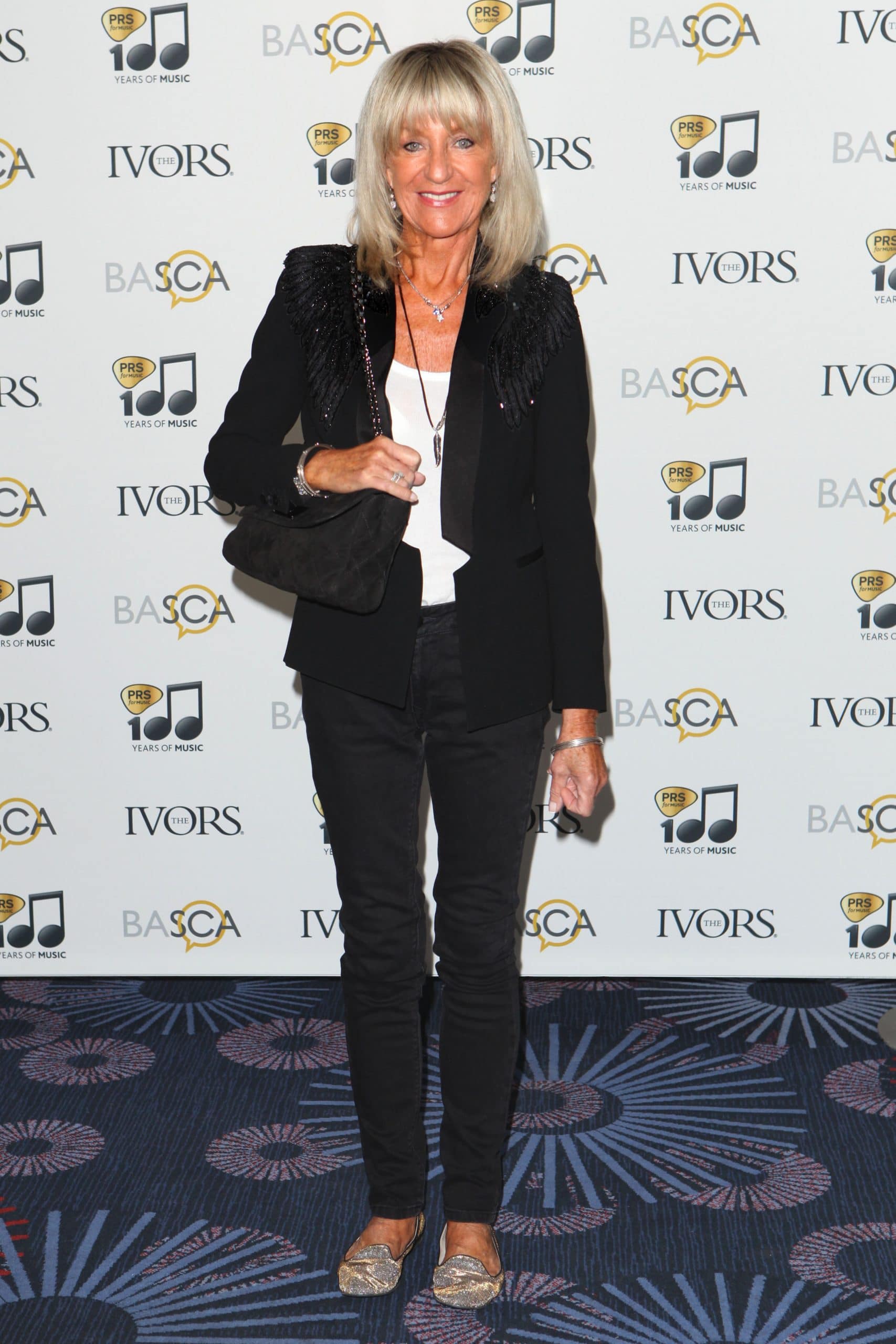 She shared, "I don't think I ever had a piano in my room. Stevie always did, but she couldn't play it [laughs]. So she'd have me come down and play. Nothing made me cringe. We all had definite images in the band. Stevie was the Welsh witch. I was mother nature. Mick was the raving lunatic. Everyone was very different, but we all got on, for the most part. In those days it was just all good clean fun. Well, fairly clean fun!"