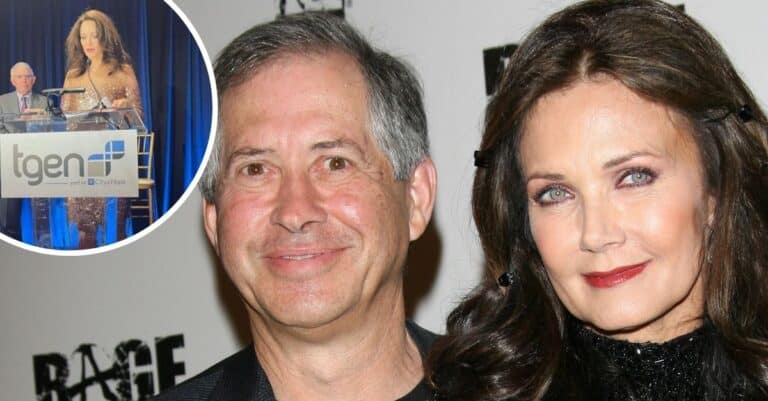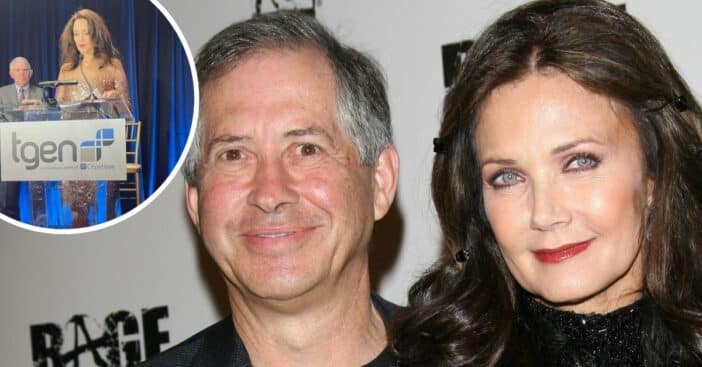 Wonder Woman star Lynda Carter lost her husband Robert A. Altman in 2021. He died at the age of 73 due to a rare type of cancer called myelofibrosis. Now, she is hoping to help researchers find a cure for the deadly cancer to honor her late husband.
Lynda recently attended the TGen awards and was given the John S. McCain Leadership Award for her advocacy of research and clinical advances. She shared her gratitude on social media and wrote, "I am so grateful to receive @tgenresearch's John S. McCain Leadership Award. For over 20 years, TGen has conducted groundbreaking genetics research to discover better, more precise treatments for diseases like cancer and neurological disorders."
Lynda Carter hopes to keep late husband's legacy alive
View this post on Instagram
She added, "I lost my vibrant husband Robert to myelofibrosis last year, and I support TGen with the hope that the deadly form of myelofibrosis will one day be curable or survivable. Thank you, Dr. Trent and Dr. Caligiuri for dedicating your lives to such a noble pursuit. You are superstars, and I am so proud to be a part of the TGen community!"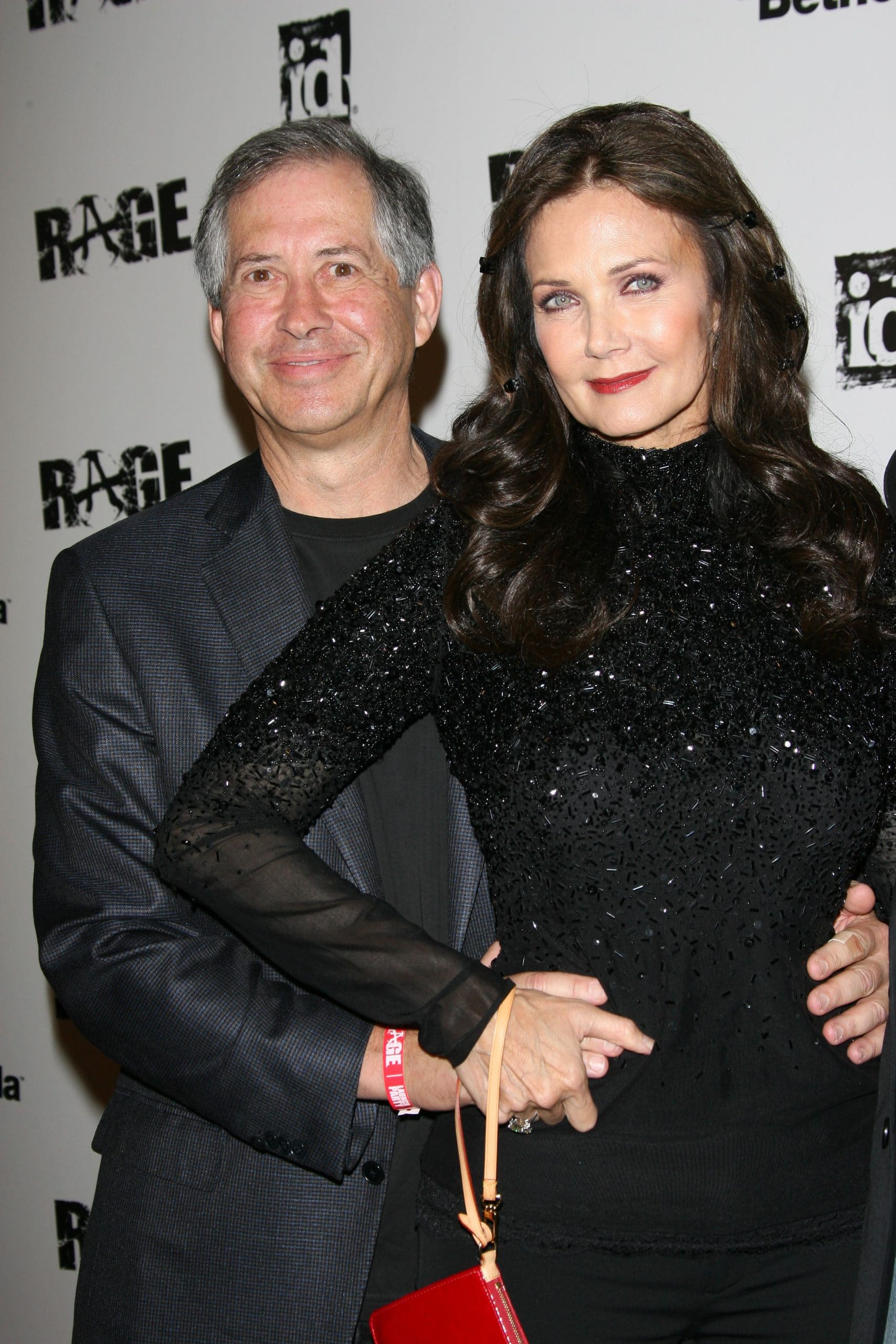 While the 70-year-old admitted back in November that she cries at least three times a day, she said she is determined to only remember the good times. Lynda shared that his death was unexpected and very shocking.
When he passed away, Lynda shared a statement about her husband of 37 years. She said at the time, "Robert is the love of my life and he always will be. Our 37 years of marriage were an extraordinary gift. We shared the passion I hope everyone is lucky enough to experience in their lifetime. We protected each other and were each other's champions always."
May he rest in peace.