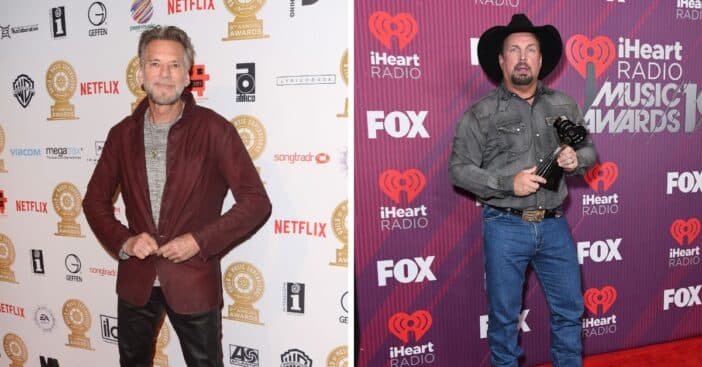 American guitarist and singer Kenny Loggins, mostly known for the song "Danger Zone," which has been featured as a track on the videogame Grand Theft Auto has shown his displeasure for Garth Brooks. He discussed it in his memoir, Still Alright. He wrote about the quarrel he had with Garth Brooks since he allegedly plagiarized one of his songs. Kenny also mentioned his dependence on pills after his second divorce in 2004.
In 1993, Guy Thomas called Loggins with information that Garth Brooks' song "Standing Outside the Fire" sounded similar to "Conviction of The Heart," written by both Loggins and Thomas as part of the 1991 album titled Leap of Faith. From Thomas' perspective, he wanted to take legal steps on the matter immediately, but Loggins appealed for a more mature approach with the hope that it could be settled without the need for lawyers.
Brooks settled with Loggins outside of court
Brooks did not deny copying the song, but he did not agree to give the original songwriters a share of the money made from the song. However, since he was unwilling to part with a share of the money, Loggins and Thomas eventually sued Brooks for $5 million. During one of the court proceedings, Brooks came to court with a guitar but was stopped by the presiding Judge. He was invited to the chambers by the Judge, and upon coming out, he "was ready to settle."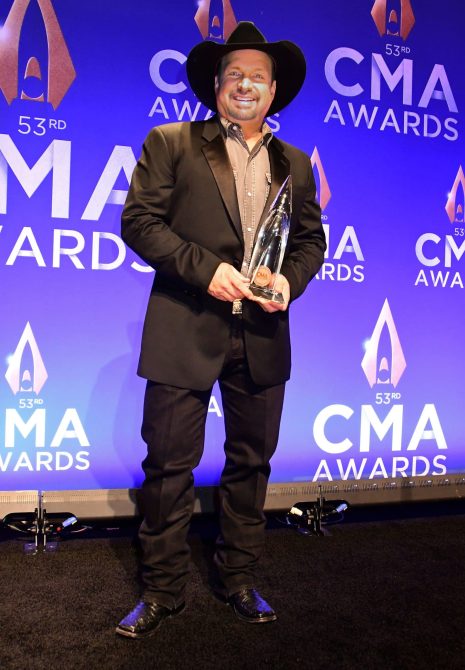 Details of the lawsuit were not disclosed, but Brooks stated that he had settled with the duo publicly, saying, "sometimes, you just have to pay to get people off your back." Brooks made the settlement an hour before he was to testify in court. While speaking with Variety, his attorney stated that "the matter has been amicably resolved." Variety made a report in 1998 about how the whole settlement occurred.
Addiction To Medications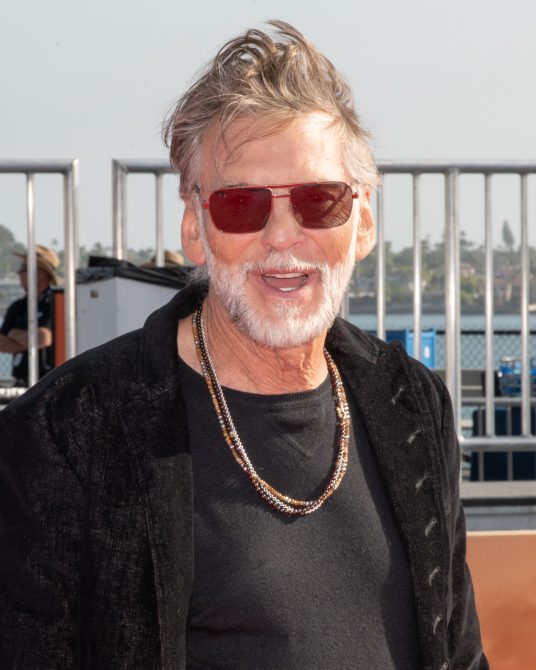 Loggins married his first wife Eva Ein in 1978, and the union produced three children: Crosby, Cody, and Isabella. He met Julia Cooper as a patient while experiencing some health challenges. Julia was a colon therapist, and they both had chemistry. The two eventually separated from their marriages and married in July 1992. They divorced in 2004, giving birth to two children, Lukas, born in 1993, and Hana born in 1997.
In the book Still Alright, Loggins discussed the dissolution of his marriage to his second wife Julia Cooper and the eventual prescription of the drug benzodiazepines to help him deal with anxiety and depression. The singer became used to all variants of the drug, including Valium, Klonopin, and Ativan. He was able to break his dependence on them through detoxification using Wellbutrin.
However, five years after getting clean, he went into another addiction, this time with painkillers after complications from surgery. He credits his rehabilitation to his youngest daughter Hana who encouraged him to "kick the habit." He eventually went in for detoxification again and overcame the addiction.