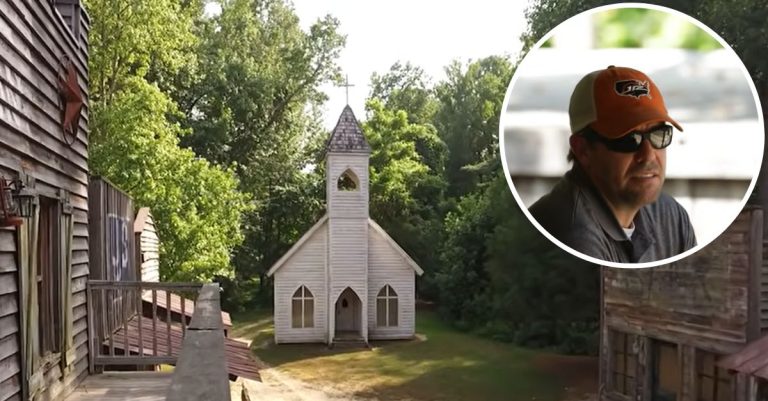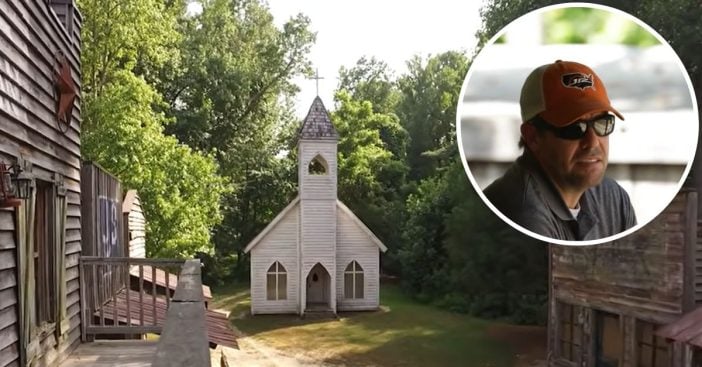 American professional stock car driver Dale Earnhardt Jr., before his marriage, decided to have a 300-acre old Western-style town in the woods so that he and his friends wouldn't spoil his house. Commenting on the reason for the building, he said, "I wanted a place for me and my friends to hang out and I didn't want to destroy my house. We would drink a lot of beer, hang out, have fun, and stay up all night." So he got himself a property that became one of the most amazing ones ever seen that was actually inspired by Willie Nelson's property.
Dale came from a family of race car drivers. His father, Dale Earnhardt Sr., was inducted into the NASCAR Hall of Fame. His success at the Daytona International Speedway gave him fame and thus the nickname "Pied Piper" of Daytona. Throughout his career, he won two Daytona 500s, the Most Popular Driver award fifteen consecutive times, and 26 wins in the NASCAR Cup Series.
Earnhardt's built his dream house
While he was a bachelor, he was known for his notoriety which was partying for quite a number of years. So when he made the decision to build his own real home, which still houses his family to date, he employed an interior decorator, Amy Reimann, to decorate the house. He gave her the freedom to design the house in any way she felt, telling her, "Do it however you want it because you're going to be living in it one day."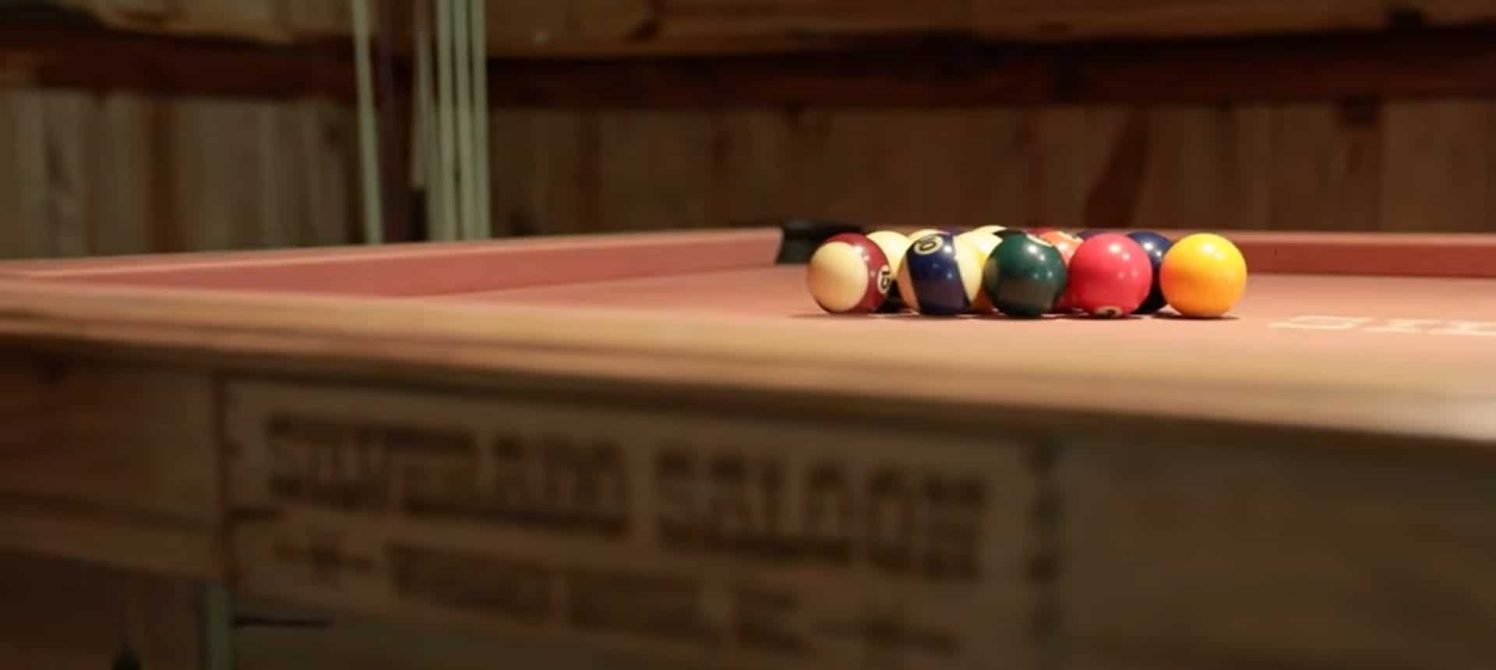 Surprisingly in October 2017, Dale got married to her at Richard Childress' Childress Vineyards in Lexington, North Carolina. They both have two girls, Isla, born on April 30, 2018, and Nicole, on October 12, 2020.
What the western town looks like
The house built by Dale is housed on a 300-acre landmass in Mooresville, North Carolina, which happens to be where he grew up. Apart from his house, the estate contains a NASCAR junkyard with a lot of old cars scattered across, a garage that was formerly the headquarters of his team Jr. Motorsports, and the Western town.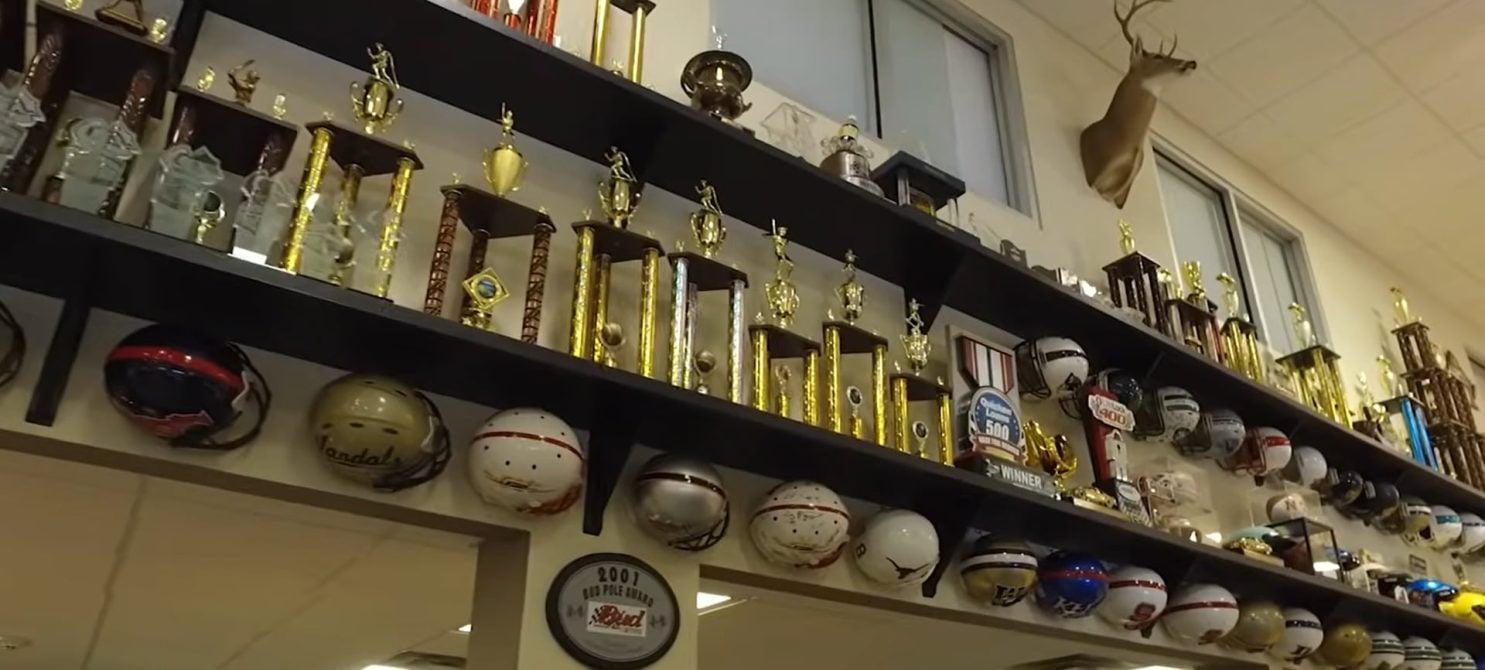 The town appears like a picture taken straight out of a movie set, having an air-conditioned saloon and a full bar as well as a tavern called Whisky River, the exact name given to his restaurant in the Charlotte area. The town also has a chapel and a jail.
Giving a full tour of the town in 2018, Mike Davis, who was Earnhardt's manager as well as the co-host of the race car driver's podcast, said that after a long weekend of racing on Sunday evenings, they would sit in front of the jail having a cold beer with colleagues while watching the sunset. This helped them to unwind from the rigors of the weekend.
The pied piper of Daytona has given insights into how he got the idea of building the western town. His idea was gotten from a similar town by Willie Nelson on his ranch in Luck, Texas.