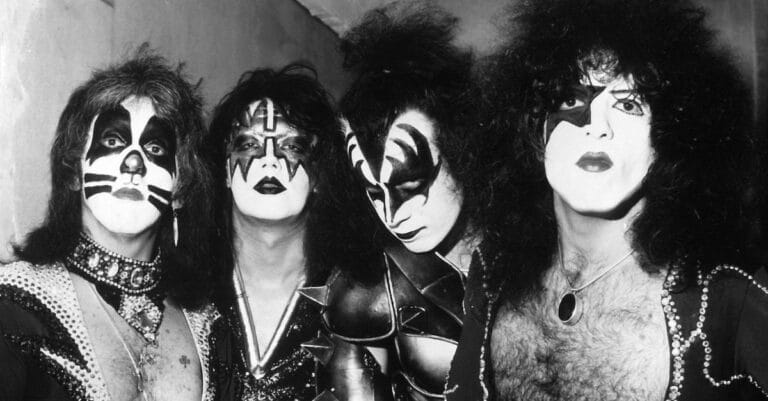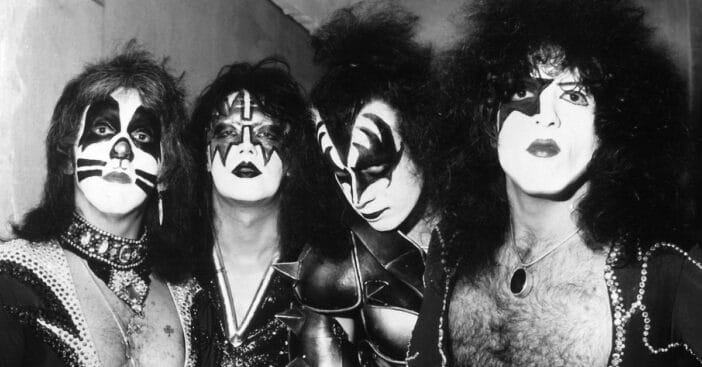 The members of the rock band KISS were exposed at the band's End of the Road World Tour show held in Antwerp, Belgium, for lip-syncing after an incident occurred onstage. The unfortunate incident occurred when Eric Singer, an American hard rock musician and the drummer for KISS since 1991, messed up his part in their 1976 classic "Detroit Rock City," which led to disarray and a malfunctioning of the backtracks. This led to the exposure of the pre-recorded backup tracks of guitarist Paul Stanley.
This contradicts what the band's bassist Gene Simmons originally said; he believes that bands that used backup tracks while having a live performance were dishonest. He mentioned his distaste for using pre-recorded tracks while speaking to Australia's News.com in 2015.
Fans' reaction to how KISS managed their stage crisis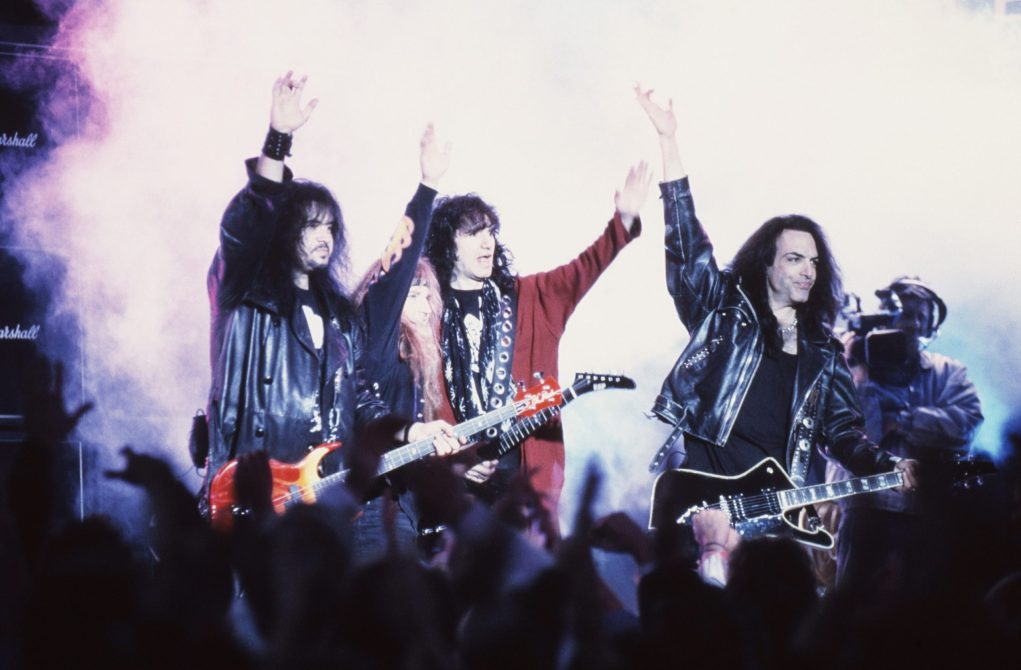 "I have a problem when you charge $100 to see a live show and the artist uses backing tracks. It's like the ingredients in food – the first ingredient on the label is sugar, that's at least honest. It should be on every ticket – you're paying $100, 30 to 50 percent of the show is [on] backing tracks, and they'll lip sing sometimes, sometimes they'll lip sync. At least be honest. It's not about backing tracks; it's about dishonesty," Gene revealed.
Many music fans have captured the moment on video and are commenting on the unfortunate incident. "Something screws up with the track KISS are miming to on Detroit Rock City in Antwerp. …. Result is the pyro fires too early and Paul is left with his pants down when his vocal plays without him pretending to sing it."
The band's achievements
KISS is an American rock band established in 1973 by guitarist Paul Stanley, bassist Gene Simmons, lead guitarist Ace Frehley, and drummer Peter Criss in New York City. The band, notorious for its stage costumes and painted faces, rose to stardom with its magnificent live performances, including fire-breathing, blood-spitting, smoking guitars, and pyrotechnics.
Initially, the band members styled themselves according to book-style characters. Simmons took up the character of Stanley the Demon, Frehley was Space Ace, and Criss was Catman. In 1983, they began performing without makeup and costumes, thus starting the band's unmasked era, which would last for over ten years.
The RIAA announced that the band had amassed more gold records than any other American band in the 63-year history of the association. Selling over a hundred million records worldwide and 21 million RIAA certified albums, 30 gold albums, and 14 platinums, three of which became multi-platinum. The band is regarded as one of the greatest rock bands of all time and one of the best-selling bands of all time.
The band's four founding members were inducted into the Rock and Roll Hall of Fame on the 10th of April, 2014.