Fantasmic is the famous nighttime show at Disneyland park; the show has been on and rebranded a couple of times for almost three decades. The show came to be when Walt Disney Creative Entertainment was asked to create a catchy nighttime experience with water and fireworks to bring the area around the Rivers of America alive. Also, the show features a journey into Mickey Mouse's imagination with stunts and performances.
A recent video showed Mickey having an accident during the performance but handling it well and preventing a catastrophe before the excited crowd. The show, with nearly 11,000 performances since the first in 1992, is the longest-running nighttime show at Disneyland. It features Mickey and his battle against the Disney villains, with fireworks, characters, live actors, water effects, pyrotechnics, lasers, music, audio-animatronics, and mist screen projections.
Mickey averted a disaster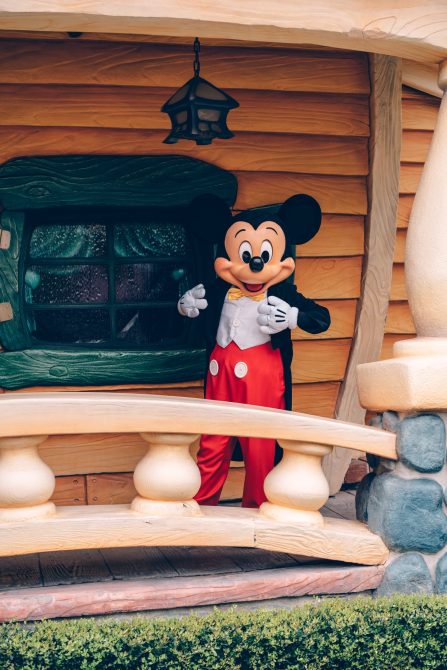 In a video posted on Twitter by user Scott Gustin (@ScottGustin), Mickey is seen running across the Rivers of America podium and taking a couple of falls. At first, he falls and immediately tries to get up but stumbles again. Luckily, the adorable character was able to avert further awkward moments by getting up in the nick of time, with his arms spread and shooting fireworks in both hands.
The fireworks display happened in sync with the choreography arrangement, hence the potential catastrophe was prevented just in time. "It's like Mickey always says: If you get knocked down, get back up before you shoot fireworks out of your hands," Gustin captioned the tweeted video.
Fans' reaction to the incident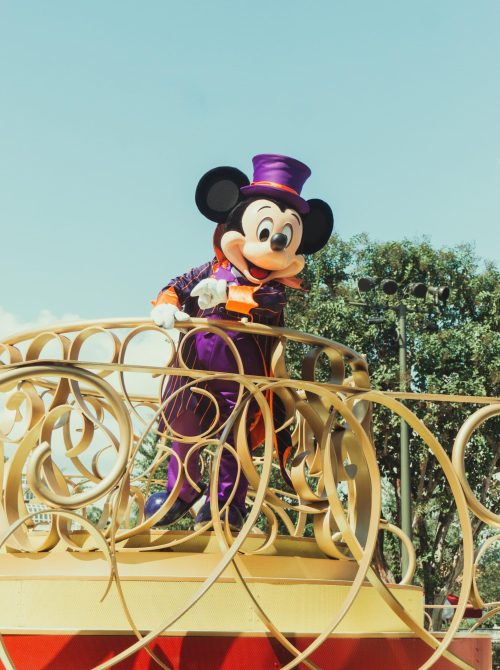 Other Twitter users who were present shared their thoughts on the [email protected]_M_Tours tweeted, "The slipperiness of that surface is concerning. He even slipped again. Something needs to be done. Awesome recovery, though. Impressive."
Sarah, who shared another clip of the incident from a different angle, tweeted, "I went to see Fantasmic at Disneyland last night, and Mickey fell. poor guy." Also, a fan commented, "Poor Mickey, I hope he was alright after.", "He handled it like a pro!" and other similar comments encouraging and sympathizing with Mickey on the incident.
It is a relief to see that Mickey could continue the performance gracefully despite the fall and that, hopefully, he is okay. Disney staff try to make sure shows are perfect, but slip-ups happen.
Other eye-catching events; Fantasmic in Disney world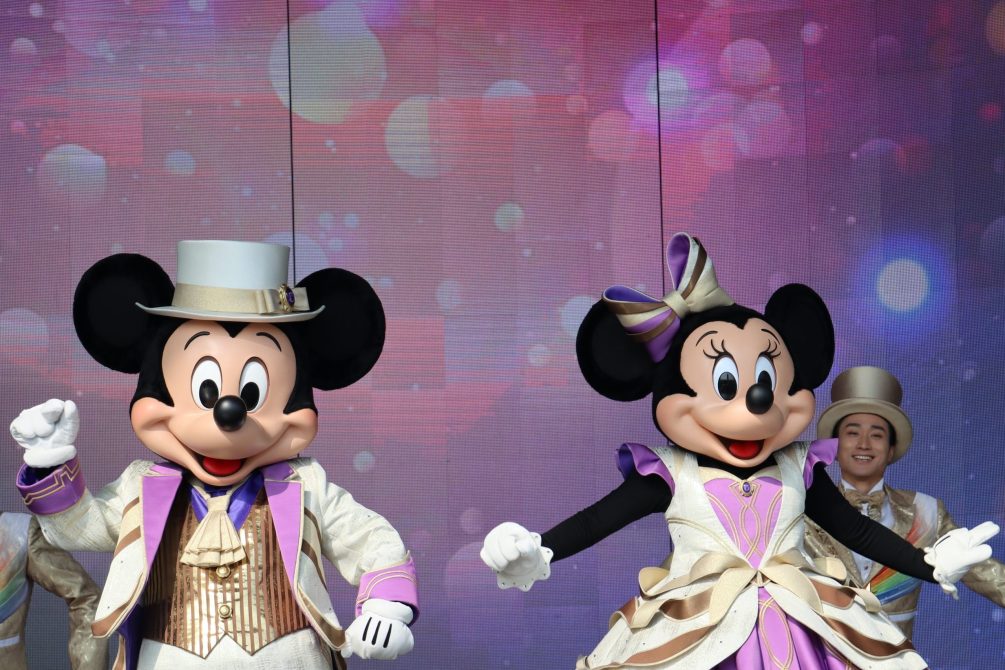 A Disneyland blog describes the show as "an emotional extravaganza of colorful Disney-animated story scenes choreographed to an exciting musical score. The waters of the Rivers of America come alive as Mickey Mouse dreams he is the Sorcerer's Apprentice who faces dastardly villains, using the power of his imagination to save the day. Along the way, fantastic events and images as seen in stories like Fantasia, The Jungle Book, and more come to life with live performers, character appearances, enhanced special effects, and pyrotechnics."
Other nighttime entertainments at Disneyland includes the Main Street Electrical Parade and Disneyland Forever fireworks spectacular. Visiting guests can also enjoy exclusive dining packages that let you enjoy performances from a reserved area while eating. The dining packages include the Main Street Electrical Parade Dining Package at Plaza Inn and the Fantasmic! Dining Package, at River Belle Terrace.
It's like Mickey always says: If you get knocked down, get back up before you shoot fireworks out of your hands. pic.twitter.com/j8MD9jLeI0

— Scott Gustin (@ScottGustin) June 4, 2022