Clint Eastwood is one of the most prolific and respected actors and directors of our time, putting out hit films such as Gran Torino, Unforgiven, The Mule, Million Dollar Baby, and more. So it's not shocking that he currently holds the spot for #1 movie across streaming platforms. Can anybody guess what the 91-year-old director's movie is that's currently in the #1 spot?
His film The Mule is currently the single most-streamed movie on HBO Max, which surely isn't surprising considering it's considered one of his greatest films of all time. Eastwood stars as Earl Stone in the film, an elderly horticulturist who becomes a successful drug courier for a Mexican drug cartel, by pure accident.
'The Mule' is getting a second life on streaming services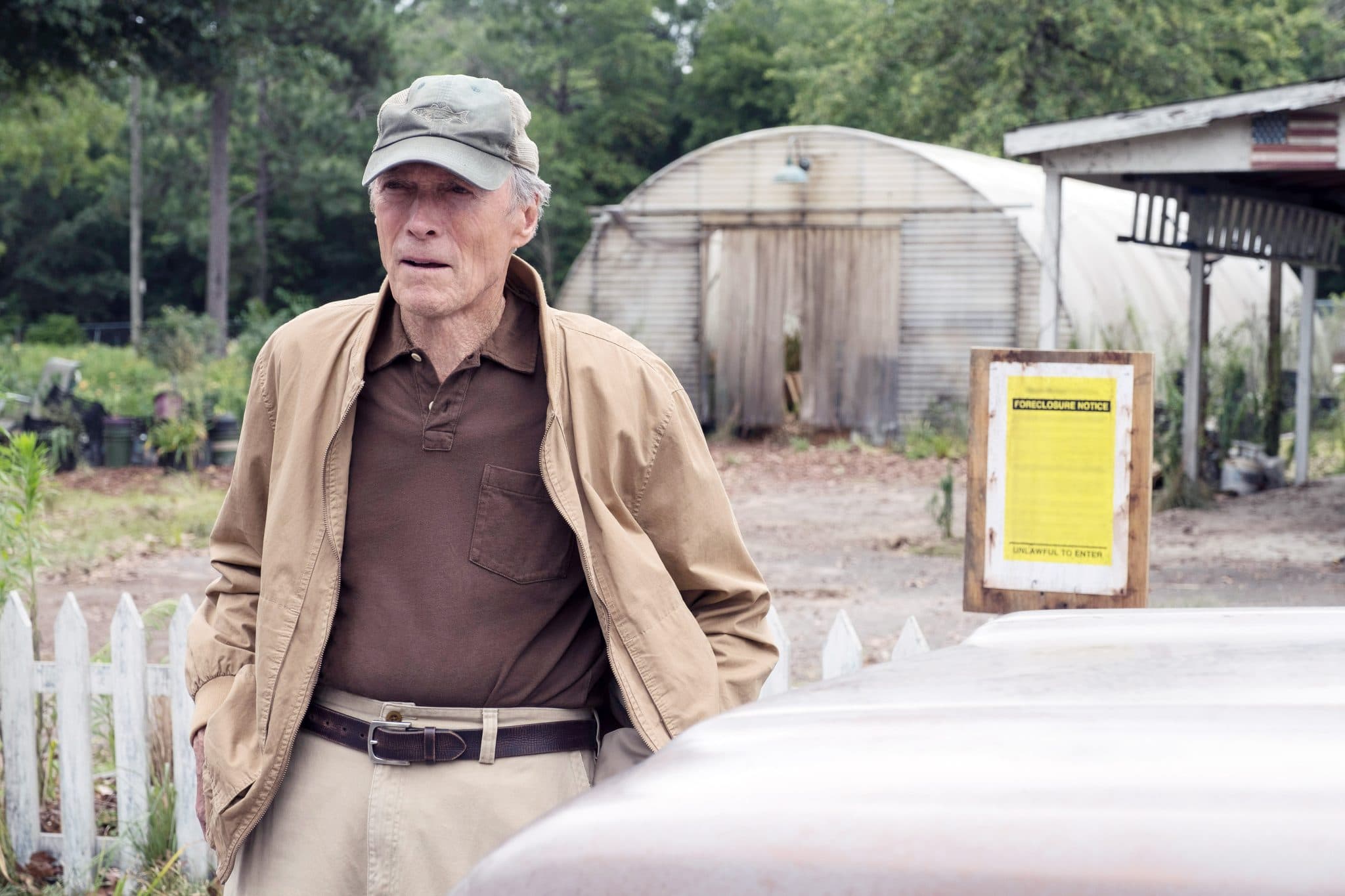 The film is inspired by real-life events and real people, specifically, a man named Leo Sharp, a WWII vet who became the world's oldest and most prolific drug mule under the Sinaloa Drug Cartel, which is largely considered Mexico's most powerful drug ring. What made Sharp such a trusted and successful drug courier was that no one would ever suspect an elderly man of such a crime, especially a man who won the Bronze Star Medal for fighting in the Italian Campaign in WWII.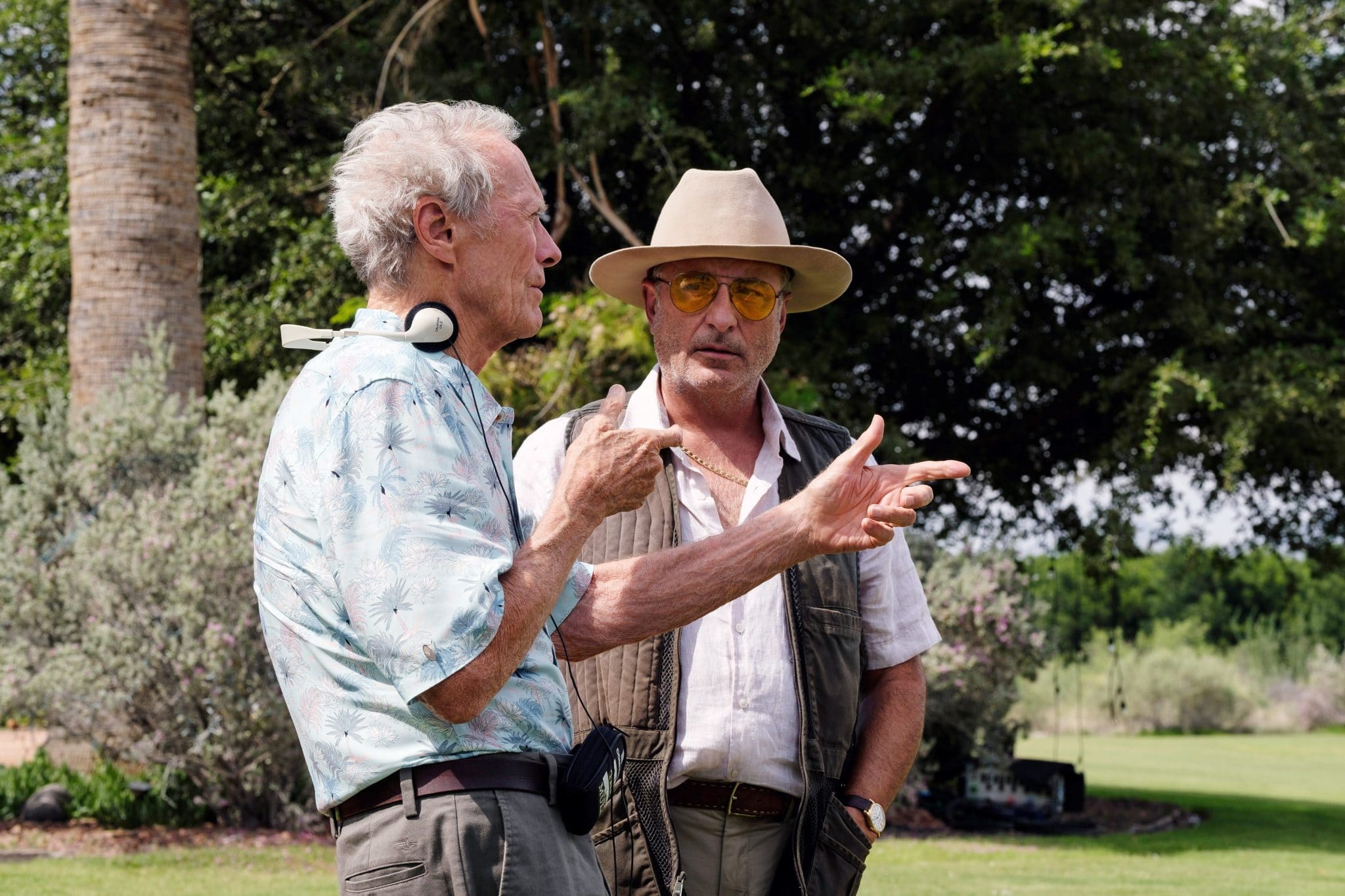 Financial depseration, as well as loneliness, seems to keep Eastwood's Earl Stone going with the drug cartel, as he's able to win back the trust of his family and also keeps the money flowing for the drug cartel. Despite some brutal murders along the way, the members of the cartel actually treat Stone with a fondness and a humanity that perhaps the average person wouldn't presume of a drug courier or cartel. In real life, Sharp was arrested and sentenced to three years in prison, and during his trial, he offered to pay restitution by growing papayas for the US government.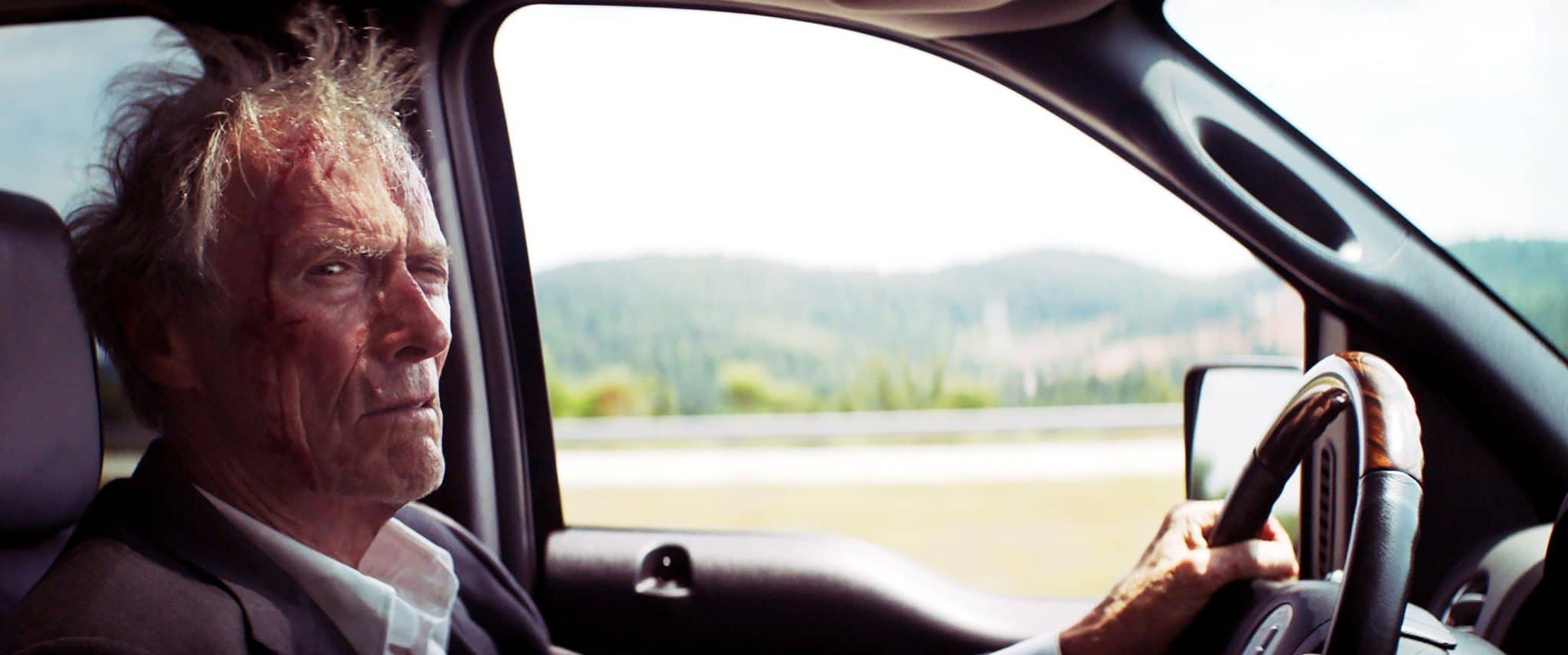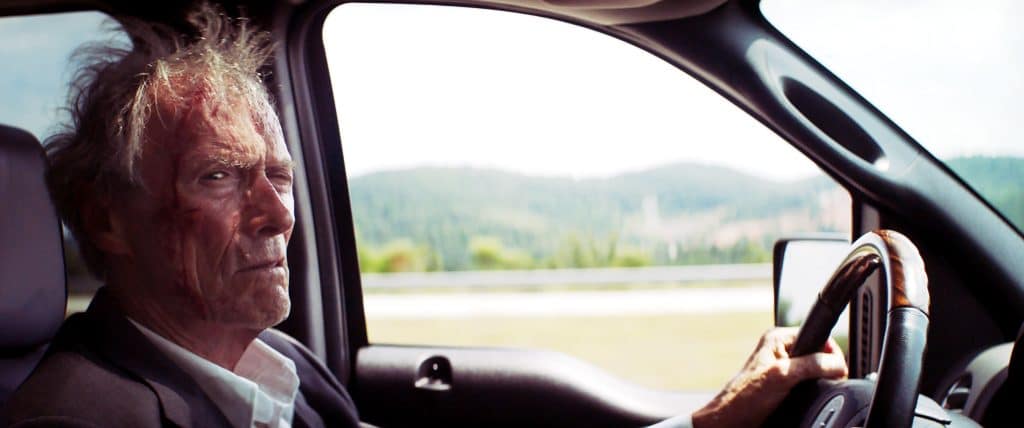 The film was generally a big hit for Warner Bros as it drew in $174 million at the box office.