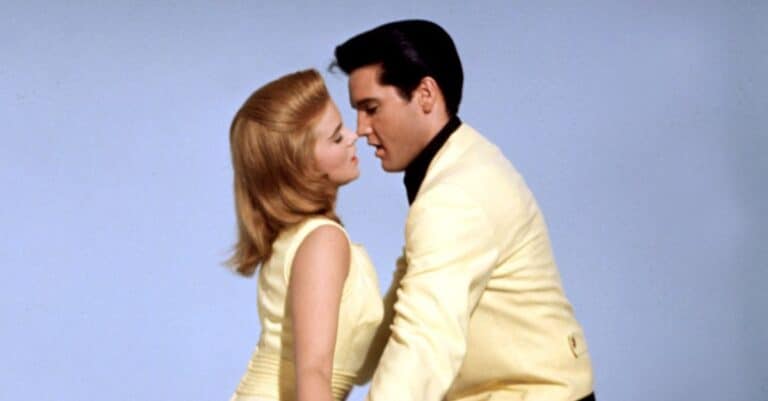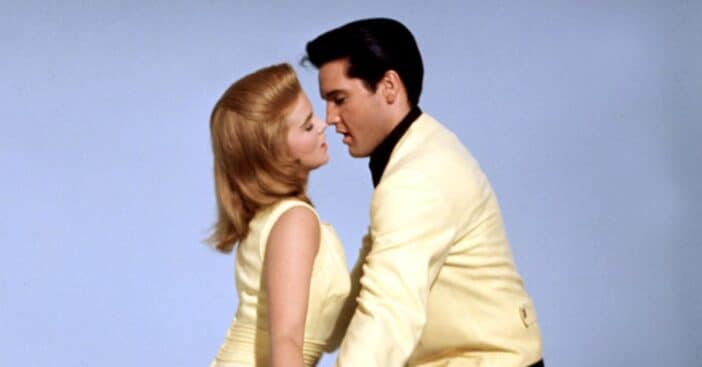 Elvis Presley and Ann-Margret starred together in one of his best films Viva Las Vegas in the '60s. They had incredible chemistry on and off the screen, which eventually caused trouble between Elvis and his wife Priscilla.
Even though the two never ended up together, Ann-Margret confirms they were friends until he died. She said that they bonded over their love of music and it would often manifest in some strange performances.
Ann-Margret and Elvis once performed like cats
During some downtime while filming Viva Las Vegas, they reportedly decided to sing Jimmy Reed's classic hit "Baby What You Want Me to Do." However, they started dancing and singing like cats. Yes, cats.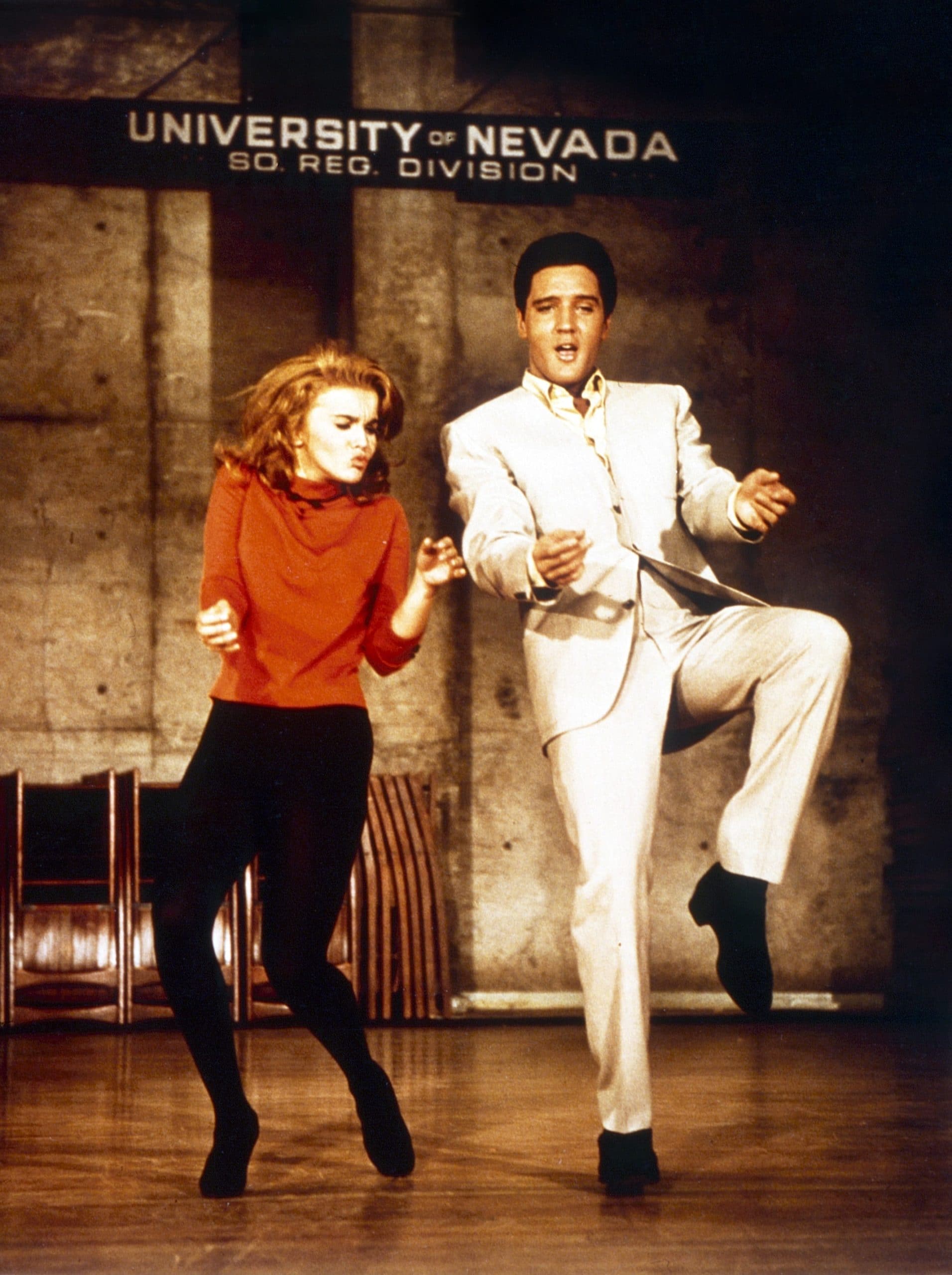 Ann-Margret recalled, "We snuck out of the living room. Then, without warning, he pushed open the big double glass doors. Everyone turned and looked. We were both on the ground, stretched out like cats, and in a husky growl he sang, 'You got me runnin'.' I answered in a similar voice, 'You got me hidin'.' As we traded lyrics, we crawled across the carpeted room in time with the music while everyone clapped and laughed."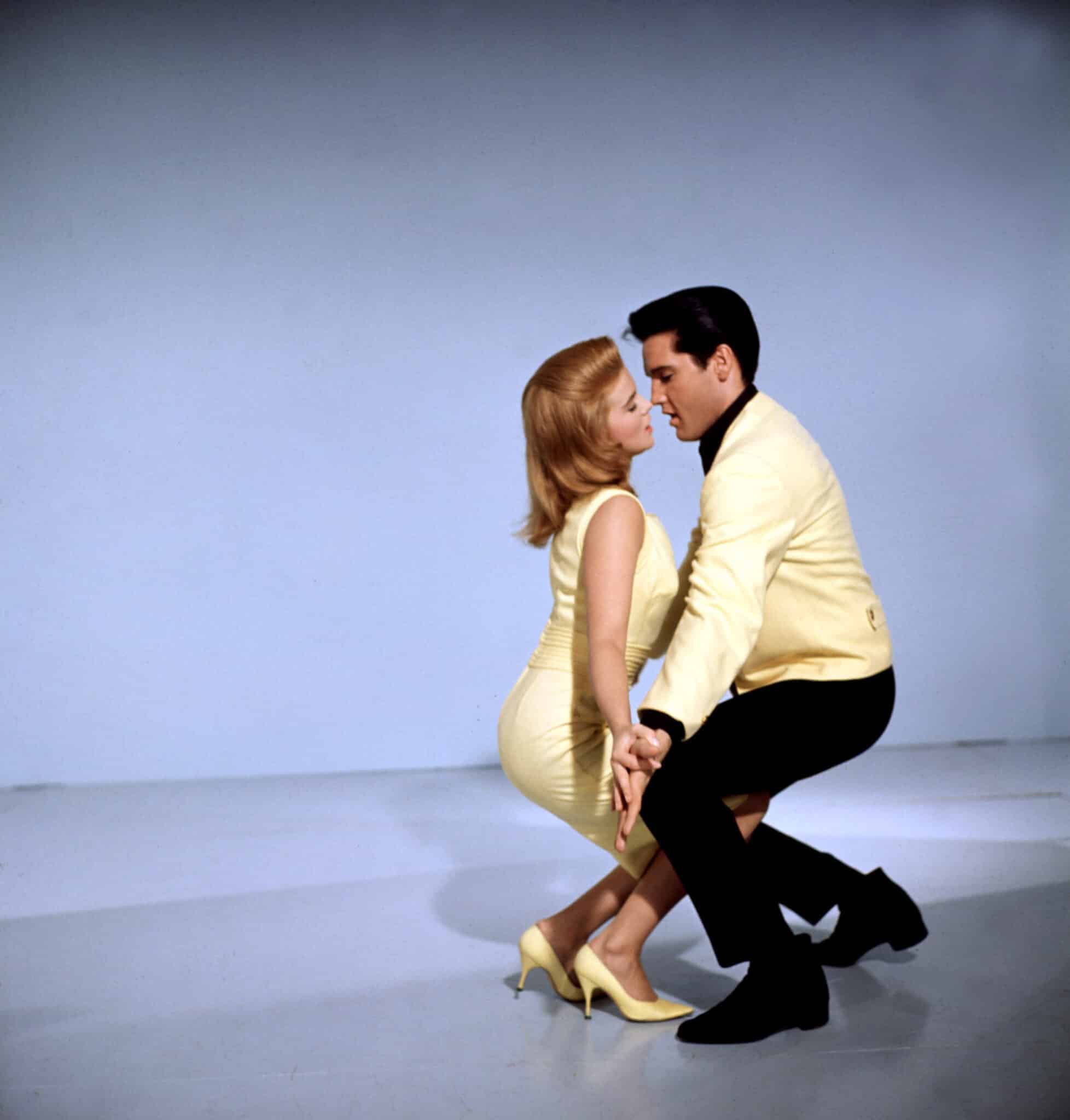 She added, "Music ignited a fiery pent-up passion inside Elvis and inside me. It was an odd, embarrassing, funny, inspiring, and wonderful sensation. We looked at each other move and saw virtual mirror images." Can you imagine seeing that strange but probably amazing performance? Let's remember one of the best scenes from Viva Las Vegas below to see their chemistry firsthand: