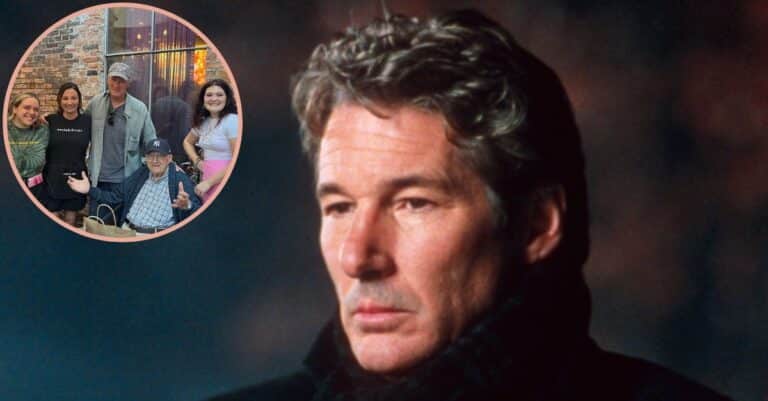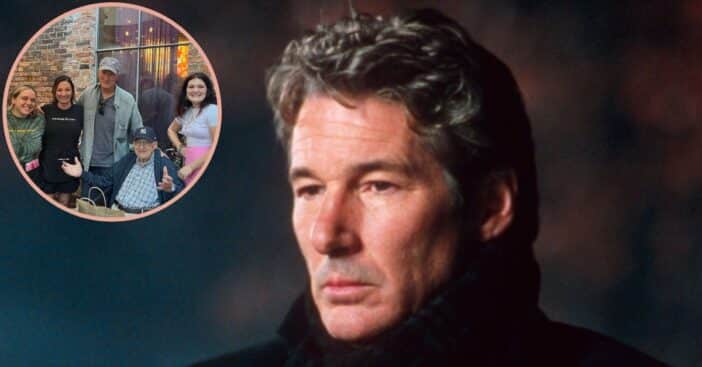 Homer Gere celebrated his 100th birthday party at Pastabilities, which is among the oldest and most famous restaurants in Amory Square Syracuse, New York City. The party had in attendance the celebrant's son Richard Gere, an actor famous for his role in movies such as Pretty Woman, An Officer and a Gentleman, and Chicago.
Pastabilities took to its Facebook and Instagram pages to share an image of the Geres and their guests and some of the restaurant's workers. The picture was posted shortly after 8 p.m. with the caption, "Richard Gere came into Pasta's to celebrate his father's 100th birthday."
The early life of Richard Gere
View this post on Instagram
Richard Tiffany Gere was born in Philadelphia on August 31, 1949, as the eldest male and second child of housewife Doris Ann and NIMC insurance agent Homer George Gere. Richard was raised a Methodist in Syracuse, New York City. Both of his parents were Mayflower descendants.
He attended North Syracuse Central High School, where he excelled at gymnastics and music, playing the trumpet and graduating in 1967. On a gymnastics scholarship, Richard proceeded to the University of Massachusetts Amherst, majoring in philosophy, but he dropped out after two years of study. His father, Homer, was a long-serving volunteer of the Syracuse fire department and Meals on Wheels.
His Career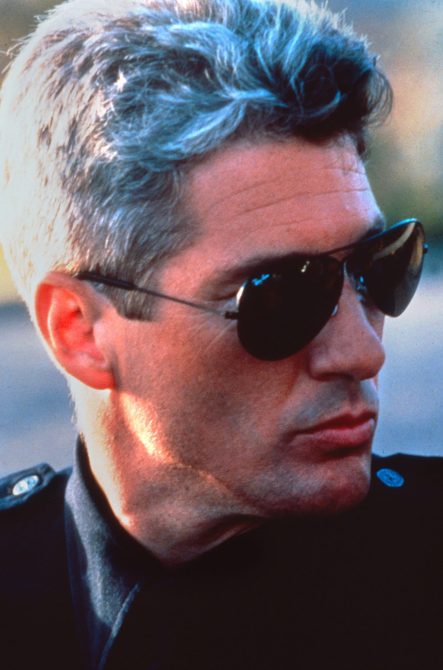 Gere's first acting work professionally was at the Seattle Repertory Theatre and the Provincetown Playhouse on Cape Cod in 1969. Additionally, he acted in Rosencrantz and Guildenstern Are Dead. He made his foray into Hollywood movies in the mid-1970s playing a starring role in The Lords of Flatbush, produced in 1974. After a fight with his co-star Sylvester Stallone, he was dropped.
Richard also played in the movie Days of Heaven, which Terrence Malick directed in 1978. However, his acting career was made prominent by his participation in the 1980 crime drama American Gigolo and the romantic drama An Officer and a Gentleman in 1982. In An Officer and a Gentleman, in which he acted alongside Debra Winger, his newly achieved stardom was solidified. His career nosedived during the late '80s as most of his movies were no longer accepted by movie lovers.
Fortunately, his career was rekindled through his appearance in movies such as Internal Affairs and Pretty Woman, which were both released in 1990. Richard is an outstanding musician. He composed and performed the Pretty Woman piano theme and a guitar solo for the movie Runaway Bride.
Achievements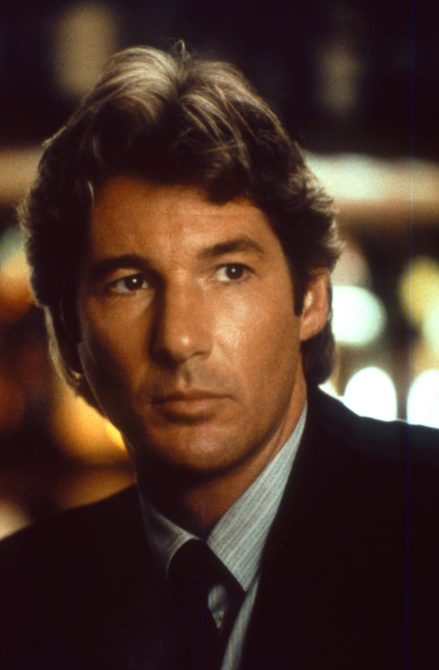 Richard was tagged "Sexiest Man Alive" by People magazine in 1999. He was also given his first Golden Globe Award for the musical film adaptation Chicago produced in 2002.
In 2012, he was awarded the Golden Starfish Award for Lifetime Achievement from the Hamptons International Film Festival and the Career Achievement Award from the Hollywood Film Awards.