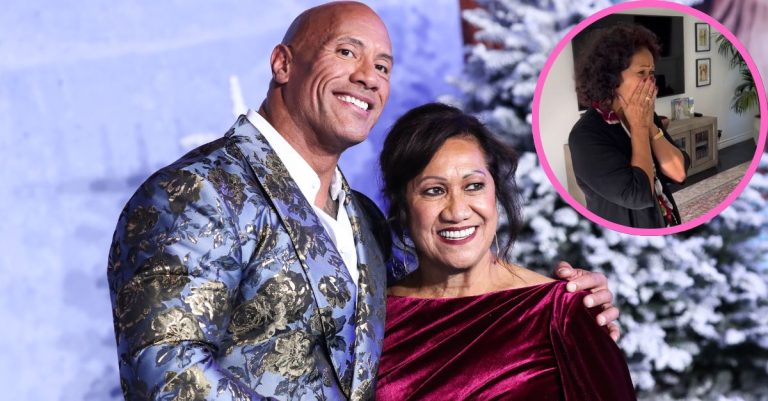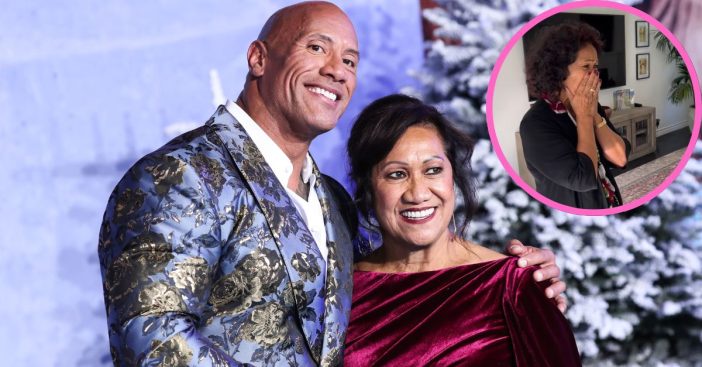 The moment a house becomes a home is special, but there's sometimes lingering doubt – how permanent is this living situation? Ata, mother of Dwayne Johnson, called a few places home, but was ready to call one place her final home. Johnson recently helped that dream come true by securing a new home just for her.
In an Instagram post from earlier this week, Johnson, 50, offered praise for his mother and the important roles mothers play in a person's life and future. In Johnson's case, his mother is part of his extensive exposure to wrestling as a family affair and someone he finds joy in helping.
Dwayne Johnson gets his mother Ata a place to call her final home
View this post on Instagram
"Love you mom and surprise!" Johnson announced in an Instagram video. He went on to explain, "When I was a little boy, I hated when my mom would cry ~ these days, I'll happily take her tears of joy." There was definitely a cause for happy tears as Johnson revealed, "I surprised my mom and bought her a new home." It took eight weeks to prepare so that Ata could enter and find new furnishings, with everything set in place to move in and enjoy.
"I've been lucky enough to have bought her a few homes over the years," shared Johnson, "but this one is special as she's told me over and over these past few years, 'After a lifetime of traveling, I want this home to be my last. Thats my dream.'" That dream just came true!
A gift for mom and the gift of a mom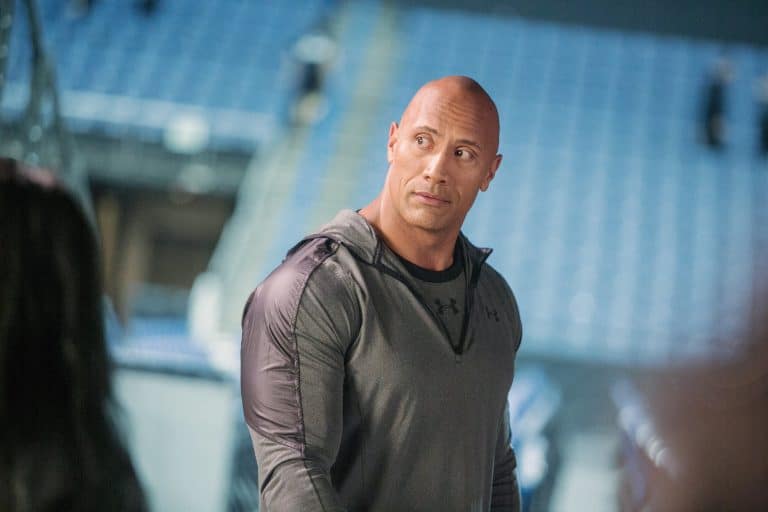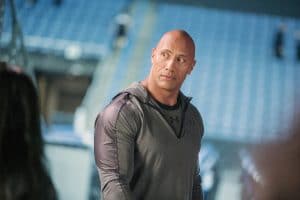 Johnson went on to proudly add, "Mom, there's no greater feeling than to make you happy ~ welcome home." He also called his followers to action by concluding, "I always say, if you got a good mom then you got a shot at becoming a good, caring human being. Let's all give our mamas a big grateful squeeze this weekend and make 'em happy."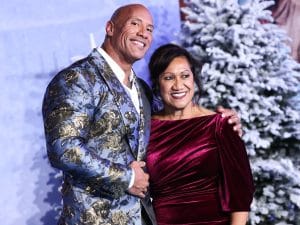 Ata Johnson, née Maivia, is the adopted daughter of Samoan-American professional wrestler Peter Maivia, who also went on to help promote the National Wrestling Alliance. Meanwhile, Maivia's wife Lia was the first female pro-wrestling promoter. Ata had been married to Rocky Johnson from 1978 to 2003. She can be seen in some footage of WrestleMania and in 2021's Young Rock.
Congratulations to Ata on the new home!