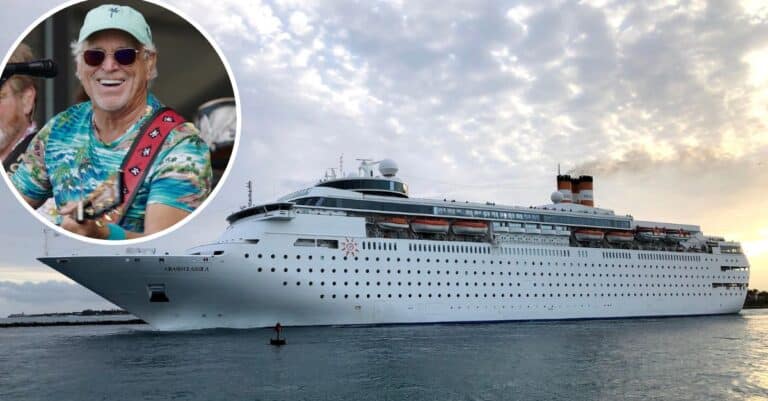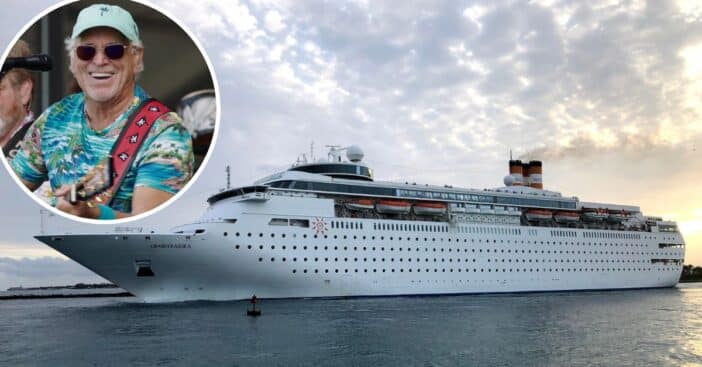 A writer named Brittany Chang from the website Insider got the chance to sail on Margaritaville's first cruise ship, the Margaritaville at Sea Paradise, during its one-night inaugural trip. According to her review, it wasn't really all that it was cracked up to be. She said she was expecting to be bombarded with Jimmy Buffett and Margaritaville branding but there were only a few areas that felt like Margaritaville at all.
Even the CEO reportedly said that the boat had imperfections and Brittany said the boat was "aging," and not much looked "modern or new." She said that while the cruise ship had undergone "multi-million investment and refurbishment," it didn't look like her room had been renovated at all.
A review of the new Margaritaville Cruise Ship
View this post on Instagram
She stayed in an Oceanview stateroom which costs around $200 per night and said that it looked pretty old and outdated. Even so, she said that she wasn't that disappointed by the older rooms but by the "lack of immersive experience."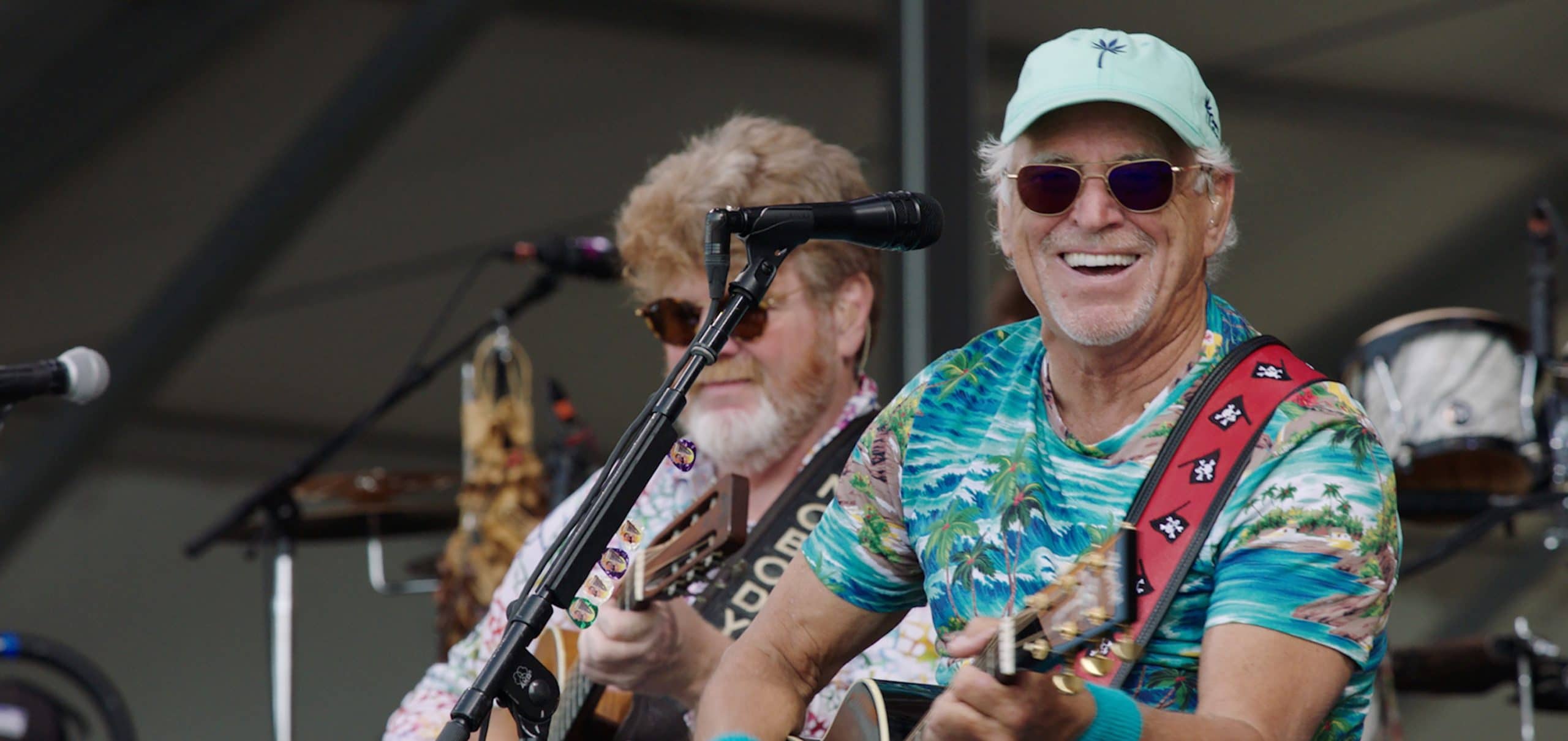 When one joins a themed cruise ship, you may expect a ton of branding and feel like you're truly having a unique experience. Brittany said that there weren't even that many references to Margaritaville aboard the ship. She did enjoy, however, one of the outdoor bars called 5 o'Clock Somewhere Bar and Grill which has a giant blender statue and tons of lyrics and themed images.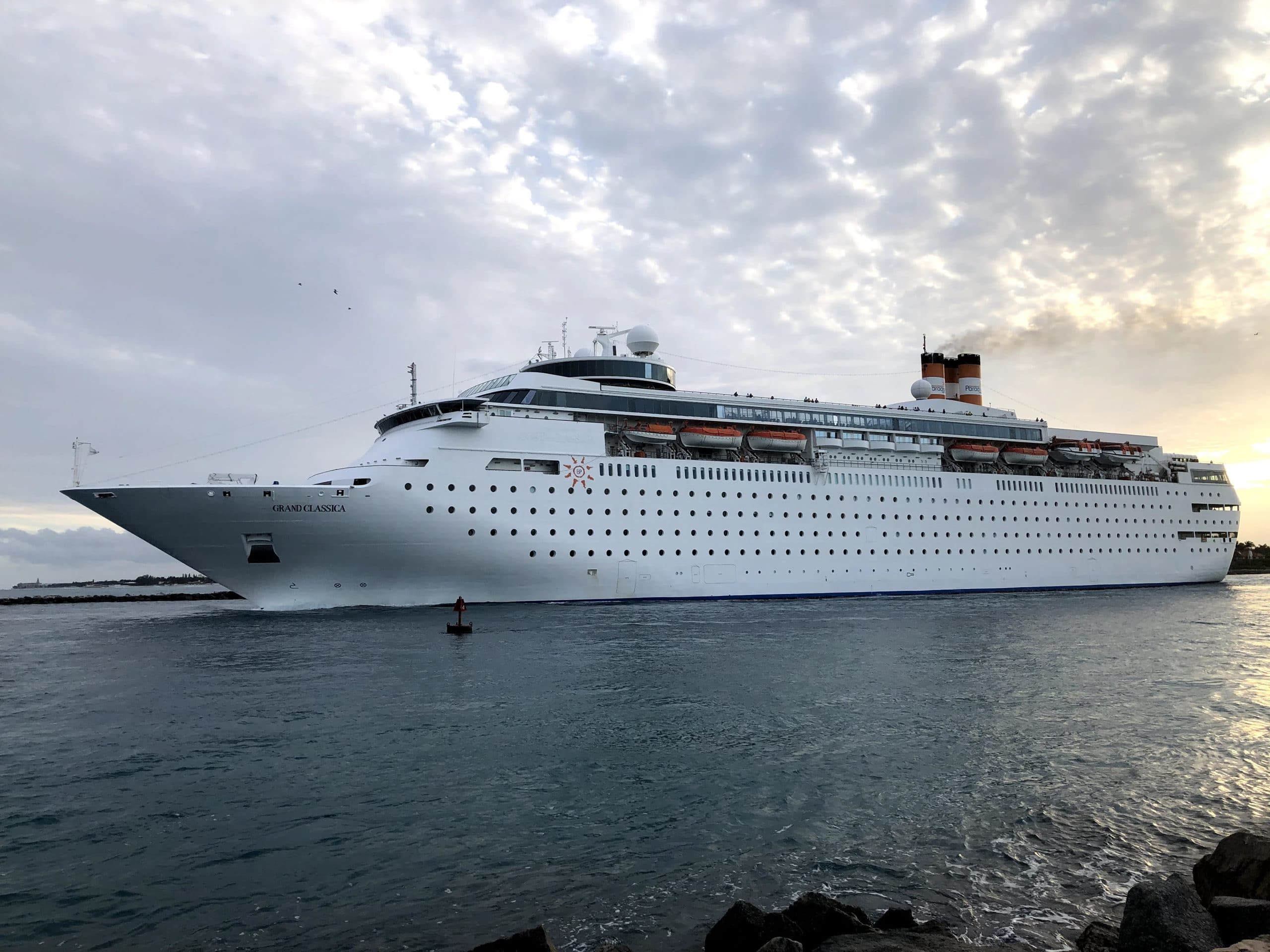 She also enjoyed the nighttime entertainment which included a show featuring a ton of Jimmy Buffett's greatest hits. Brittany added that while the buffet food was just so-so, she had a great experience eating at JWB Prime Steakhouse. If you've ever been to a Margaritaville-themed resort, you may have eaten at one of these locations. While it may be a must for some Parrotheads, it doesn't sound like anything too special, unfortunately.