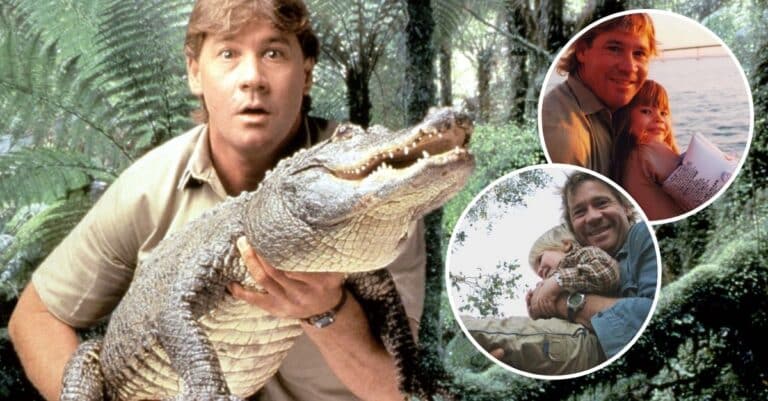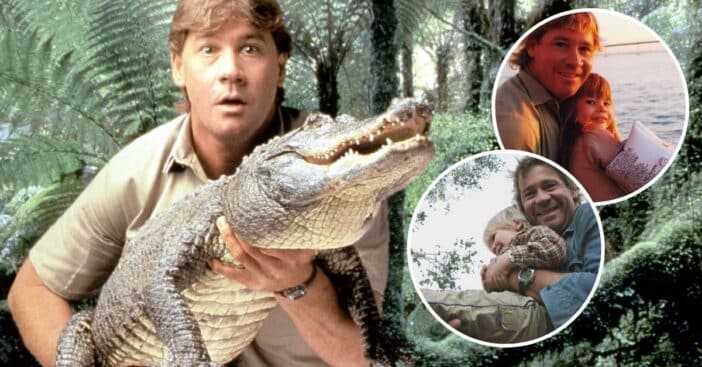 Bindi and Robert Irwin shared special tributes to their late father. Every year, the world celebrates Steve Irwin Day and of course, his children had to honor him. Steve Irwin Day is celebrated every Nov. 15th and aims to honor his life and legacy as an animal conservationist.
Bindi shared a photo of herself and her father when she was a young girl. She captioned the photo, "Your legacy will live on forever. I love you for even longer. November 15, Steve Irwin Day." The day is likely even more special as she shares it with her young daughter now. Bindi and her husband Chandler named their baby girl Grace Warrior, in part to honor her father who she calls a Wildlife Warrior.
Bindi and Robert Irwin celebrate Steve Irwin Day
View this post on Instagram
Her brother Robert shared a similar sentiment. He shared a throwback video of his dad and wrote, "Wanted to say a big thank you to everyone who celebrated Steve Irwin Day today. It means the world to see so many people sharing stories and memories of how my dad changed their lives and inspired them. It is the honour of my life to get to continue his mission ❤️"
RELATED: Bindi Irwin's Daughter 'Lights Up' When She Watches Videos Of Late Grandfather Steve Irwin
Robert also shared a throwback photo and wrote, "Today is #SteveIrwinDay. Thinking a lot about my Dad today and the impact that he made on our planet, inspiring an entire generation. I also think about what a truly amazing dad he was. Through a lifetime captured on camera and stories from my family and those who knew him best, I'm able to remember the special times with dad. I still look up to him every day and while I miss him so much, it means the world to me and my family that each year we can have a day for the world to celebrate what he stood for❤️"
View this post on Instagram
Steve died on Sept. 4, 2006, after a stingray attack while filming a documentary. Now, his widow and children work at the Australia Zoo and aim to honor his legacy every day. They are truly doing a great job.
View this post on Instagram
RELATED: We Remember The Famous Crocodile Hunter Steve Irwin 15 Years After His Death