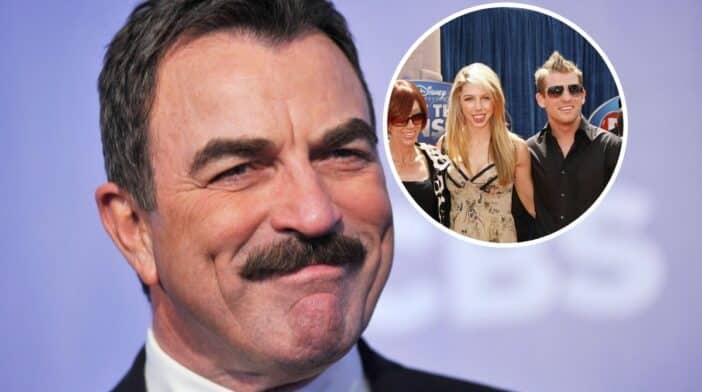 Tom Selleck has been described by his colleagues and other Hollywood media outlets as a devoted father and parent. The time and support he gives to his children show he is a good dad. Tom Selleck's children have enjoyed fatherly care and support all their lives despite their father's busy schedule.
The star began his acting career in the '80s with the action series Magnum P.I. before becoming the lead character in the current CBS crime detective series Blue Bloods. Many regard Tom as a good parent because he devotes his time and support to his kids and wife.
Balancing an acting career and a family life with a demanding schedule has not been easy for many actors but the Golden Globe winner pulls it off effortlessly. Tom Selleck's kids have never stopped enjoying their father's love. He has always been present in their lives irrespective of his work schedules. He attends every event that involves his children.
Tom has always supported his kids, and still lends his hands to support them
To find balance is hard in an acting career, but the Blue Bloods Star has made family life his priority and always makes time to spend with his family. Everyone who has been around Tom can testify that he doesn't joke with the way he takes care of his kids. He has always been a supportive father. Tom's daughter, Hannah, is a horse rider, while Kevin, his adopted son, is an actor whom he assisted in writing the Scream 2 screenplay.
Hannah, is now an adult, and she breeds horses on her farm, and he always spends time with her on the farm riding her horses with her. Tom Selleck, a major actor in the Blue Bloods series, is not far from his parenting lifestyle in reality.
Tom says parenting never ends, even when your kids are adults.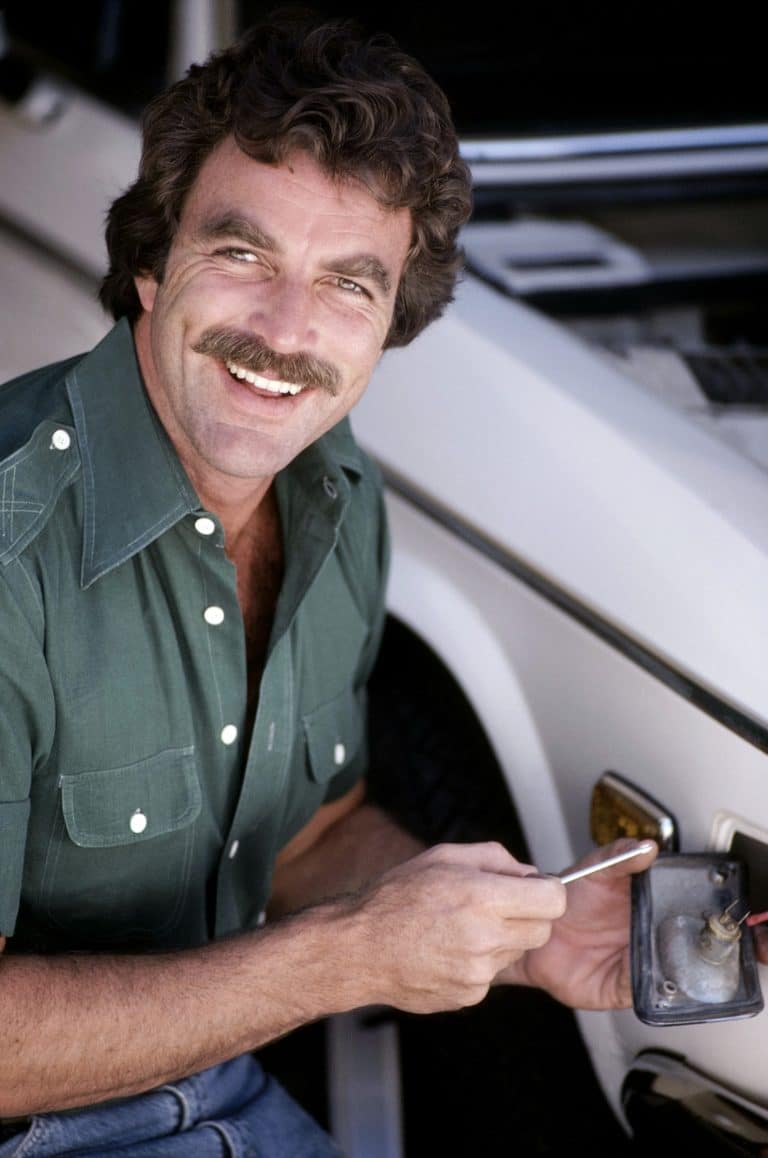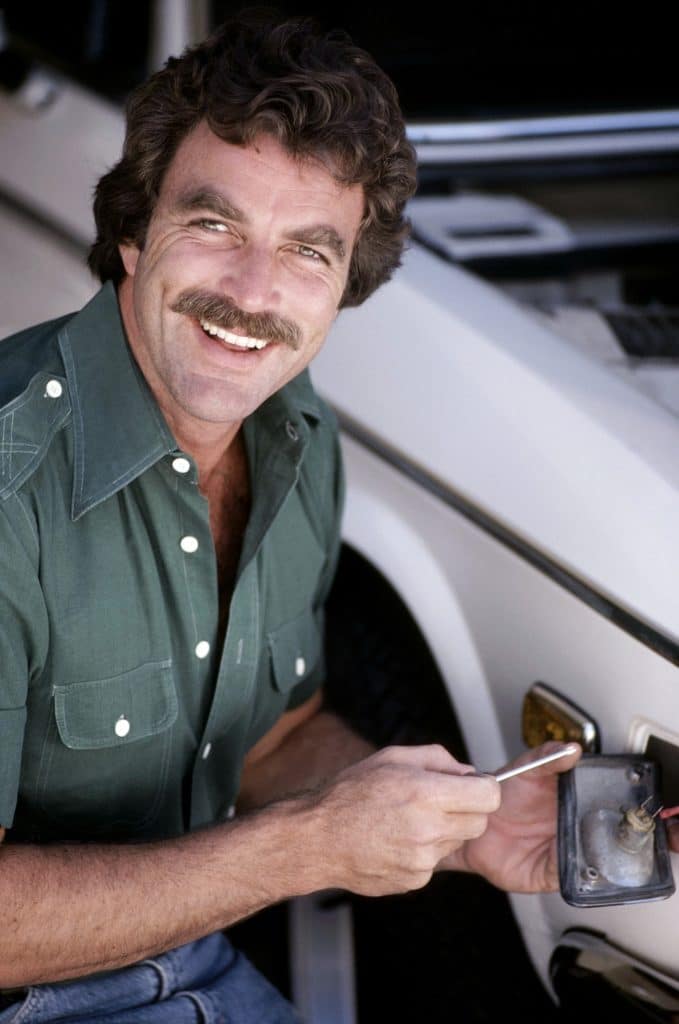 Sometimes, your career may mean you have to miss out on some family events as an actor. According to Tom, his wife and kids have always understood his acting life. Parenting never ends; it is a lifetime journey.
Tom Selleck has been a Blue Bloods actor since 2010, and he also says he is far from retirement in Hollywood. He is a good dad to his kids, who are now thriving in their chosen careers.
Family is everything, and balance makes It Better
When family comes first, everything will balance. Tom has a first hand in keeping the family values together by making his family his priority and maintaining a busy acting career.
The Hollywood Star would do anything for his kids as long as they ask for it. He is proud of their success and still supports them to date, even though both have independent lives.
Meet Tom Selleck's Children, Hannah, and Kevin Selleck
View this post on Instagram
Hannah Selleck
Hannah was born to Tom and Jillie in 1988. The couple got married in 1987 and have remained married ever since then. Tom's beautiful daughter has always loved to ride horses as a little kid. She even joined a riding school to learn how to ride horses.
The support enjoyed by Tom Selleck's children has made Hannah blossom in her career. A proud horse athlete, she loves her decision to become one, and her passion for horses also made her become a photographer of horses.
Kevin Selleck
Kevin is Tom's adopted son and was born in 1966 to Tom's ex-wife Jacqueline Ray. He decided to join his father's footsteps and also formed a rock band by his side. The 3 Men actor's son left the band in 1996 and decided to focus on his acting career. He is married and has six children.