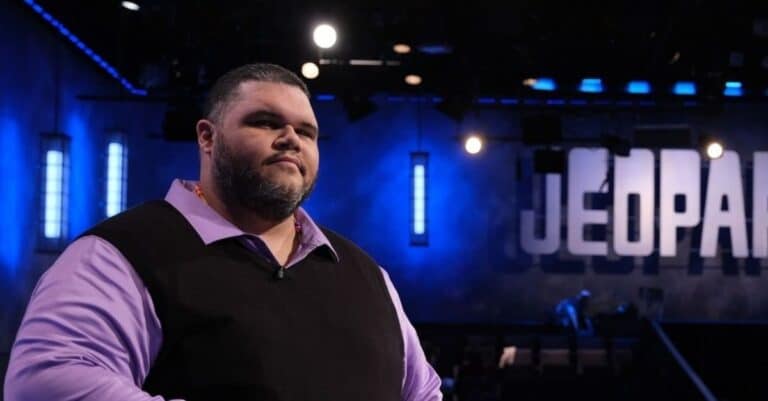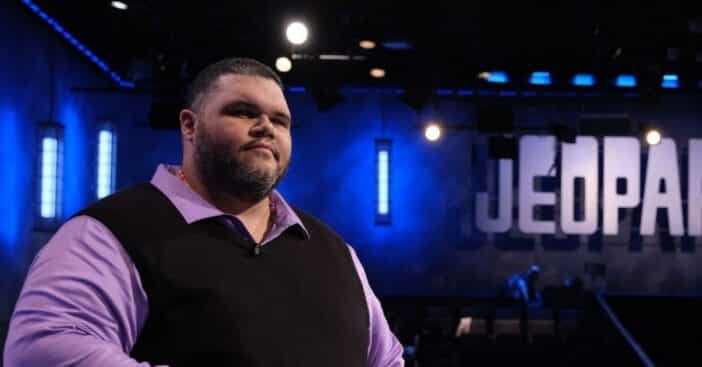 Ryan Long is the current Jeopardy! champion with more than seven games won on the show as of Monday night for a total of $145, 201. The champion is a 39-year-old driver from Philadelphia who has qualified for the Jeopardy! 2022 Tournament of Champions, which will air later this year.
He will battle against other champions from the previous season in the tournament, such as Matt Amodio, Amy Schneider, Mattea Roach, etc. Jeopardy! is an American television game created by Merv Griffin. It features a quiz competition where the contestants are presented with general knowledge clues phrased as answers. To win, they must give their responses in the form of questions.
Ryan Describes His Jeopardy Win as Surreal
View this post on Instagram
The champion grew up watching the trivia game with his parents, and can only describe his success on the show as surreal. "'Surreal' is probably the best word I can think of," Ryan said. "It didn't feel real until l saw myself on television, and I was like, 'OK, so this is a thing that happened and it wasn't a fever dream."
While talking about his success on the show, Ryan said, "I thought that I could do okay, maybe. But I didn't think I would get anywhere near this level."
"You go through life learning different things. Maybe the things that you are into are not the things that other people are into," Ryan said. "And those things they change you, and they make you think in different ways. I think they're important… It's just nice to have an outlet for them, finally."
Ryan Long's Background before Jeopardy!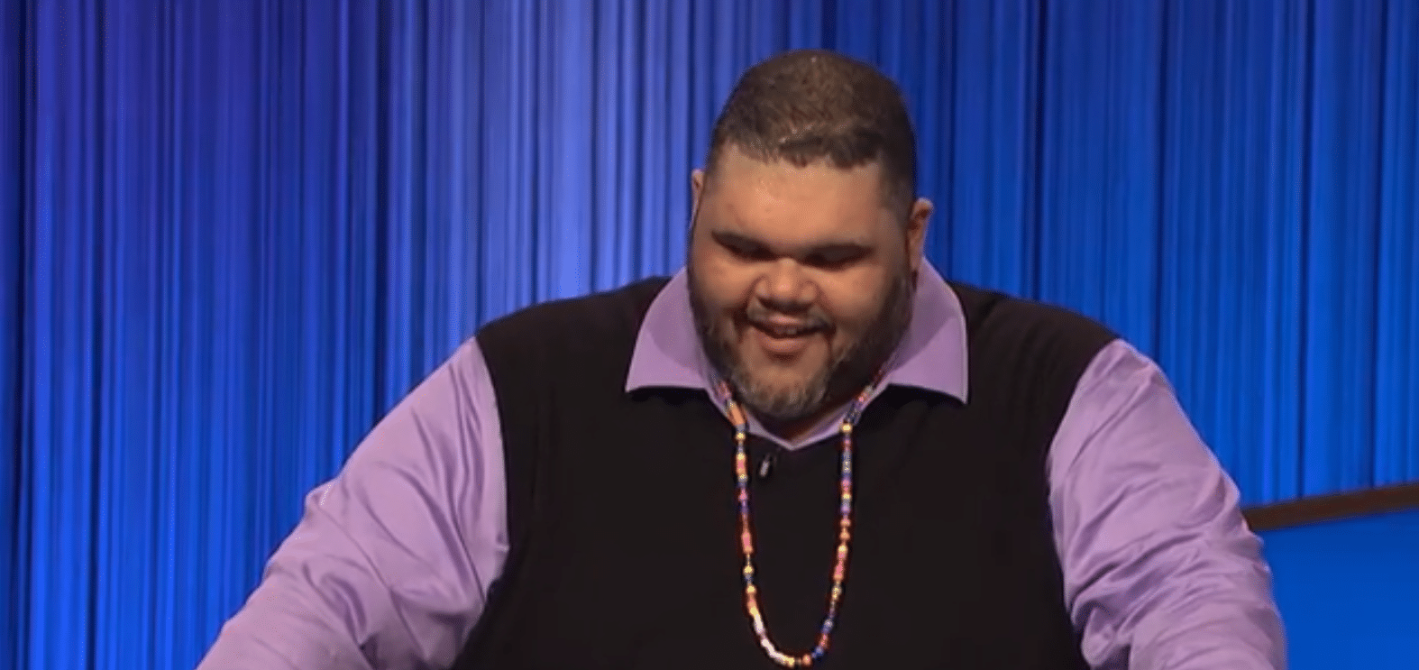 He was born in Philadelphia. However, he moved to Bensalem at the age of nine with his parents. His parents separated when he was thirteen, and his father died before he began his senior year of high school. He had to move back to live with his mom in the city. "I was probably not the most conscientious student, I was distracted by other things. … I didn't go to college right away, I went to work."
He continued to work until he became ill after contracting COVID-19. After he recovered, he could not continue his job in SEPTA's Customized Community Transportation program. Afterward, he worked at several rideshare companies when Jeopardy! reached out to him to come on the show – 16 months after he had passed the test.
Ryan admitted that he was struggling financially at that point and that he had to ask for help to afford the plane ticket to California. He also forgot his glasses back in Philadelphia, which explains why several fans have noticed him squinting.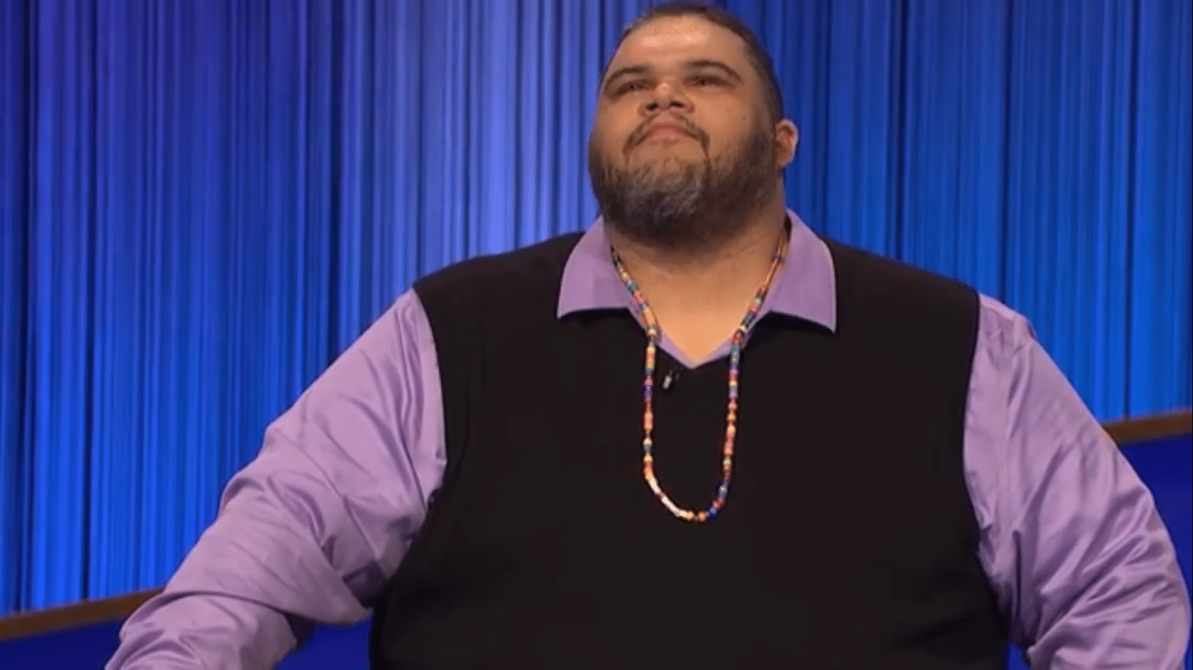 He attributes his success to his intuition, as he doesn't have a strategy for the game. Also, he confessed that he felt out of place compared to other contestants who seemed really prepared. "I didn't study or anything, I probably should have perused something, but I just didn't. I just kind of went in and did my thing."
His Advice to Other Jeopardy! Fans
According to Ryan, he hopes to serve as a source of inspiration to others who may be scared about trying out the show. "I'm not like a professional guy. I'm a working guy," Ryan said. "You just have to believe in yourself, lay it on the line, and do it."