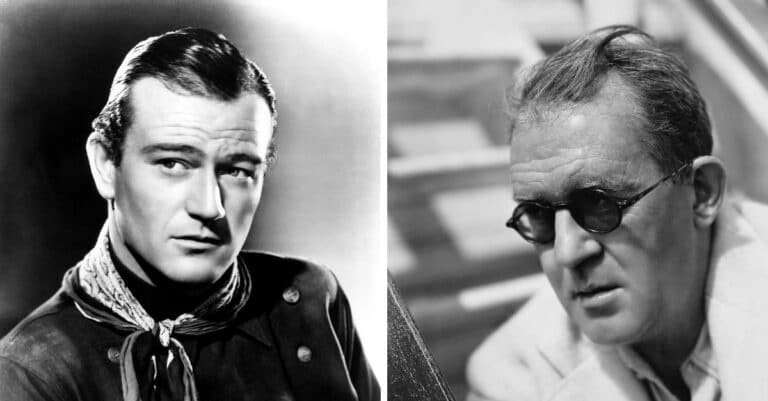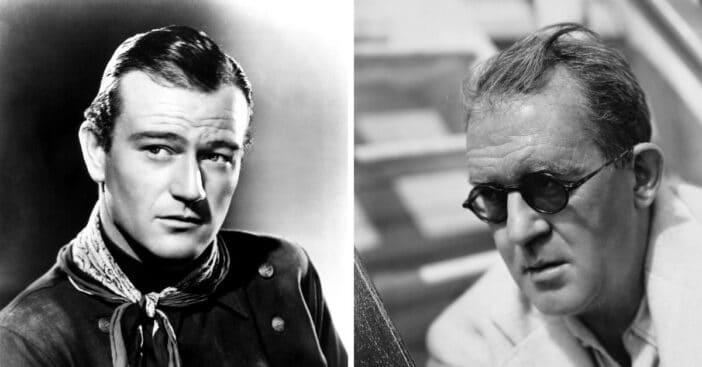 John Wayne protected the man he loved the most from embarrassment during an award night by pretending to commit the same blunder that his friend had. Marrion Robert Morrison, known professionally in Hollywood and the world at large as John Wayne, was an actor who gained prominence for his role in the 1930 movie Big Trail.
His role as US Marshal Rooster Cogburn in the 1969 classic movie True Grit, where he helped a young child hunt down the criminal responsible for robbing and killing her father, earned him an Academy Award for Best Actor and also continued to prove him to be one of the world's most successful stars.
One of the greatest male stars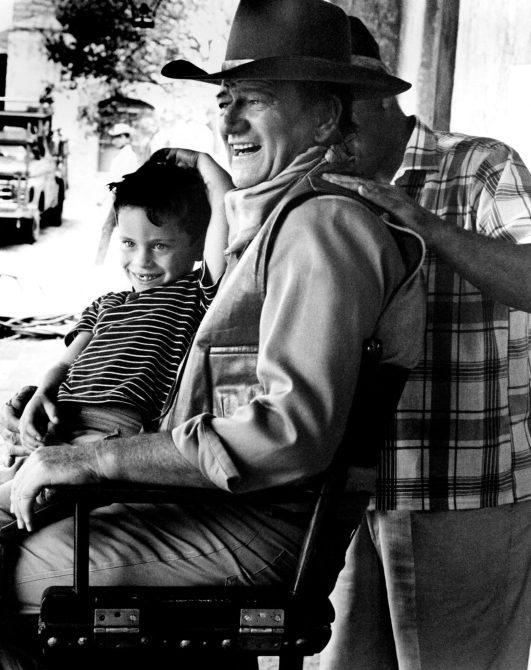 He starred in a total of 179 movies and television productions, which led to his selection as one of the Greatest Male Stars of Classic American Cinema by the American Film Institute. Wayne was married three times and divorced twice.
His affection and attachment to director John Ford was relatively unknown to a lot of people. Ford, who was born in 1894, directed Wayne in a total of 14 movies between 1939's Stagecoach and 1963's Donovan's Reef. Right from the start with Stagecoach, Wayne connected with the movie audience. He and Ford maintained a strong relationship throughout their careers.
John Wayne saved the day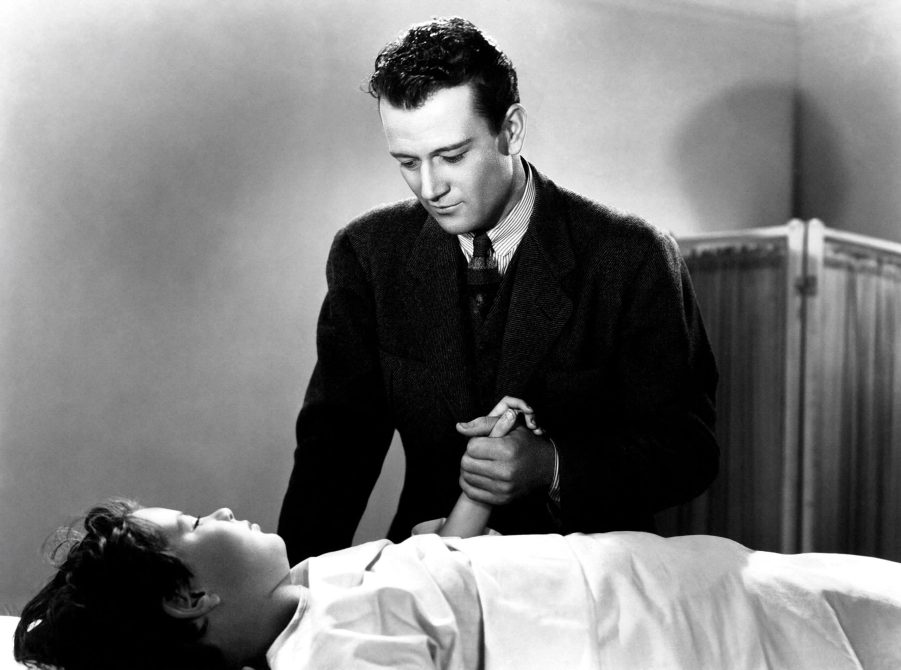 John Ford's biographer, Scott Eyman, gave an account of friendship, where Wayne was to be presented an award. He requested his director to present the award to him.
Wrote Eyman, "Ford was announced to go introduce Wayne and he came up a couple steps to the dais and stumbled over one of the steps and slid right back down the dais. He recovered."He didn't actually fall down, he got ahold of himself and went back up the steps and introduced Wayne."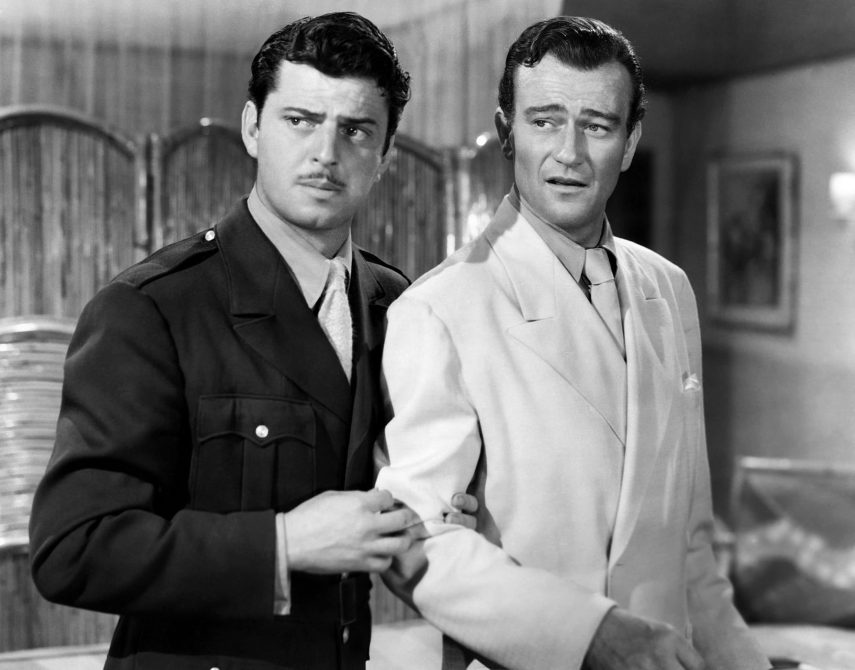 The biographer noted that when Wayne "came up the steps to the dais, he also stumbled over the same step on purpose, sliding all the way back down."
This act made the audience erupt into laughter with the thought that the stumbling action was planned by the duo. But it was not pre-scripted. Wayne later came back onto the dais to receive his award.