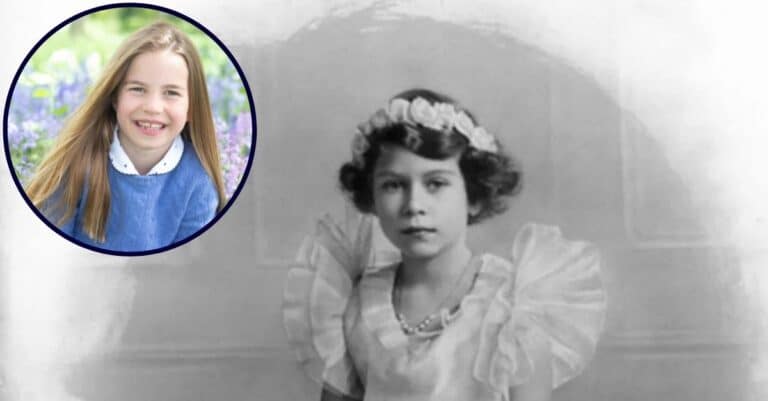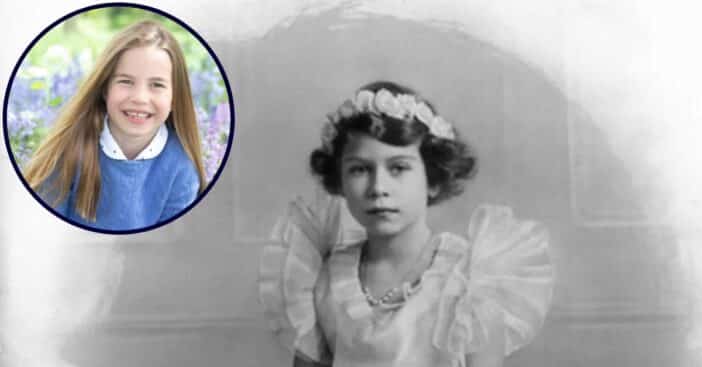 The royal, Princess Charlotte, celebrated her 7th birthday on May 2, with her mother, the Duchess of Cambridge, Kate Middleton, taking an adorable photograph of the birthday girl, which the Royal Family Twitter account shared.
The tweet, which reads, "Happy 7th Birthday Princess Charlotte!," sparked some reactions from people who noticed how much Charlotte looked like her great-grandmother, Queen Elizabeth II. Charlotte and the Queen appeared to share very similar facial features like their eyes, nose, and cheeky grin. The resemblance is almost uncanny.
Royal Genes
🎂 Happy 7th Birthday Princess Charlotte!

📷 The Duchess of Cambridge, taken this weekend in Norfolk. pic.twitter.com/xz8qaIWMbC

— The Royal Family (@RoyalFamily) May 2, 2022
Not only does Princess Charlotte resemble the Queen, but she also looks like her father, Prince William. One can even say there's a resemblance to Princess Diana well. Obviously, it's safe to say the royal family genes are pretty strong.
People expressed their reactions to the tweet, most finding the resemblance adorable: "Princess Charlotte looks so similar to her great-grandmother (Queen Elizabeth II), and I find that a very beautiful thing," a user tweeted.
"Even though Princess Charlotte looks like William in his photos as a child, she is Queen Elizabeth's mini-me," someone else added.
"Am I the only one who doesn't see similarities between Charlotte and the Queen?" another user asked.
Like her great-grandmother, the little princess is said to be very fond of horses. She also loves ballet.
The Duchess wants to raise Princess Charlotte and her siblings right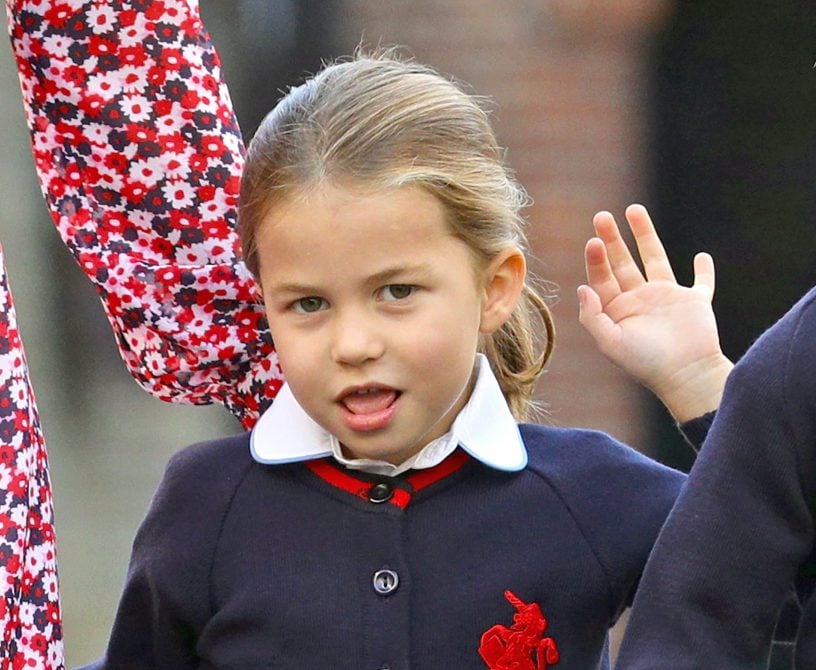 The cute 7-year-old is the only daughter of the Duke and Duchess of Cambridge. She is the second child, following Prince George, and currently fourth in the line of succession. Thanks to the Perth agreement, Charlotte is the first British princess to rank above a brother in that line of succession, maintaining her position regardless of her younger brother, Prince Louis.
Her parents try to keep the press away, but every photo and public appearance of the Princess calls for excitement, including the recent birthday photograph. During a visit to Mitchell Brook Primary School in 2017, Kate talked about how she and William choose to raise their three children, Prince George, Princess Charlotte, and Prince Louis.
"My parents taught me about the importance of qualities like kindness, respect, and honesty, and I realize how central values like these have been to me throughout my life," she said. "That is why William and I want to teach our little children, George and Charlotte, just how important these things are as they grow up."
Kate Middleton and mom guilt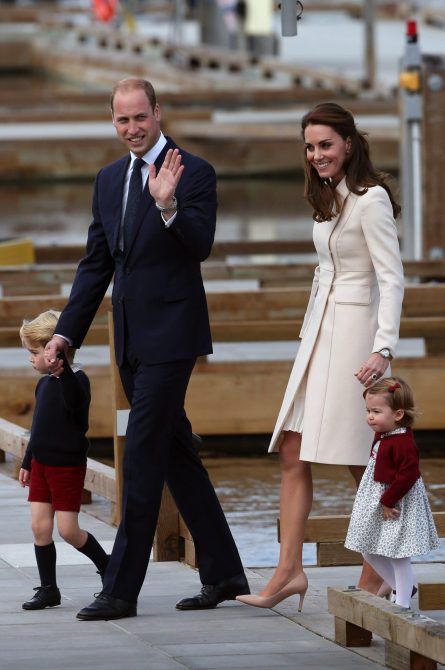 In a chat with Giovanna Fletcher of Happy Mum, Happy Baby podcast, Kate talks about combining motherhood with royal duties, emphasizing "mom guilt."
"Anyone who doesn't as a mother is actually lying," she said. "It's a constant challenge; you hear it time after time from mums, even mums who aren't necessarily working and aren't pulled in the directions of having to juggle work life and family life."
The 40-year-old Duchess was recently announced as Patron of the Maternal Mental Health Alliance, an organization that provides vital support for maternal mental health issues.