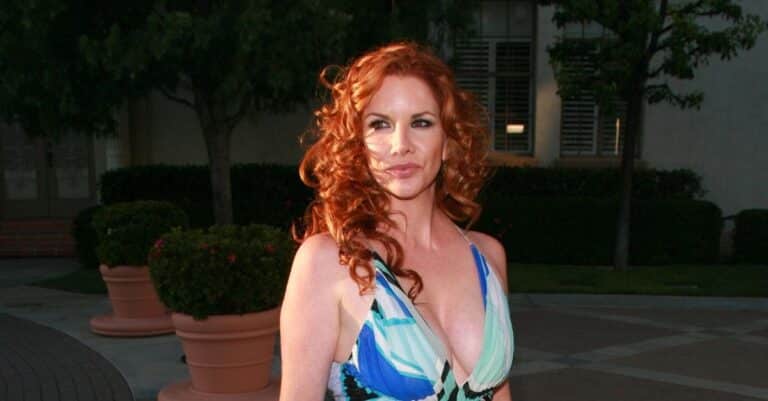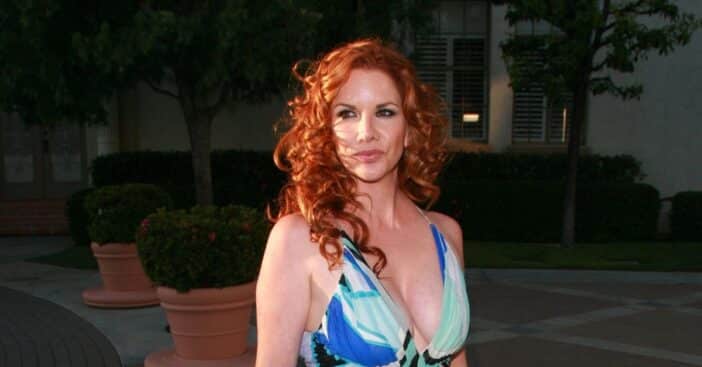 Melissa Gilbert, who has enjoyed enormous popularity primarily because of her role on the series Little House on the Prairie, which ran from 1974 to 1983. In the series, she plays the role of Laura Ingalls Wilder, the author of the books upon which the TV show was based.
Melissa has written a new memoir, Back to the Prairie: A Home Remade, A Life Discovered, detailing her life and what she's been up to. According to the actress, she found herself wanting to live a simpler life, a desire which came from the influence of her husband, actor Timothy Busfield.
Melissa Gilbert is not a country girl as detailed in 'Back to the Prairie'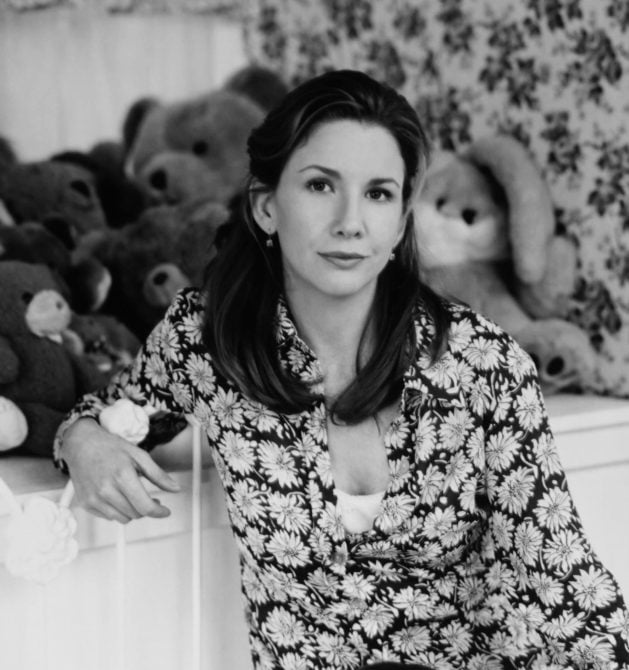 Timothy, whose credits include thirtysomething and The West Wing, writes of Melissa in the memoir's introduction, "She was not raised a country girl — she doesn't have an iota of prairie in her."
At the same time, as work brought them to New York City, they found a rustic cottage in the Catskills mountains located on 14 acres of land, though it needed plenty of work to make it livable. Nonetheless, Melissa was pretty determined to make it her home. The couple remodeled the house and finished it just a few months before COVID-19 shut down much of the country.
Little House on the Prairie star says she is living a more natural lifestyle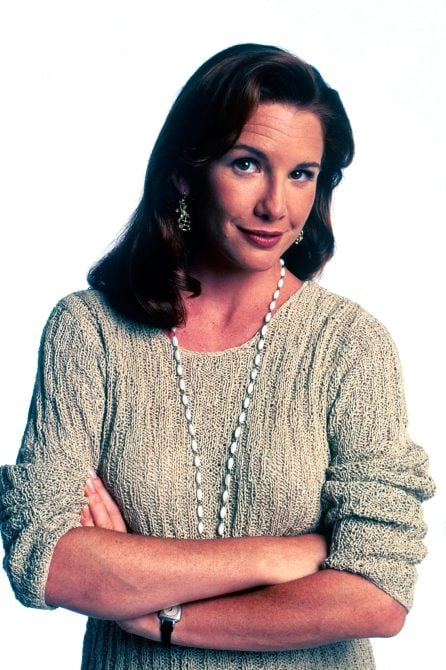 Melissa talks about rediscovering her life in the memoir, especially as she has now embraced her country home. She grows her own food and raises chickens, living a more natural lifestyle while plastic surgery and other Hollywood expectations.
While speaking on how she has always had an element of a nature girl inside of her, she referred to her mom's comment after reading the book. "My mom just finished the book and she said, 'I always knew you were this nature girl inside, but to see you now living it, it's like you've been completed.' I think that's the essence of who I am. It's always been there."
In an interview, Melissa says that what inspired her to start the memoir came after a call from CBS This Morning, asking her to come up and do a "socially distanced story about me going back to the prairie."
Back to the Prairie details her life as an older woman in Hollywood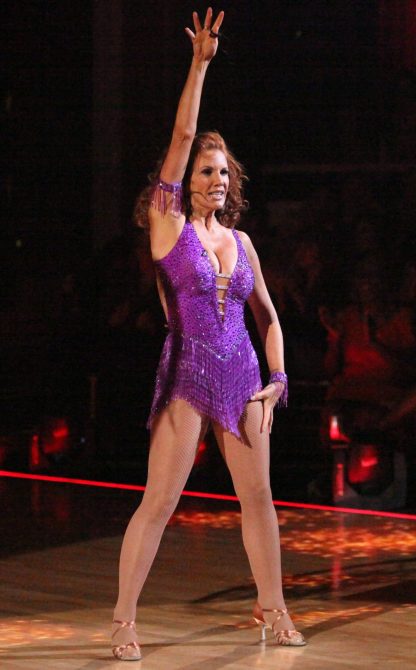 "The idea was to celebrate this life we've created up in the Catskills with our chickens," Melissa explained. "But also, I wanted to remind people to be loving, kind, compassionate, and tolerant. We need to learn to be together again. I was inspired by the idea of what we want and what we need. We learned so clearly during the whole beginning of lockdown when you suddenly can't buy toilet paper that other things suddenly become very unimportant.
Melissa's memoir also details her experiences as an older woman in the entertainment industry and how much has changed since she stopped trying to conform to Hollywood expectations.
"Fighting a natural process is exhausting. The appointments and the working out, and the skincare takes up too much time. I've got too much to do to worry about this line here and rubbing this lotion there. Now, that doesn't mean I don't take care of myself or my skin. I do. But not with a goal of stopping time, just with the goal of nourishing and embracing what I have." Overall, Melissa states that she feels good and is at peace with her current lifestyle.