In the fall of 1982, King of Pop Michael Jackson released his sixth studio album, Thriller. 40 years later, Thriller is still one of the most enduring albums, shattering records that remain unbeaten to this day. It is also this autumn that fans can revisit the album with a whole slew of surprises for this monumental anniversary.
There are a few ways the album's anniversary will be celebrated, but perhaps the most anticipated is the double-CD set that will include the original Thriller and a bonus CD full of entirely new tracks that went unreleased in the original collection that Jackson worked on for the album. Here's what you can look forward to this November.
Celebrate 'Thriller' turning 40
On November 30th, Michael Jackson's "Thriller" turns 40 years old. A special 2-disc anniversary edition of the album will be released at the end of the year and is available today for pre-order. Reserve yours now: https://t.co/aenaGz7nzD pic.twitter.com/89pDDxfvze

— Michael Jackson (@michaeljackson) May 16, 2022
Billboard reports that Mobile Fidelity is responsible for mastering the anniversary package, which consists of the original album and a CD full of unreleased tracks and other "surprises for fans." The anniversary package, called Thriller 40, releases on November 18. Variety reports Mobile Fidelity will also be releasing 40,000 numbered copies of it as a 33rpm LP, in addition to a hybrid super audio CD, known as an SACD. There will also be an UltraDisc two-LP version released at a later date.
Retail stores will also participate in the 40-year anniversary of Thriller. Walmart will offer a special exclusive version with an alternative, themed cover. Target will offer the original album with a commemorative Thriller 40 vinyl slip mat, also an exclusive to that store. The Thriller 40 logo will also be emblazoned on new merchandise in celebration of the anniversary.
A thrilling occasion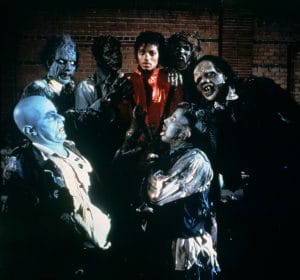 Why Thriller? Why Thriller 40? Following its release, the album rocketed to the top and beyond, to limits rarely seen by others. It boasts seven major singles that made it to the top 10 of the Billboard Hot 100 chart. These include the titular "Thriller" as well as "Beat It," "Billie Jean," and "Human Nature." It has some 50 million sales, making it the best-selling album of all time, displacing AC/DC's Back in Black from just two years prior with a roughly 30 million sales difference.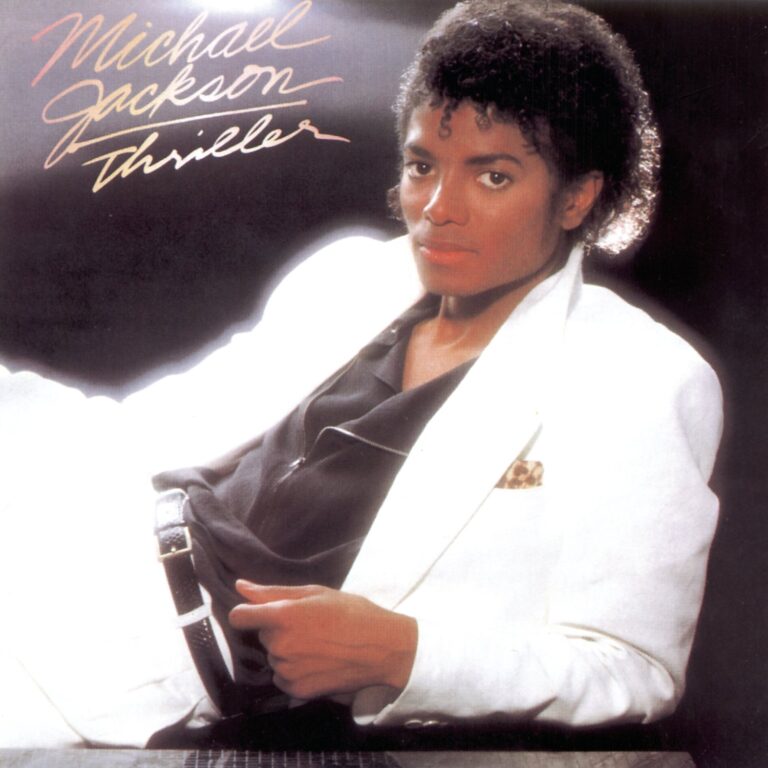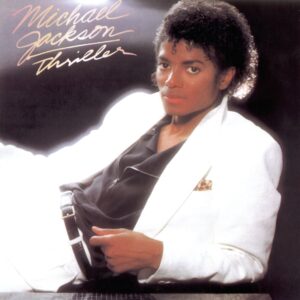 Something of such significance of course had an impact on society, culture, and the industry. It helped blur racial barriers, granted Jackson an audience with President Reagan, and established the trend of using music videos for promotions. It's no wonder the 34-time platinum-certified album remains preserved in the National Recording Registry by the Library of Congress, an honor bestowed only to culturally significant recordings.
Will you be picking up a special 40-year anniversary edition of Thriller this fall?