We have heard stories of actors and musicians facing similar issues and the story of Jamie Foxx's childhood abandonment had left everyone in tears. Life for the multitalented actor, musician, comedian, and Oscar-winner wasn't always so smooth.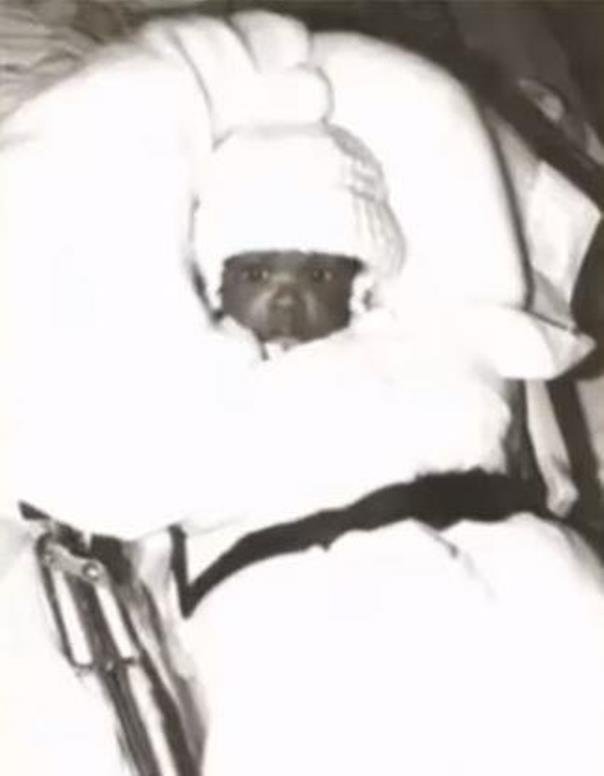 Jamie Foxx was born Eric Marlon Bishop (1967) in Terrell, Texas, to Louise Annette Talley and Darrell Bishop, who worked as a stockbroker and had later changed his name to Shahid Abdula. His mother was an adopted child. At just 7 months old, he was is abandoned by both his parents, leaving him to be raised and officially adopted by his maternal grandparents, Mark and Esther Talley. Esther Talley had a profound impact on her adopted son, and in interviews, Foxx credits her as being his inspiration.
Daily Mail

"My grandmother was 60 years old when she adopted me," Foxx remarked to Josh Tyrangiel ofTime. "She ran a nursery school and had a library in the house. She saw me reading early, saw I was smart and believed I was born to achieve truly special things."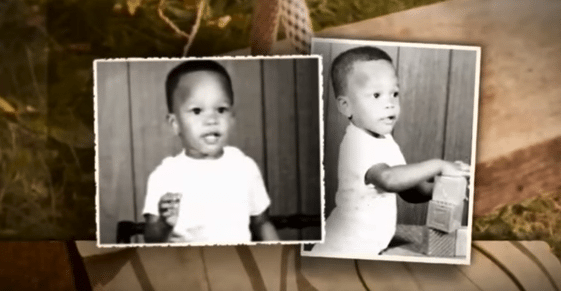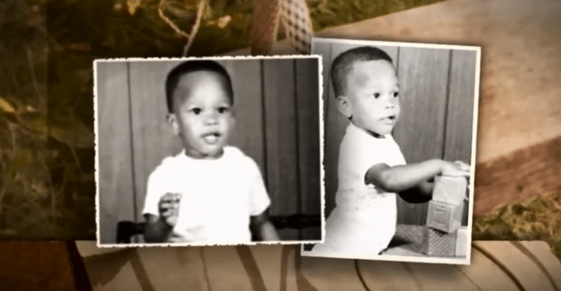 Foxx has said that he had a very rigid upbringing that placed him in the Boy Scouts and the church choir and started piano lessons at the age of three at his grandmother's insistence. Although strict, Estelle undeniably provided Jamie with a loving and nurturing home and was an incredible support to him. He was appreciative that his grandmother was there to give him the care and support he needed to become successful in life but, that never stopped him from wondering about his biological parents and why they left him. It was a constant struggle to comprehend that they never reached out to him.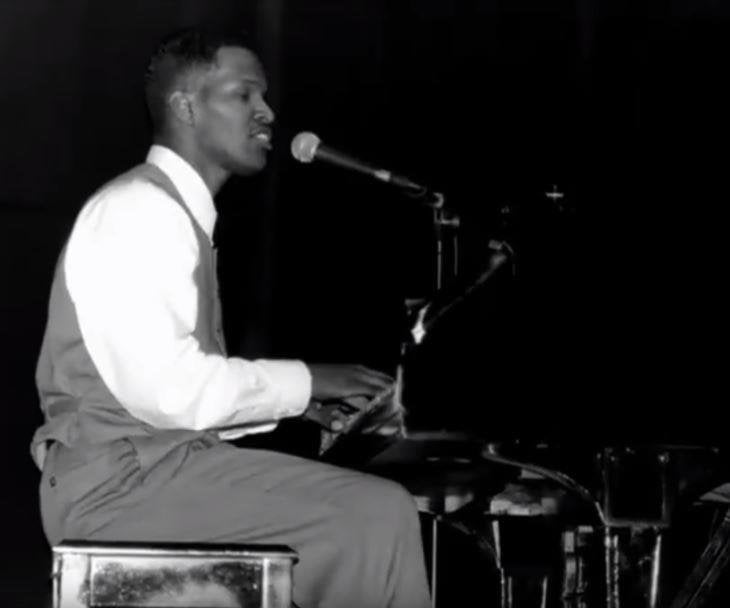 Jamie was only seventeen when Mark Talley died. But Estelle Talley didn't pass away until October 2004, at the age of ninety-five. Jamie was left heartbroken.