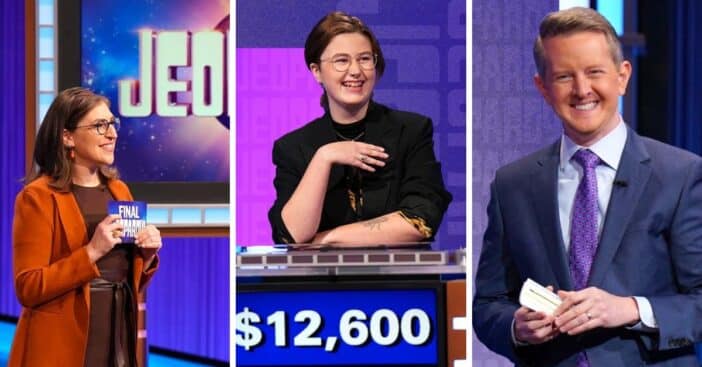 "Jeopardy!" is a popular game show viewed by hundreds of thousands of fans. However, Mattea Roach who emerged as the "first Gen Z mega champion" shared her own opinion as to who would emerge as the new host to replace former host, Alex Trebek, who died in 2020. Mattea revealed her choice candidate, as she preferred "Ken" because of his experience with the show.
She also said, "As a contestant, there's something special about being on stage with the greatest player of all time. Someone who understands in a very visceral way what it's like to be in your position."
Mattea Roach's view on who should be the new host
View this post on Instagram
Mattea was among the "first five record breakers" as she maintained twenty-two straight wins, she won over $534,984, which she claims would be used in the future to buy herself a nice apartment.
The Gen Z mega champion was asked during an interview who she thinks could be the new host of the show and she said, "I would say Ken because of his history with the show," whereas she had this to say about Mayim: "Mayim is fantastic, but she doesn't have that same experience."
To her critics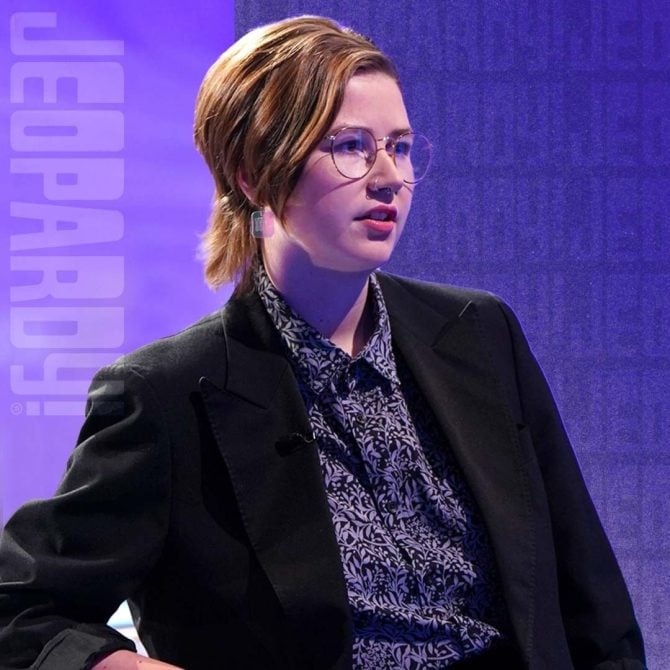 Mattea was also criticized for her attitudes and facial expressions during the gameshows, as many Jeopardy! fans claimed she was a "distraction" to other contestants. Mattea later released a clip of when she was younger during a spelling bee competition to prove to her critics that she was not an opportunist who took advantage of others. She also claimed during an interview, that her game tactics of winning were the worst because she played a tactic of "minimizing losses."
Of course, there is always game tension and the likes, but many thought Mattea was a distraction to other contenders in the game show Jeopardy!. Many condemned her facial expressions and her constant habit of always "thinking out loud". Mattea explained during an interview section; "The notion of my comments being distracting either to the viewers or the players, I was like, 'Huh?' You don't have time to think about weird mind games," she further said, "I would never want to be deliberately distracting to another player because it's so unsportsmanlike. I like to think it didn't have that impact."
"I remember saying to a friend, 'I'm not going to court. I'm not going to a job interview. I'm going to a game show, it's intellectual and that's one of the most special things about it. But I respected the institution by playing the game really well. I'm enjoying myself a lot and that's why I played the game that way."
Mattea Roach's weird traits
Roach believes that her special "weird" traits could add color to the game show. She also recounted that; "Anytime you have a generational shift of new people coming of age, conversations happen about how they're shifting professional norms. It's not entirely negative, she also said by now many already appreciated her beautiful look.
She shared her experience during her first game in Jeopardy! and said; "When I was actually on stage, I was having the time of my life. I didn't play differently as my run went along. I was already making side comments and being animated in my first game."
Mattea's strategy of playing the game Jeopardy!, her habits, facial expressions, and thinking aloud work for her as she remains one of the best five in history and became the "first Gen Z mega champion."