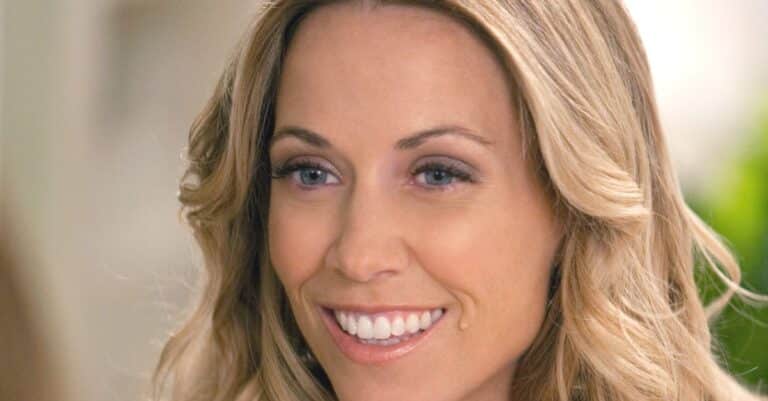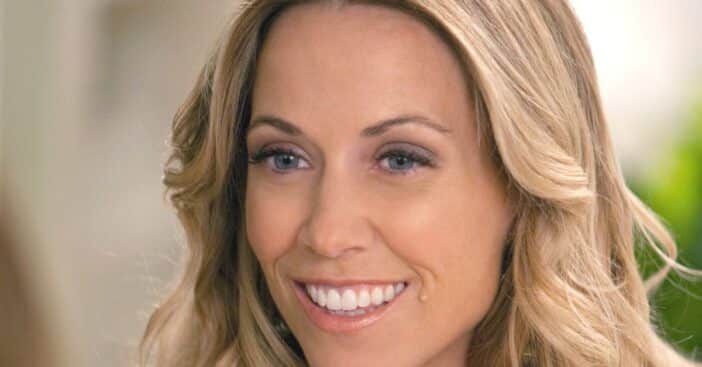 Sheryl Crow is getting real about her love life in her new documentary simply titled Sheryl. She promoted the new documentary on Howard Stern's SiriusXM show and talked about how happy she is that she never got married.
The 60-year-old admitted that she almost got married three times. She's dated Eric Clapton, Owen Wilson, and Lance Armstrong and was engaged to Lance at one point in time. Even though it didn't work out with any of them, she said she is grateful.
Sheryl Crow is 'grateful' she never got married
Sheryl shared, "I go, 'Thank you God. Thank you. I didn't get married.' I got breast cancer at the end of one relationship, and it was horrible. But when I came through it, I was like, 'You know what? I'd still be in that relationship had I not had breast cancer.' So in a weird way, I'm grateful. And you think you're gonna be like, 'Oh, F that guy,' or whatever, but by the time you get to that point you've moved on, and you don't really care anymore."
In 2007, Sheryl adopted a son, and another in 2010. They reportedly live in Tennessee and have a home in Florida and keep a relatively low profile. Even though Sheryl has been quite private over the years, she decided that now is the time to share her story in the upcoming documentary.
In addition to speaking about her career and love life, she will open up about her struggles with depression and her motherhood journey in the documentary. Watch the trailer below: