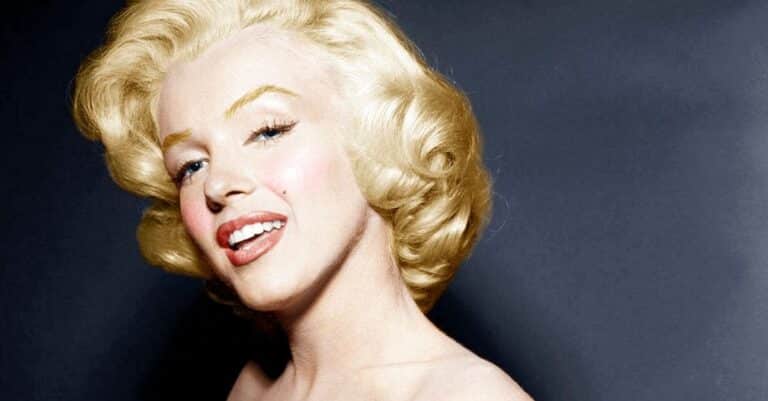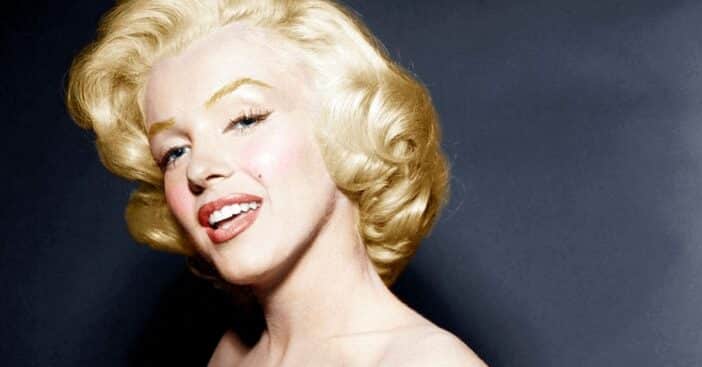 The death of Marilyn Monroe at the age of just 36 inspired shock as much as it drew curiosity. Her passing has been both widely documented and debated. But while the circumstances of her death – which occurred 60 years ago this summer – are solidly known, the way Monroe spent her final hours takes a bit more digging. That's where The Mystery of Marilyn Monroe: The Unheard Tapes focuses its lens.
Mystery of Marilyn Monroe is a new documentary on Netflix that boasts to offer never-before-heard recordings from hundreds of interviews conducted by Pulitzer Prize finalist Anthony Summers, and directed by Emma Cooper. These conversations were conducted with Monroe's closest friends, government officials connected to Monroe, and her film colleagues. What do the interviews claim about this somber occasion?
The story as it's known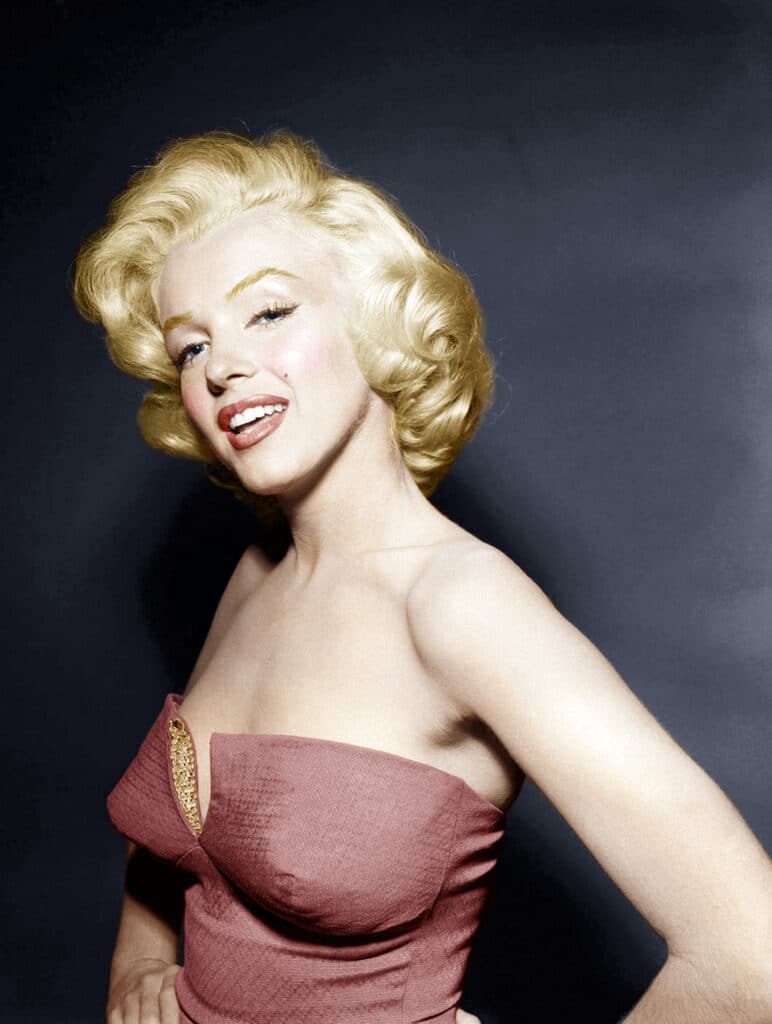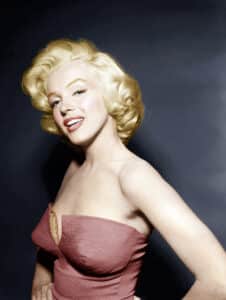 Marilyn Monroe died on the evening of August 4 with several times the lethal dose of barbiturates in her system, leading to her death being ruled a suicide. It's claimed that Monroe had already been dead when she was found unresponsive in bed. New claims brought to life in Mystery of Marilyn Monroe however, suggest this was not actually the case. "My speculation, but a very informed speculation, is that she was taken to the hospital in the hope that she could be saved," suggests Summers, "but she died in transit."
On what basis is this new scenario presented? The boss of the ambulance company, Walter Schaefer, specified, "We took her and we brought her home again." Furthermore, driver Ken Hunter testified to transporting Monroe, a claim backed by other members of the ambulance company. But why do this? Schaefer suggests it had to do with her image, and that other stars had died en route to the hospital, only to be returned home so the lasting impression was that they died at home in bed. It might act as some small consolation after losing one of the top-billed legendary women of the Golden Age of Hollywood.
Mystery surrounded Marilyn Monroe to the very end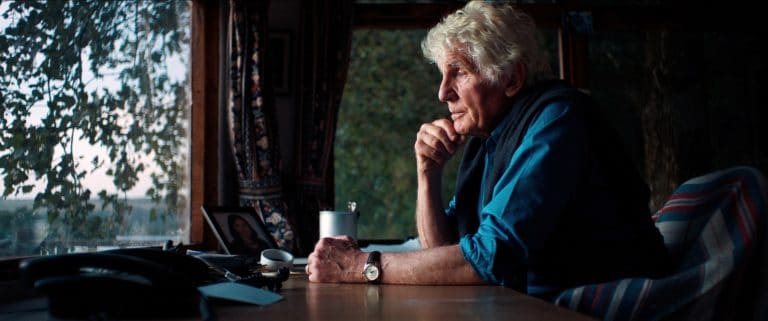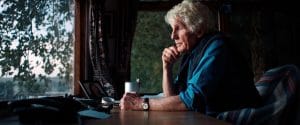 Monroe called 12305 Fifth Helena Drive in Los Angeles her home several months before her death. Her housekeeper Eunice Murray is documented as staying over at least on the night Monroe died in 1962. Mystery of Marilyn Monroe supports the rumors that Monroe had been in a relationship with some high-profile political figures, including John and Robert Kennedy. The documentary presents claims by surveillance expert Reed Wilson that Monroe had actually been called by Robert, who at that time was serving as Attorney General. During the call, Monroe allegedly said, "Don't bother me. Leave me alone. Stay out of my life. I feel passed around, I feel used. I feel like a piece of meat."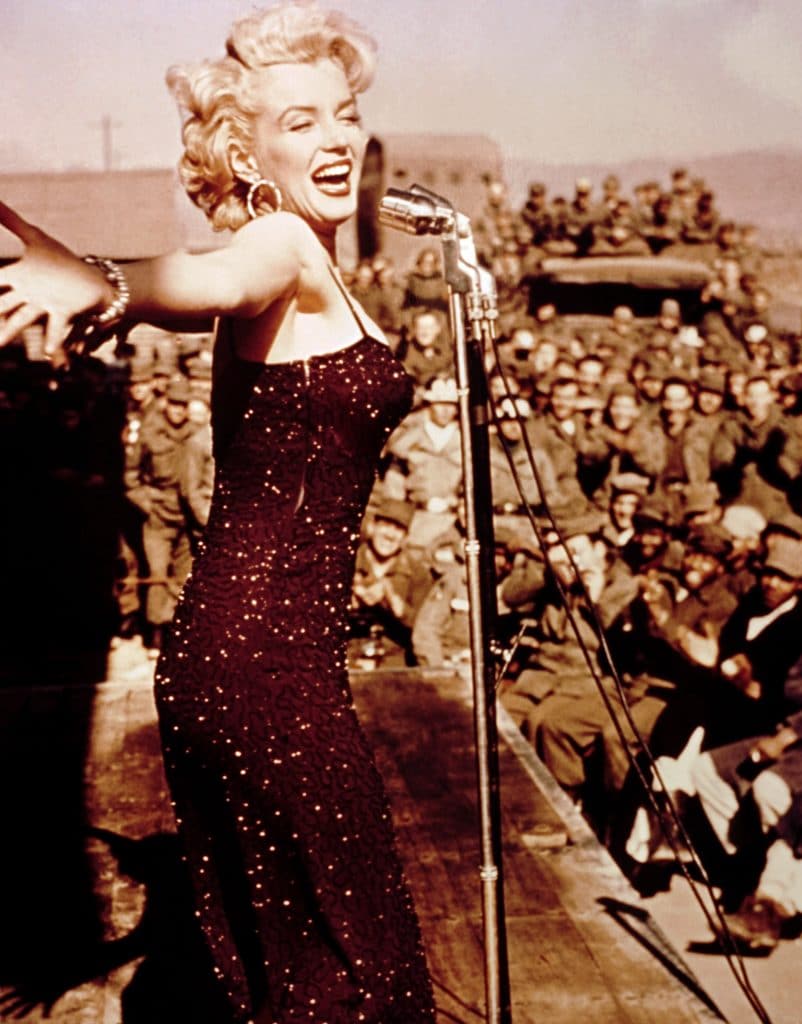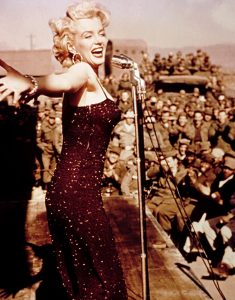 However, Summers claims, exploring Monroe's ties to the Kennedys was one of the most difficult parts of compiling the documentary and interviews, saying, "Getting the information on the Kennedys' involvement with Marilyn Monroe was a bit like getting the goods on the queen of England." However, it resulted in the book Goddess: The Secret Lives of Marilyn Monroe and allowed Cooper to explore a topic that remains perpetually intriguing across generations. "I didn't know very much about Marilyn Monroe," admitted Cooper. "In some ways that was useful because I came to the subject with a very open mind and heart. I wasn't bound down with that many conspiracy theories or anything like that." When she read Summers' book, she "realized there were revelations here that I found really compelling… I had many questions and I wanted to know more."
The Mystery of Marilyn Monroe: The Unheard Tapes is streaming on Netflix now.