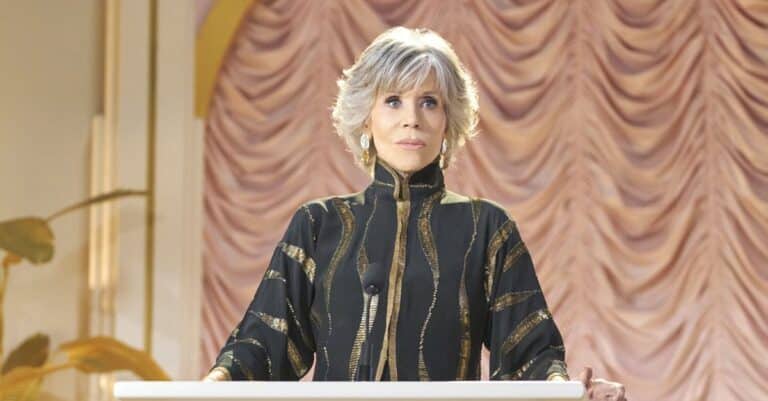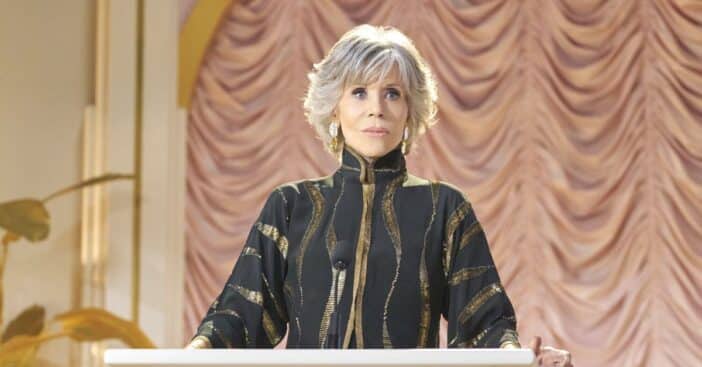 84-year-old Jane Fonda recently appeared on the cover of Glamour Magazine, 60 years after her first time gracing the front of the iconic magazine. During the interview, she opened up about what it is like to age and shared more about how she's found happiness as she got older.
Jane admitted, "When I was about to turn 60, I realized that I was approaching my third act — my final act — and that it wasn't a dress rehearsal. One of the things that I knew for sure is that I didn't want to get to the end with a lot of regrets, so how I lived up until the end was what was going to determine whether or not I had regrets."
Jane Fonda talks about her 'final act' in life
View this post on Instagram
She continued, "It totally changed the way I thought about myself and about how I wanted to live the last third of my life. And I realized the importance of being intentional about how we go through life."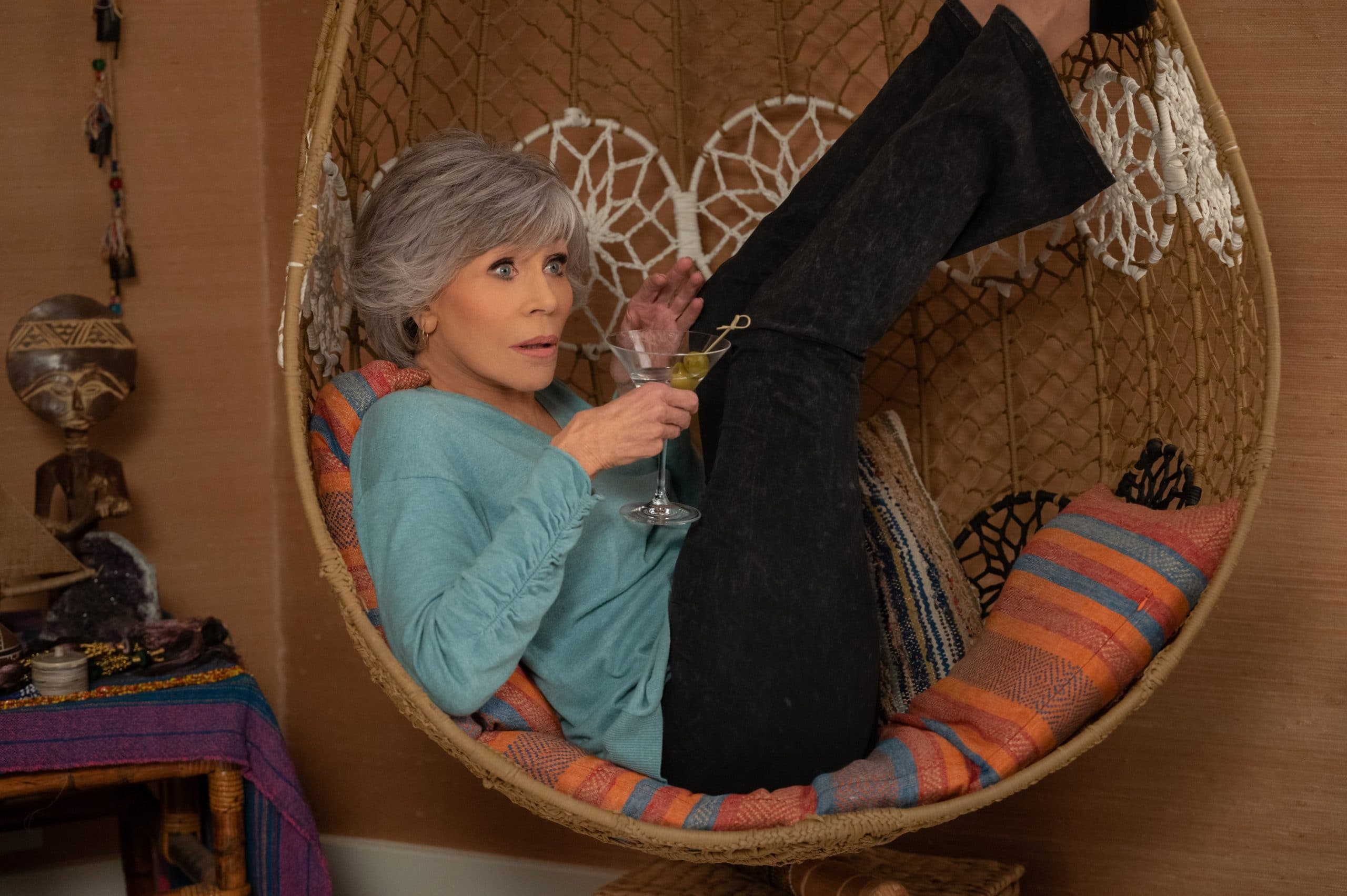 Jane also spoke about how you really don't have to feel old in your 80s. She shared that her father passed away when he was seven years younger than she is now but he was very sick. Jane is healthy so she said she actually feels very young. She's also been working on her confidence too which has improved her life in every way.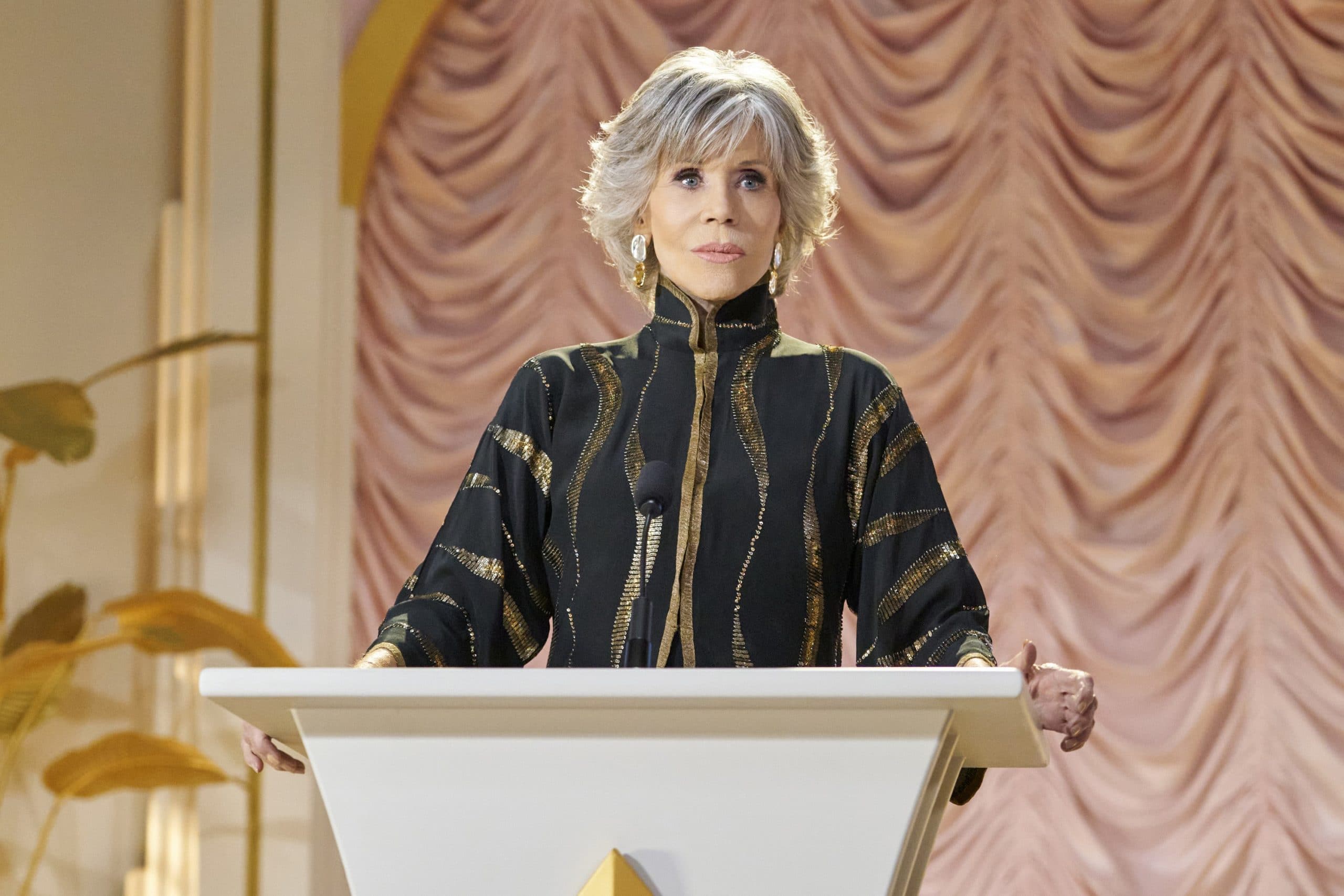 Her advice for feeling young all the time? She said that "if you stay curious, you will also stay young for a long time." She added that she always tries to get lots of sleep, meditate, spend time in nature, and exercise.