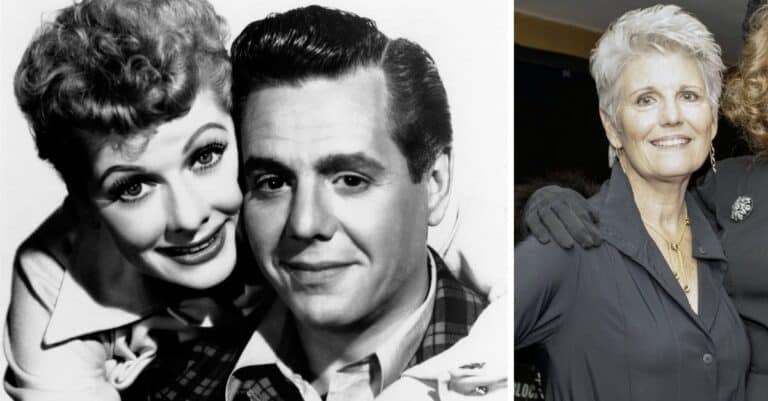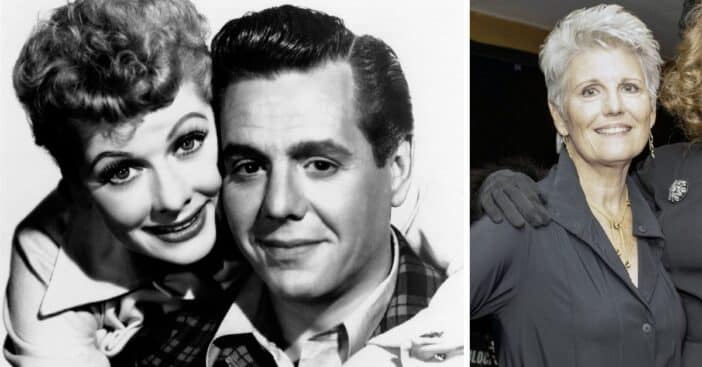 Lucie Arnaz, the daughter of Lucille Ball and Desi Arnaz, has detailed exactly how she wants her parents remembered. Lucille Ball and Desi Arnaz have been making a lot of headlines lately, even in their deaths, as Nicole Kidman just proudly portrayed the late actress, and a new documentary about them is set to release on Amazon soon.
So how does Lucie want her late parents remembered? She tells ET, "Exactly the way we're doing it right now. How can it get better than this?" She adds, "I mean, 70 years after their show went off the air and hundreds of years after they were born, to suddenly be, I don't want to say reinvented, they're not reinvented but rediscovered and re-appreciated and used to teach and to find a better way to live our life [is amazing]."
Lucie Arnaz on her parent's legacy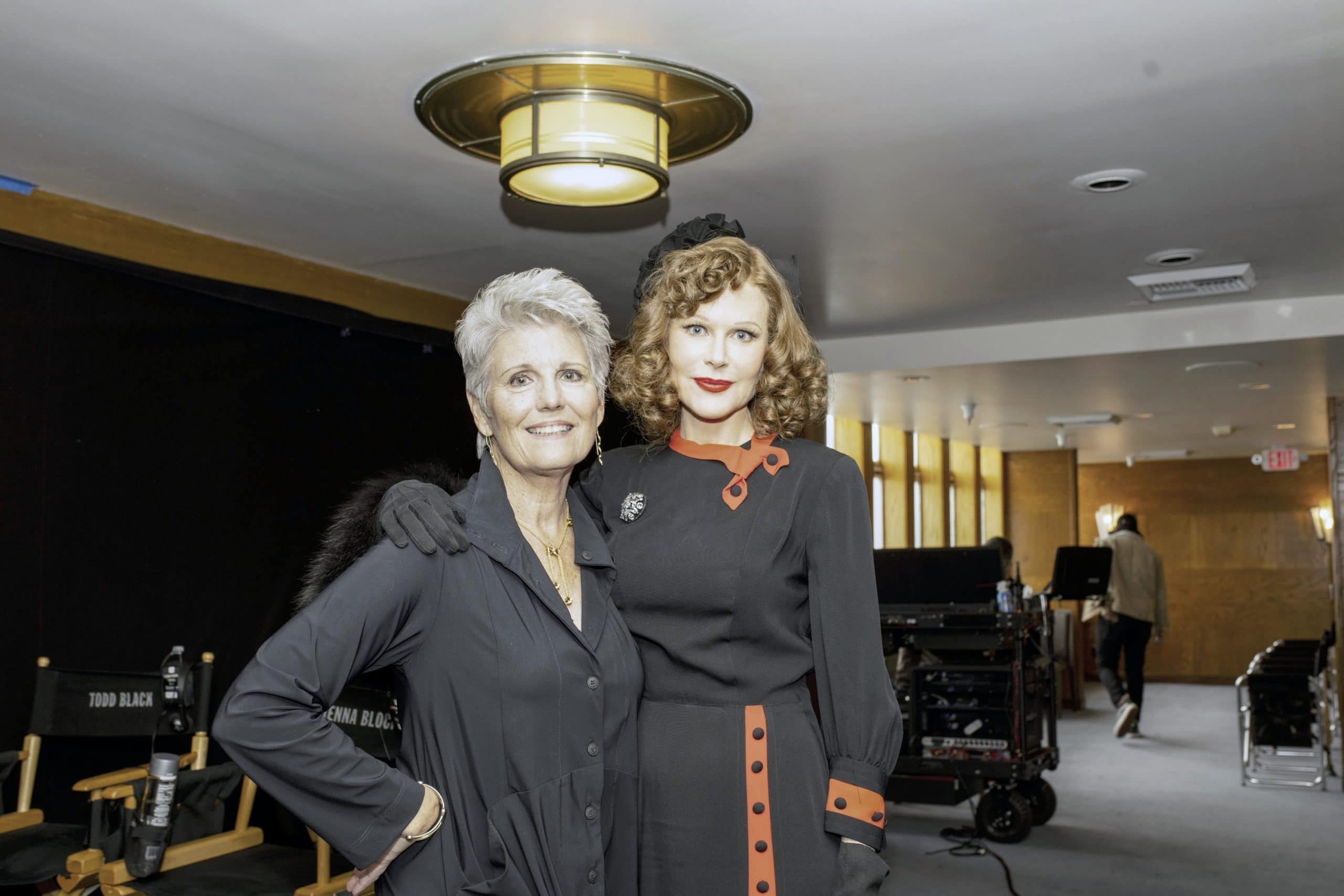 While the couple divorced after 20 years of marriage in 1960, they went on to work hard, achieve a massive level of success together, and also have two children together; Lucie, 70, and son Desi Arnaz Jr., 69.
"That's one good way to look at it, you know. You gotta look at that and that's what they did," Lucie says. "They chose to go head-on into that. And the relationship didn't last as long as their children might have wanted it to, but in reality their love for each other lasted forever. So you don't get better than that really."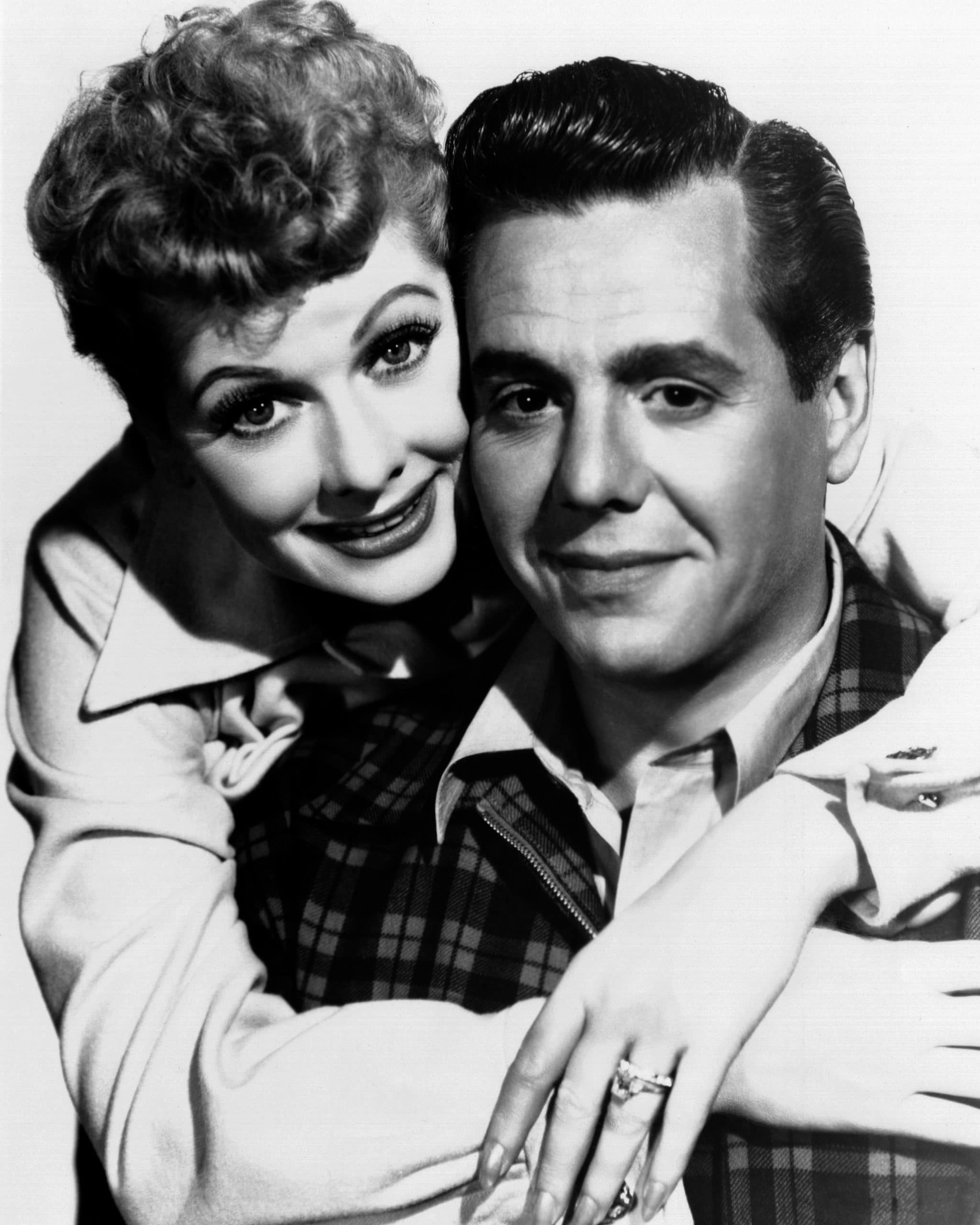 The new documentary slated to release in April, directed by Amy Poehler, explores Lucille and Desi's partnership and legacy, risking everything to be together to create an empire. And, of course, this is hot on the heels of the Being the Ricardos film with Kidman. "It's raining Lucy and Desi right now and it just feels great! The TCM podcast, then we found the old Let's Talk to Lucy radio shows, and the picture," Lucie says of the resurgence of her parents through documentaries, films, and more.
Lucie actually helped work on Being the Ricardos, alongside director Aaron Sorkin, and it landed three Academy Award nominations, including Best Actress and Best Actor for the two leads, as well as Best Supporting Actor for J.K. Simmons. Lucie also worked on the new documentary as well as an interview subject.