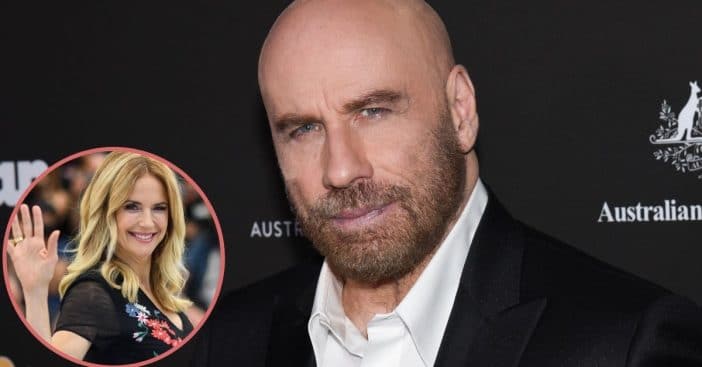 Fans are showing John Travolta as much support as they can after she shared an emotional post about his late wife, Kelly Preston. It would have recently been her 59th birthday on October 13th. Preston passed away after a private battle with breast cancer and the news shocked the world as we weren't prepared to lose another actress at such a young age.
"Happy Birthday Kelly. We miss and love you very much," Travolta captions an image of his late wife waving at the camera at what looks to be a red carpet event. "She's celebrating with the angels," one fan writes. Another adds "She was so amazing."
Fans support John Travolta during a time of grief
View this post on Instagram
Travolta confirmed the news of Preston's death at the time in an Instagram post. "It is with a very heavy heart that I inform you that my beautiful wife Kelly has lost her two-year battle with breast cancer. She fought a courageous fight with the love and support of so many," he writes at the time.
RELATED: John Travolta Honors Late Kelly Preston's Final Film Premiere With Instagram Post
He also did a detailed interview with Esquire Spain, talking about death and how everyone copes with it differently. "I have learned that mourning someone, mourning, is personal… Mourning is individual and experiencing your own journey is what can lead to healing."
The mourning process is different for everyone
View this post on Instagram
He continues, "This is different from someone else's journey. The most important thing you can do to help another when they are in mourning is to allow them to live it and not complicate it with yours. That's my experience."
Travolta and Preston had been married since 1991 and shared three children together during their time. They lost one of their children, Jett, back in 2009 after he had a seizure and suffered a bad fall. Still, despite the grief and loss this family has gone through, they have shown that they are each other's greatest support system.
View this post on Instagram
RELATED: John Travolta Shares Rare Photo With Daughter Ella With Loving Message