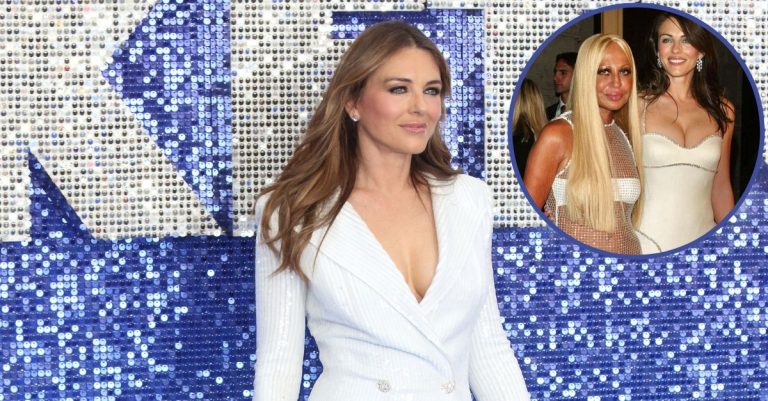 Even in her throwback pictures, the 56-year-old actress and former model Elizabeth Hurley is an undeniable fashion icon. To celebrate the 67th birthday of Donatella Versace, another fashion icon, Elizabeth posted a couple of throwback pictures of them, alongside other notable people like Naomi Campbell, Elton John, and Pharrell Williams.
Elizabeth wrote a happy birthday message to the celebrant on the Instagram post. "Happy Birthday glorious @donatella_versace. So many happy memories." One of the pictures includes her and Donatella, dressed in stunning and glittery gowns. Their gowns complemented each of their bodies well. Not surprisingly, Donatella also responded to the post with a sense of gratitude. "Wow!!! So many memories! Thank you!"
Elizabeth Hurley celebrates Donatella Versace
View this post on Instagram
The model's Instagram has more than two million followers, and her fans took turns to comment on the pictures while also wishing the celebrant, Donatella, a happy birthday. Some of the comments include, "You both are amazing and fabulous and I just love this photo," "She must love seeing you looking so beautiful," and many more.
This is coming after Elizabeth's recent announcement about the release of her new television series on Netflix, Royals. The show features the outstanding actress and her son, who looks exactly like her, Damien Hurley.
Elizabeth never misses a chance to look good, and it's one of the fantastic things fans love about her. It's no surprise that she chose to announce the release of the Netflix shows alongside the pictures of some of her best looks from the show.
Elizabeth Hurley's Relationships and Marriage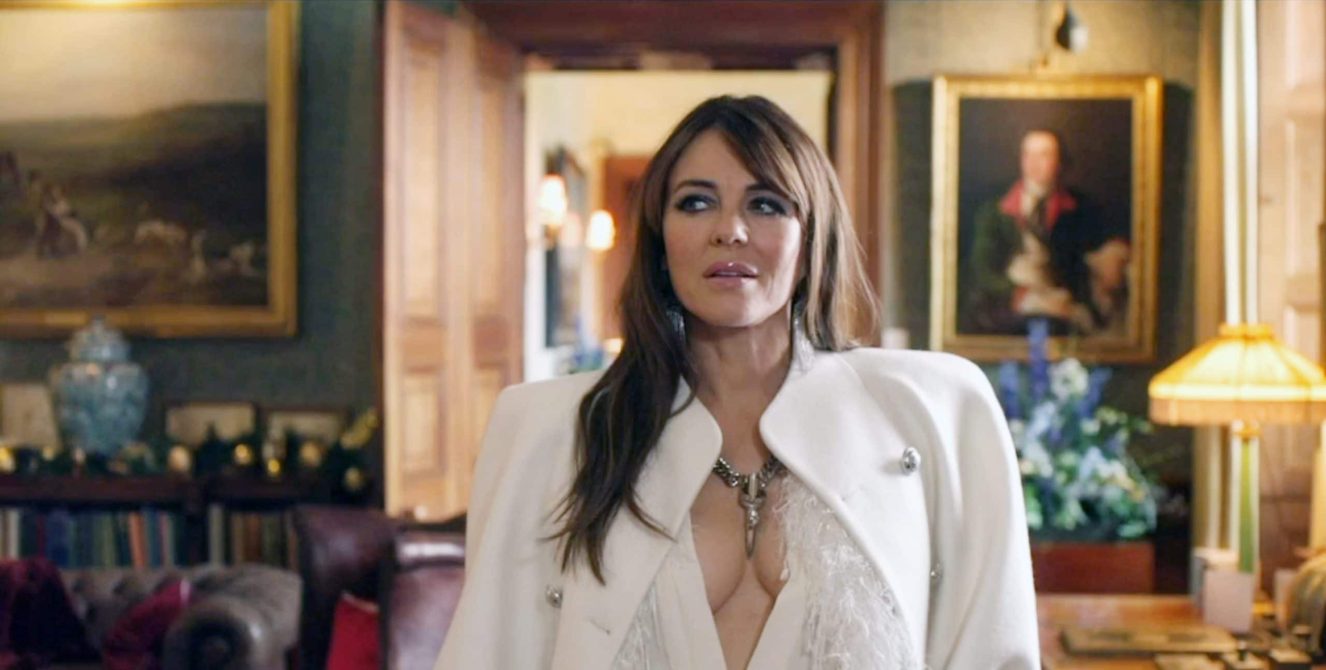 The actress was previously married in 2007 to Arun Nayar, an Indian businessman. However, they got officially divorced after four years of marriage. The filing stated that the divorce resulted from Nayar's "unreasonable behavior." The couple was separated briefly before their official divorce.
Elizabeth wrote about their separation on Twitter a few months before their divorce. "Not a great day. For the record, my husband Arun & I separated a few months ago. Our close family & friends were aware of this."
Arun is also the CEO and chairman of Direction Software Solutions, a tech company. Before her marriage to Arun, Elizabeth was previously in a relationship with Hugh Grant. The relationship lasted from 1987 to 2000, and the actress revealed sometime last year that she still maintains a close relationship with him.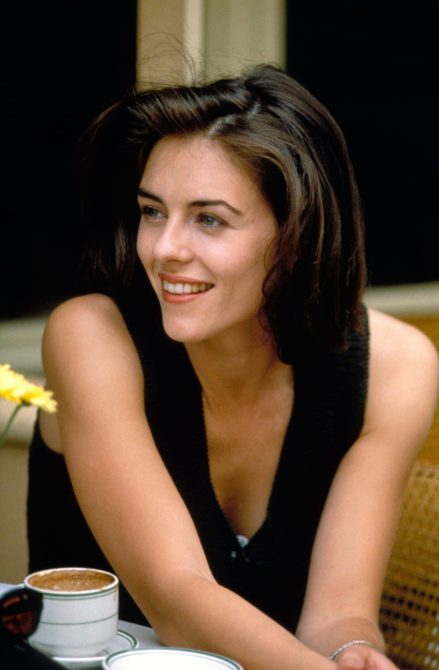 "We haven't been romantically involved for 20 years, I think, even though we have such a strong friendship. But we're always very aware that there are other people in our lives," she said. "There's partners, there's children. You can't just, sort of, live in a lovely, rosy, mist of the past. You have to move with the times and be very respectful of the present, which we are."
Elizabeth also dated Steve Bing, a businessman and film producer in the early 2000s. They both had a son, Damian Hurley, who features in Elizabeth's latest Netflix release. Steve died by suicide in 2020, and in Elizabeth's words, the news was devastating.
"Our time together was very happy & although there were some tough times, the memories of a sweet, kind man are what matter. We became close again in the last year & last spoke on our son's 18th. This is devastating news."