Actress and model Elizabeth Hurley is often sharing bikini photos to promote her swimsuit line. However, in a recent photo, fans in the comments section were getting very angry! The 56-year-old was seen holding two starfish while modeling a bright blue bathing suit.
She captioned the photos, "Found these magnificent starfish, alive but stranded, on the beach- they're now happily back at the bottom of the sea ❤️❤️❤️❤️" Some fans argued that just by taking them out of the water, she may have killed them.
Elizabeth Hurley angered fans by holding up two starfish in her newest bikini photos
View this post on Instagram
One commenter wrote, "They are extremely delicate and most likely won't survive once you take them out of the sea and manipulate them… Google it." While another said, "You just killed those stars by taking them out of the water." Others just questioned why the starfish needed to be in the photos at all. Some defended Elizabeth and didn't understand where all of the rage was coming from.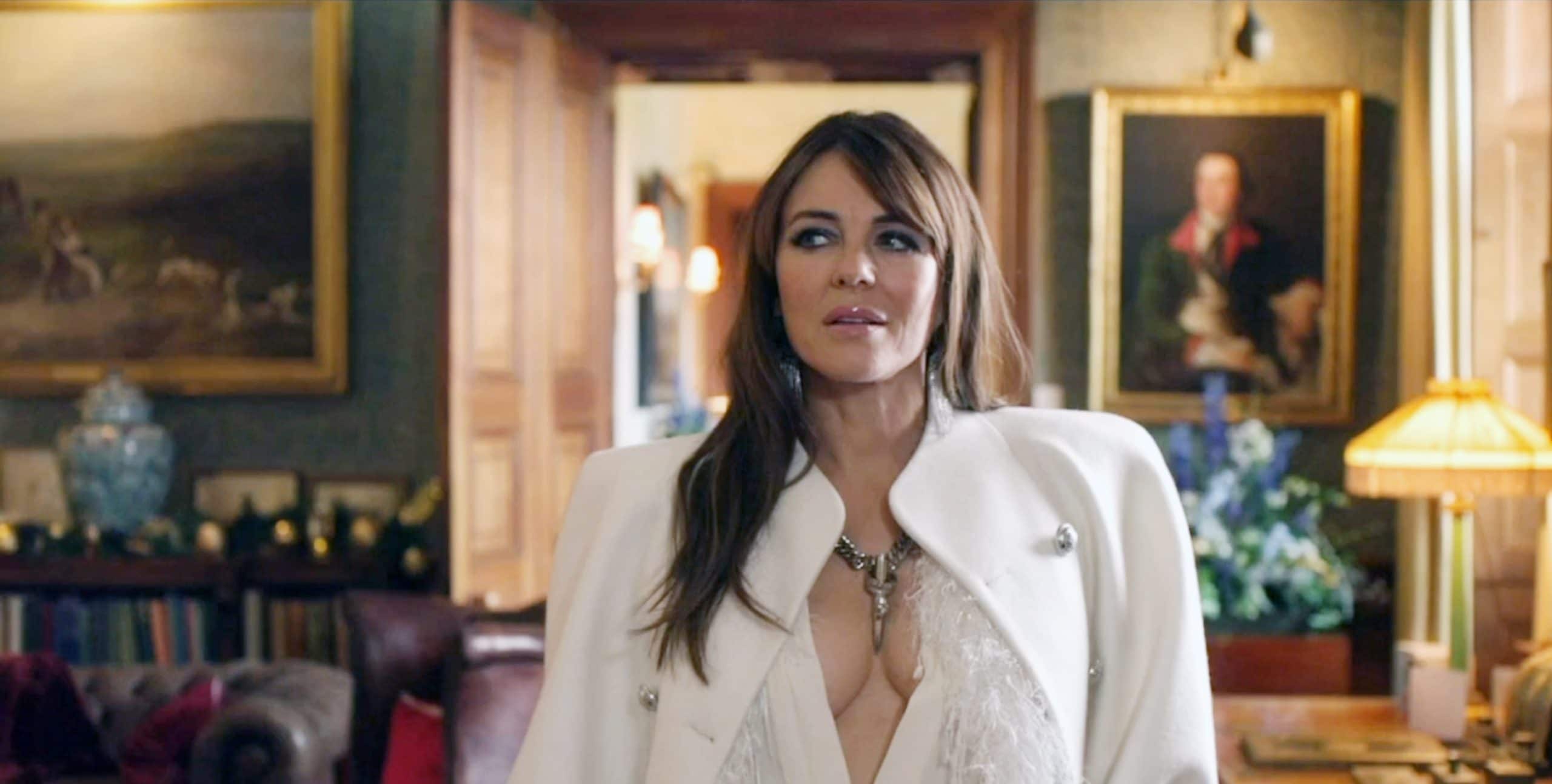 After all of the hate comments surfaced, Elizabeth's rep said, "She found the starfish stranded on the beach – probably washed up in the tide – she doesn't know for sure. She picked them up, waded into the sea and placed them back in the water." Sounds like they were already out of the water when she found them.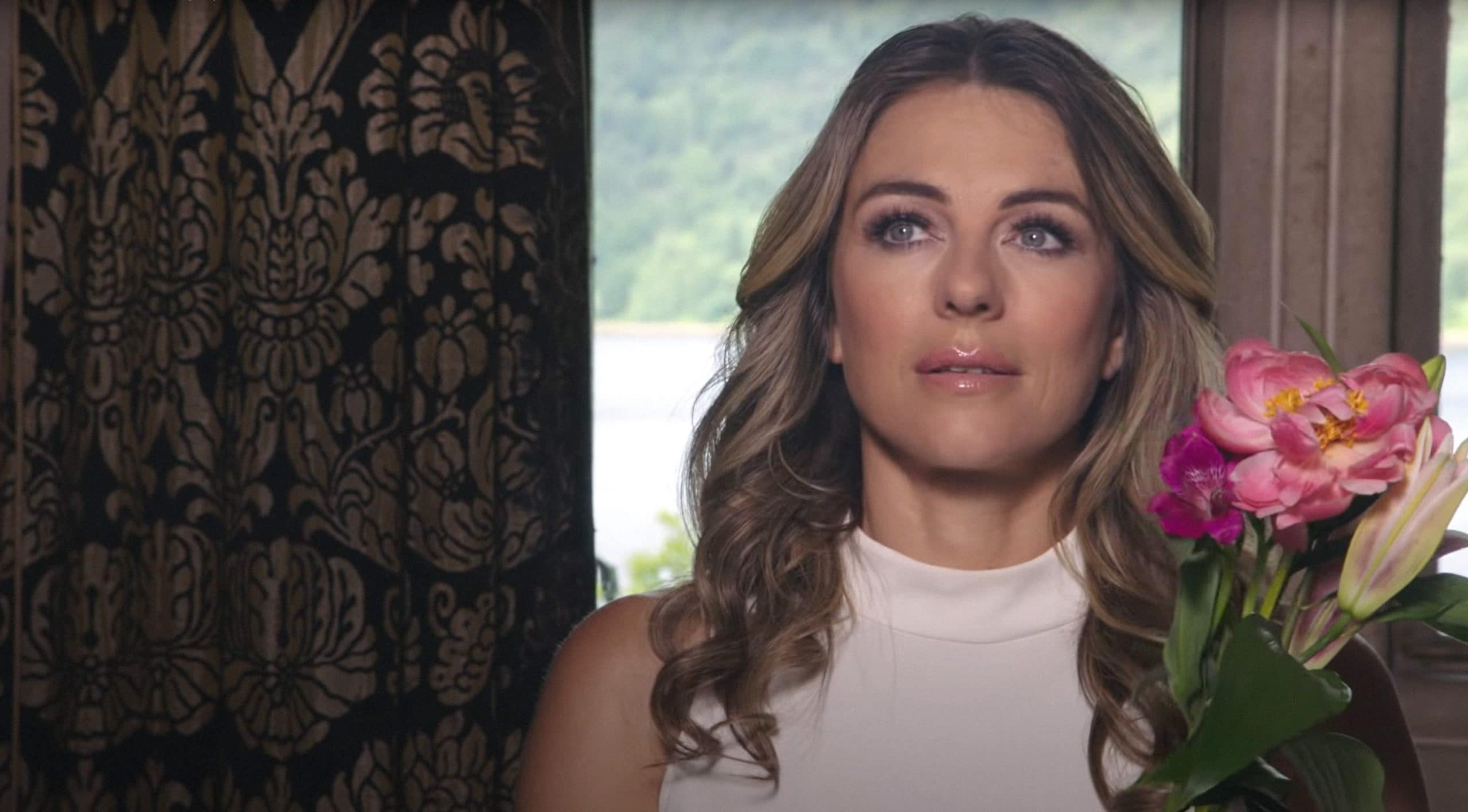 A marine biologist professor named Morgan Pratchett also confirmed that the starfish were likely fine. He said, "It is not uncommon for them to be washed up on the beach. It's unlikely that they would die from being out of the water for a few minutes, but it does depend on how long the starfish were out of the water [or] stranded on the beach."