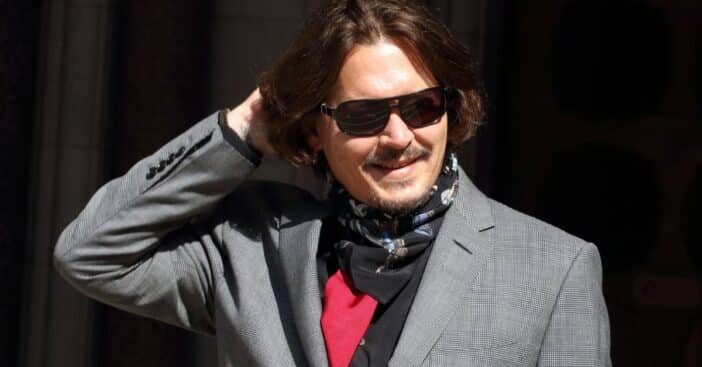 The ongoing defamation trial between Johnny Depp and Amber Heard has eclipsed most talk about their next film projects. However, there has been persistent debate about the fate of each actor's career, with Depp replaced in the Fantastic Beasts series while Heard remains attached to Aquaman. After this dry spell for Depp, he will be making a return to film sooner than later.
Following Heard's accusations against Depp, alleging he was an abusive party in their relationship, Depp has been separated from some big projects, including a potential sixth entry into the Pirates of the Caribbean franchise with Disney. This summer, however, he is set to get back to acting – this time in a different genre.
Johnny Depp will return to the big screen
Johnny Depp lands next film, will star as King Louis XV

(via @Satellifax) pic.twitter.com/BDgJDymdHi

— Fandom (@getFANDOM) January 21, 2022
This summer, Depp will return to filming movies as King Louis XV of France in a movie directed by Maïwenn. Vanity Fair reports the movie may be titled Jeanne Du Barry, after one of the characters, but it is also listed as currently untitled. The director is set to play Du Barry, a mistress of Louis XV. The movie will be in French, a language Depp is familiar with, having bought a French village years ago; he has also conducted multiple interviews in French.

Deadline further reported that the film will be pitched for presales at the Cannes market; the Cannes Film Festival is scheduled to last from May 17 to May 28. Filming will commence this summer "across Parisian landmarks, mainly at the Versailles Palace."
A return to work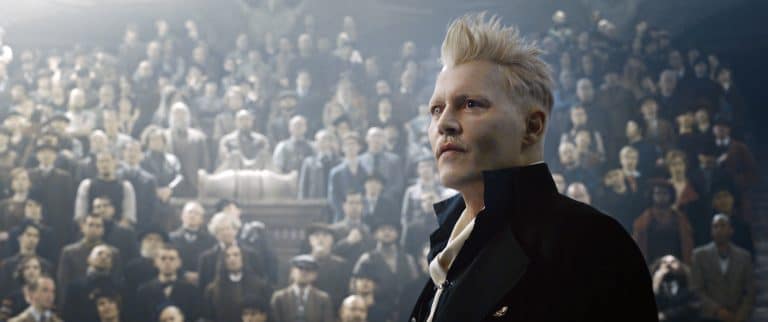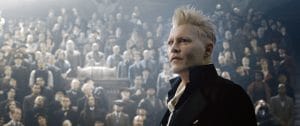 The monarch Depp will portray in his return to film is nicknamed Louis the Beloved, and he ruled France for almost six full decades, the second-longest in French history. Despite the moniker, the monarch's reign was tumultuous; having a mistress stained his royal reputation, as did France's losses in multiple wars that won the country little in return. In fact, he left his successor with economic hardships that desperately needed addressing, which would not happen, and set the stage for the French Revolution.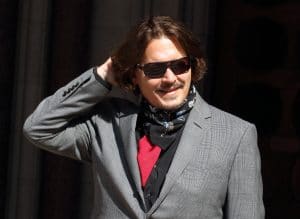 Depp's last projects were in 2020 with Minamata and Puffins. Though Depp is returning to movies again through the foreign film market, he has insisted he will not continue playing Jack Sparrow. Heard's attorney, Ben Rottenborn, asked, "The fact is, Mr. Depp, if Disney came to you with $300 million and a million alpacas, nothing on this Earth would get you to go back and work with Disney on a Pirates of the Caribbean film? Correct?" To this, Depp answered, "That is true, Mr. Rottenborn." The defamation trial is expected to last six weeks.