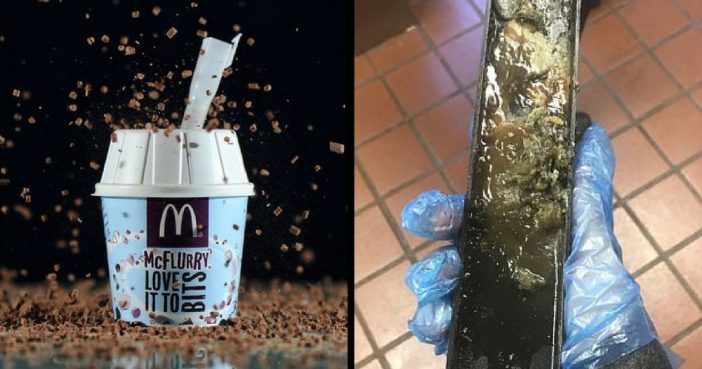 A (now) former McDonald's employee shared some disturbing images of the inside of a moldy ice cream machine in one of the hamburger giant's restaurants.
An 18-year-old named Nick was a McDonald's employee in LaPlace, Louisiana, until he shared some gross images of unsanitary practices inside the fast food restaurant. His employment came to an end after that.
Nick was recently instructed by a manager to refill the ice cream machine when he spilled some of the dessert. While cleaning up his mess, Nick discovered a moldy tray inside the machine.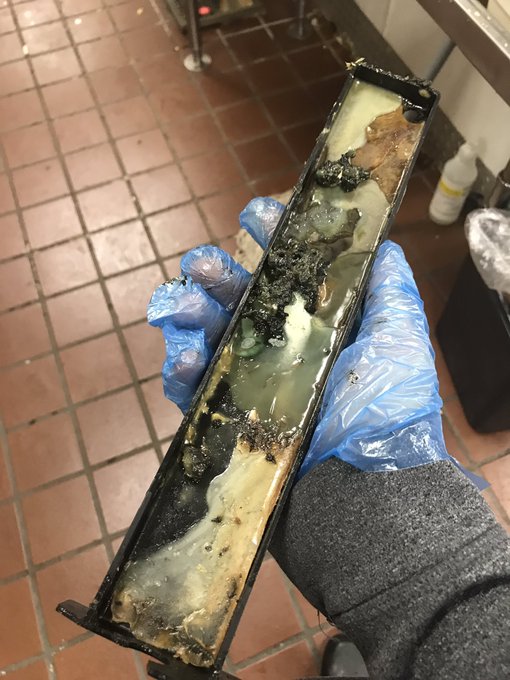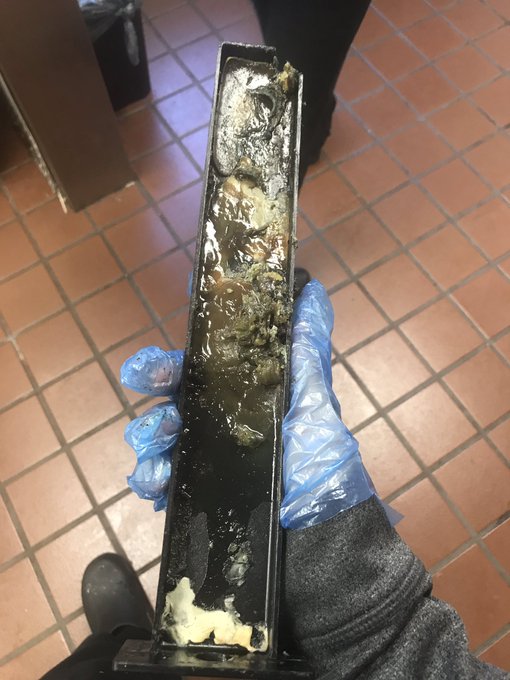 Nick says that he assumed the machine was cleaned regularly, but that none of the general crew employees were ever told to do so. On July 14 he tweeted the pictures, which have since received over 13,000 retweets at the time of writing. He told Mashable he didn't alert management about the moldy trays. He was fired last Wednesday for tweeting the photos.
What other pics did Nick share besides the mold pics to expose his old job? Click "Next" to see.