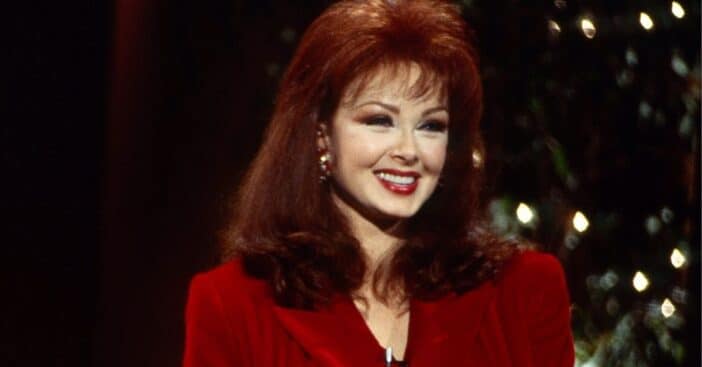 Naomi Judd previously spoke on mental illness, specifically depression, prior to her death at 76 years old. Her daughters, Wynonna and Ashley, confirmed the sad and sudden passing of their mother, noting that they "lost our beautiful mother to the disease of mental illness."
"Today, we sisters experienced a tragedy. We lost our beautiful mother to the disease of mental illness," they said in the announcement. "We are shattered. We are navigating profound grief and know that as we loved her, she was loved by her public. We are in unknown territory."
Naomi Judd on her "treatment-resistant" depression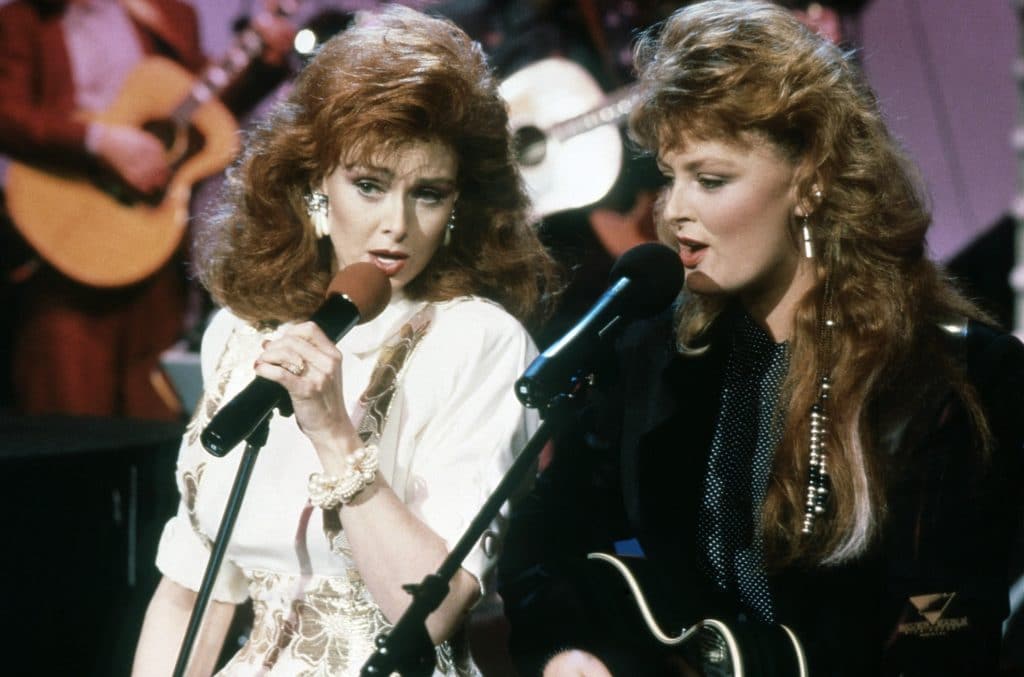 Naomi had talked in great length about her battle with depression to Good Morning America host Robin Roberts back in 2016.
"When people meet me, they think, because they see me in rhinestones, you know, with glitter in my hair, that really is who I am," Naomi said of her fans. "I'm sort of a fantasy 'cause I want to provide that for them, but then I would come home and not leave the house for three weeks and not get out of my pajamas, not practice normal hygiene. It was really bad."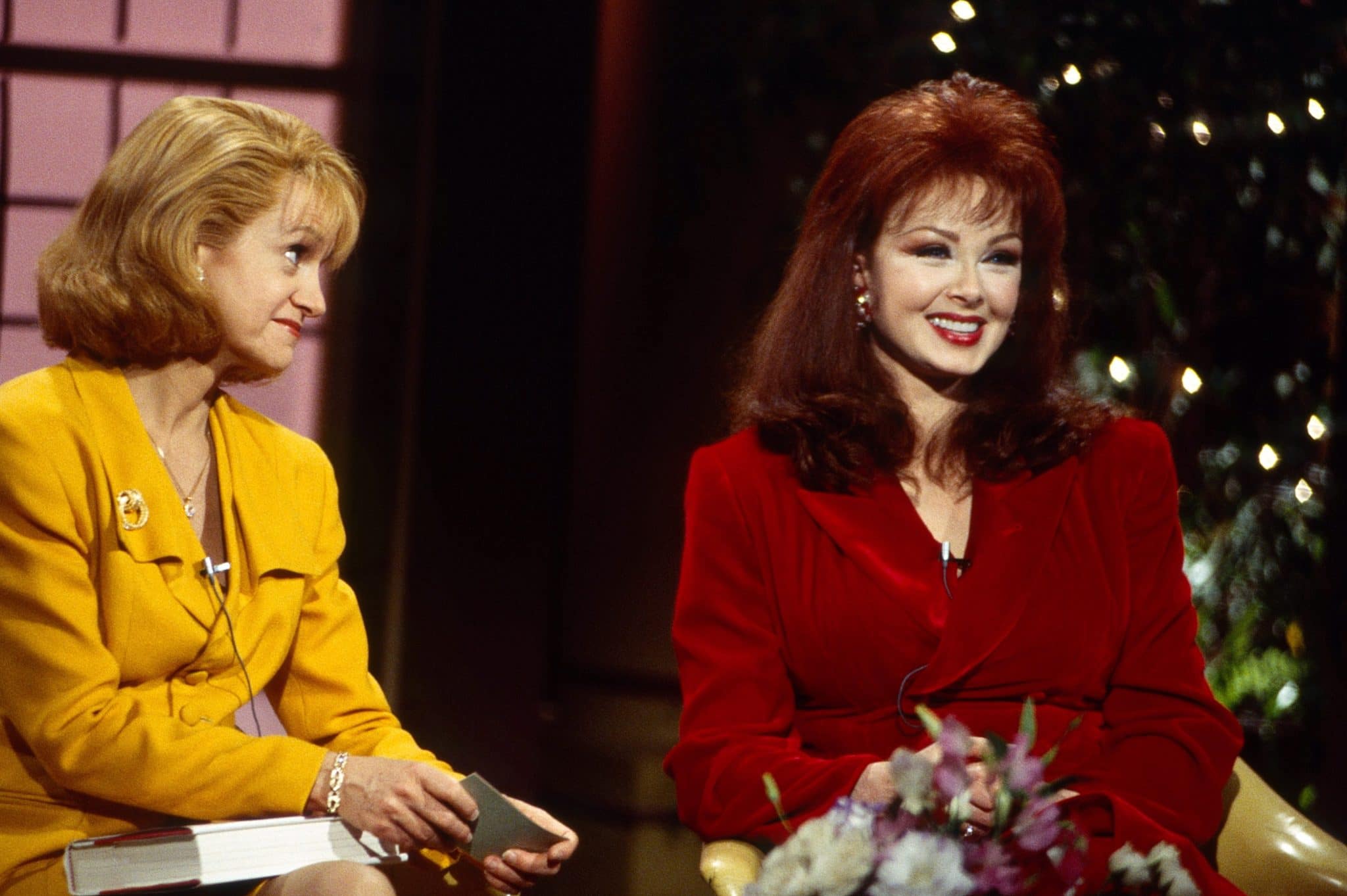 The singer said her battle with depression began just a few years earlier in 2011, during The Judds' encore tour and the airing of their reality TV show. It was back in 1991 when Naomi also came down with health issues, being diagnosed with hepatitis C, which caused the mother-daughter duo The Judds to stop performing altogether.
Naomi tells Roberts that she endured "completely debilitating and life-threatening" depression, that led to a number of psychiatric ward visits, where she was treated with medication and electro-convulsive therapy. She called her depression "treatment-resistant."
Naomi also detailed her struggles in her book called River of Time. "I want someone to be able to see that they can survive," she writes in the 2016 book. "It's not just to help the people that have depression. It's so the people around them can understand this is a disease."
In addition to her daughters, Naomi is also survived by her husband of over three decades, Larry Strickland, who also opened up about being with a person who struggles with mental illness. He said, "Get ready to walk that path with them because they're going to need it. They're going to need you every minute."