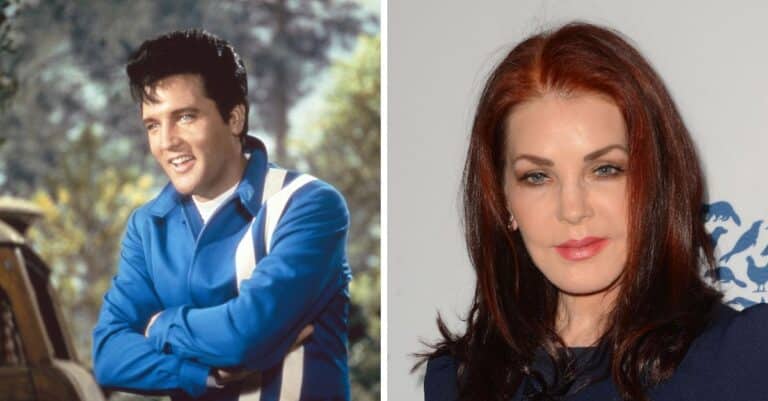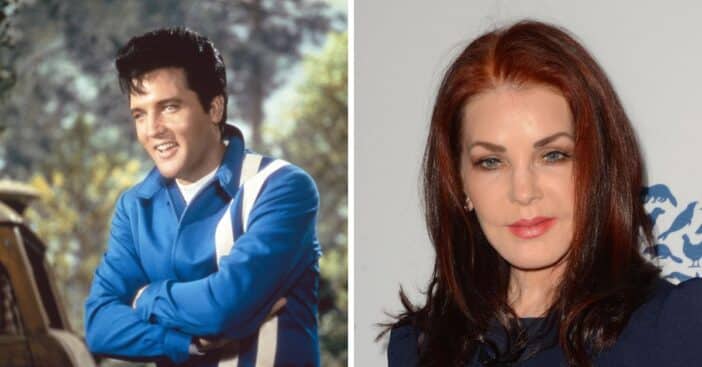 The King of rock and roll, Elvis Presley, met his wife, Priscilla in 1959, during a party in his then-home in Bad Nauheim, Germany. They married eight years later when Priscilla was age 21 and Elvis 31. The couple split in 1973 after an oftentimes tumultuous relationship, but Priscilla still referred to him as the "absolute love of her life".
A fun fact about the King (a name that is often used to describe Elvis) was such a lover of books so much that their bedroom had a pile of them.
King of Rock and Roll
View this post on Instagram
The American singer and actor was born in 1935, in Tupelo, Mississippi, where his unique provocative performances and sexy interpretation of songs drew the love of millions of fans while also being deemed controversial by critics and worried parents. Elvis' music career began at the age of 19 in Memphis, Tennessee with his first RCA Victor single "Heartbreak Hotel," which was produced by Sam Phillips at Sun Records. The single, released in 1956, generated sales of over 10 million copies. Additionally, his acting debut was in the movie Love Me Tender, released in the same year.
After serving in the military, Elvis relaunched his music and acting careers, which spanned most of the 60s. Throughout that decade and especially in the 1970s, Elvis had his health affected by prescription drug abuse, coupled with an unhealthy lifestyle. He died abruptly at his Graceland estate on August 16, 1977 at the age of 42.
Graceland Estate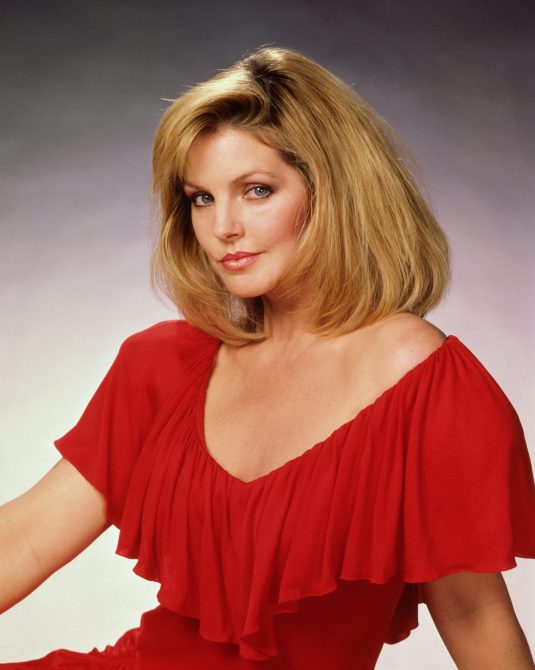 The upstairs of Graceland Estate, which houses Elvis' bedroom, is considered private. Priscilla had to make changes to the bedroom, because the star, like an owl, was usually so active at night. One of his favorite date choices was to take Priscilla to the Memphis movie theaters to see a new release, at midnight!
Priscilla recalls, "We would leave right after the Johnny Carson monologue and we would head out for the theater, sometimes coming home at three, four, or five o'clock in the morning. At that time I was going to school, by the way, so I would go to bed and then get up at 7.30 … I didn't do well with the grades."
You may think that Elvis would get right into bed to rest after a long fun night, but that wasn't the case. Instead, he would pick up books to read on different topics, especially religion and spirituality. He he frequently tried to involve an exhausted Priscilla in his readings.
"He would read out loud to me and I would be so tired … and he would say, 'You aren't listening to me,' and I would say to myself, 'OK, keep your eyes open,'" she told the Guardian.
Like a typical avid reader, books began to pile up and she had to commission a cabinet maker to add bookcases underneath their palatial bed so the King did not injure himself in the dark. This idea worked and helped a great deal. To this day, the books are well arranged in the well-conserved bedroom.
Elvis and Priscilla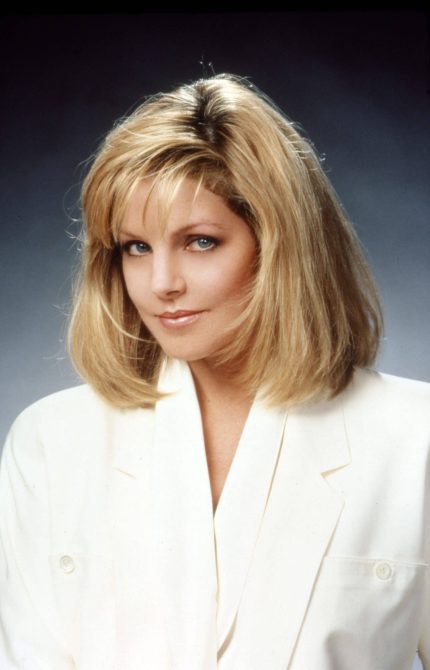 The divorced couple remained close friends even after their split. Their marriage was blessed with a daughter — Lisa Marie Presley — born in 1968, five years before the divorce. Although she loved him very much and did not stop, Priscilla had to make what she called the hardest decision of her life by divorcing Elvis. She did this because being his partner demanded a lot from her, and it felt like she was living his life, not hers.
"I didn't have my teenage years as a normal girl, obviously, so I had to adapt," she told Loose Women. "So I just kind of followed what he did. I mean, you lived his life. You saw the movies he wanted to see. You listened to the music he wanted to listen to, and you go to places that he would go. I honestly didn't have my own life. … So I really kind of lost myself. I did not divorce him because I didn't love him. He was the love of my life, but I had to find out about the world."