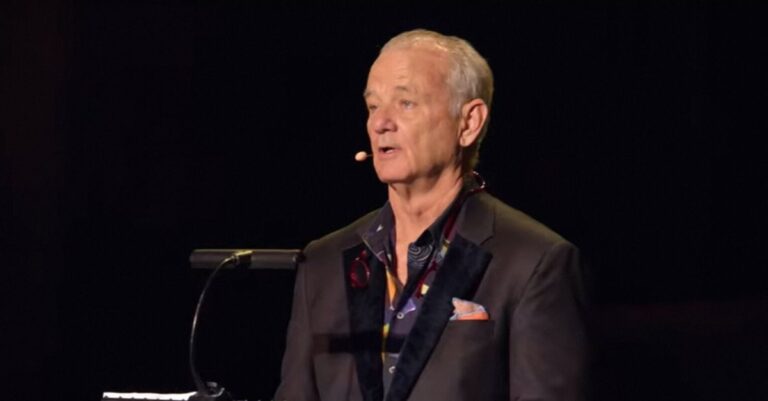 Reportedly, there was a complaint against actor Bill Murray of "inappropriate behavior" on the set of his latest movie. Bill is working with Aziz Ansari and Seth Rogen on the film Being Mortal. This isn't the first time he has received complaints on the set of a film and now he's responding.
The 71-year-old revealed that he had a "difference of opinion" with a woman working on the film. He said that he did something he thought was funny but she did not take it that way. He added that they were now "talking and trying to make peace with each other."
Bill Murray responds to allegations of "inappropriate behaviors"
Bill said, "We are both professionals, we like each others' work, we like each other I think and if we can't really get along and trust each other there's no point in going further working together or making the movie as well. It's been quite an education for me."
Bill also spoke about how times are different and said that he has been thinking a lot in the past few weeks about how he can change his behaviors. He said that he hopes that the issue can be resolved and that they can go back to work soon.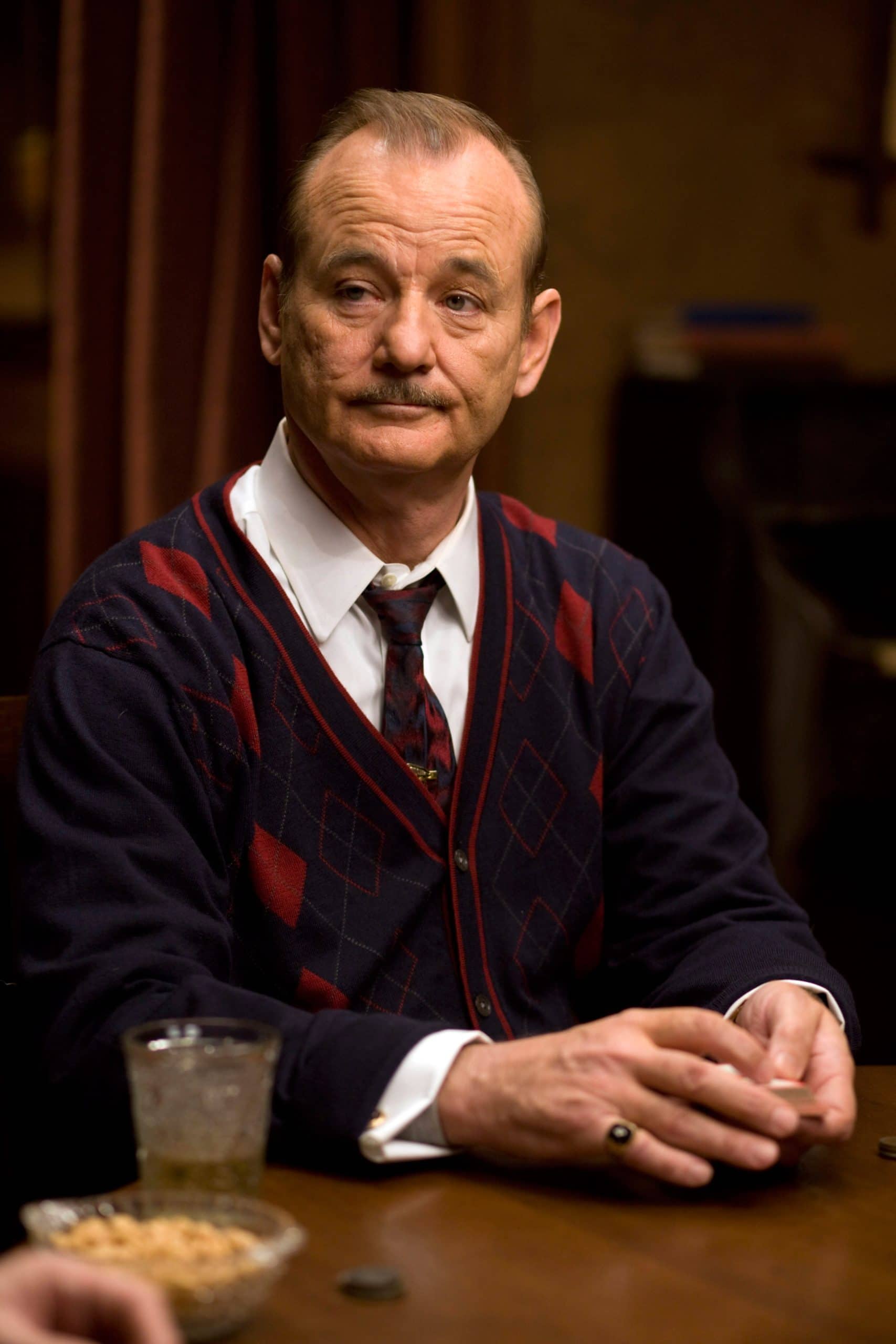 Bill also shared, "What I always thought was funny as a little kid isn't necessarily the same as what's funny now. Things change, and the times change. I think it's a sad dog that can't learn anymore. I think that's a really sad puppy that can't learn anymore. I don't want to be that sad dog and I have no intention of it." Bill did not reveal who the woman was.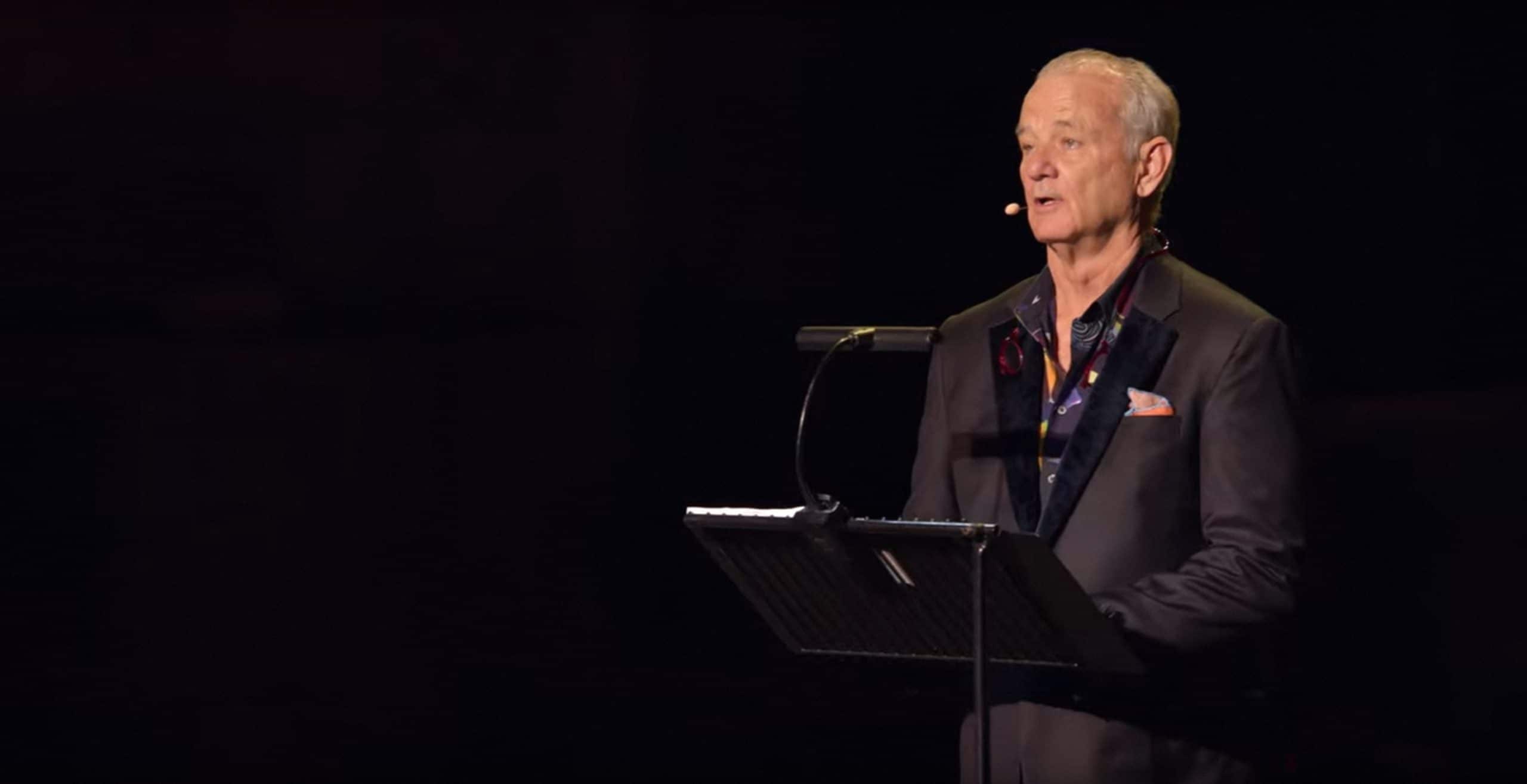 Being Mortals is set to be released in 2023 but only time will tell if the movie will be finished on time with this delay.