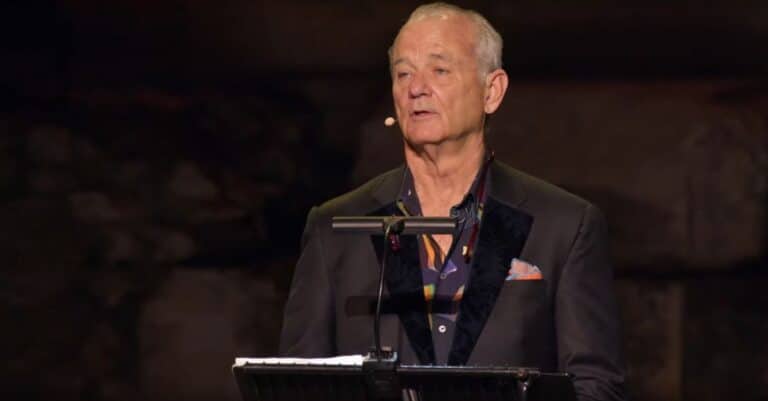 Social media is being flooded with claims that Bill Murray is "difficult" on the set of many of his films. The social media reports came after a film that Bill is currently working on was halted due to a "complaint." The main stars of the new film called Being Mortal are Bill Murray, Aziz Ansari, and Seth Rogen. Sources claim that the reason production was halted was due to a complaint against Bill but Fox Searchlight has not confirmed it.
In light of this news, Kim Masters, editor-at-large for The Hollywood Reporter, re-shared a story from 2003. In the story, the late producer Laura Ziskin shared at the time that she had trouble working with Bill on the set of the movie What About Bob? She said at the time, "Bill also threatened to throw me across the parking lot and then broke my sunglasses and threw them across the parking lot. I was furious and outraged at the time, but having produced a dozen movies, I can safely say it is not common behavior."
Accusations spread that Bill Murray can be difficult to work with on set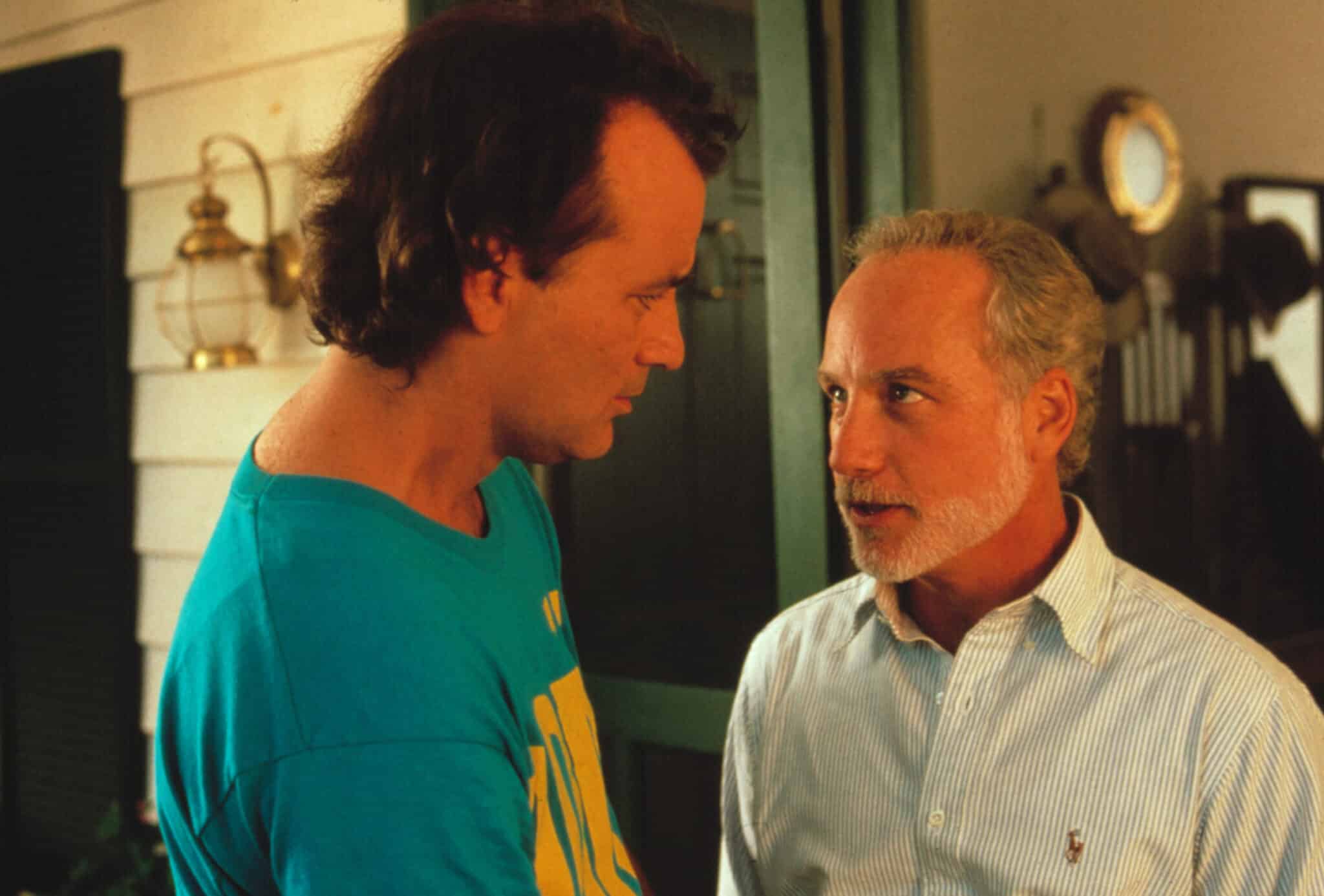 Ben Dreyfuss, the son of actor Richard Dreyfuss, who also appeared in the film, confirmed the story. Ben wrote, "Bill Murray had a meltdown during what about bob because he wanted an extra day off and Laura said no and ripped off her glasses off her face and my dad complained about his behavior and Bill Murray threw an ashtray at him."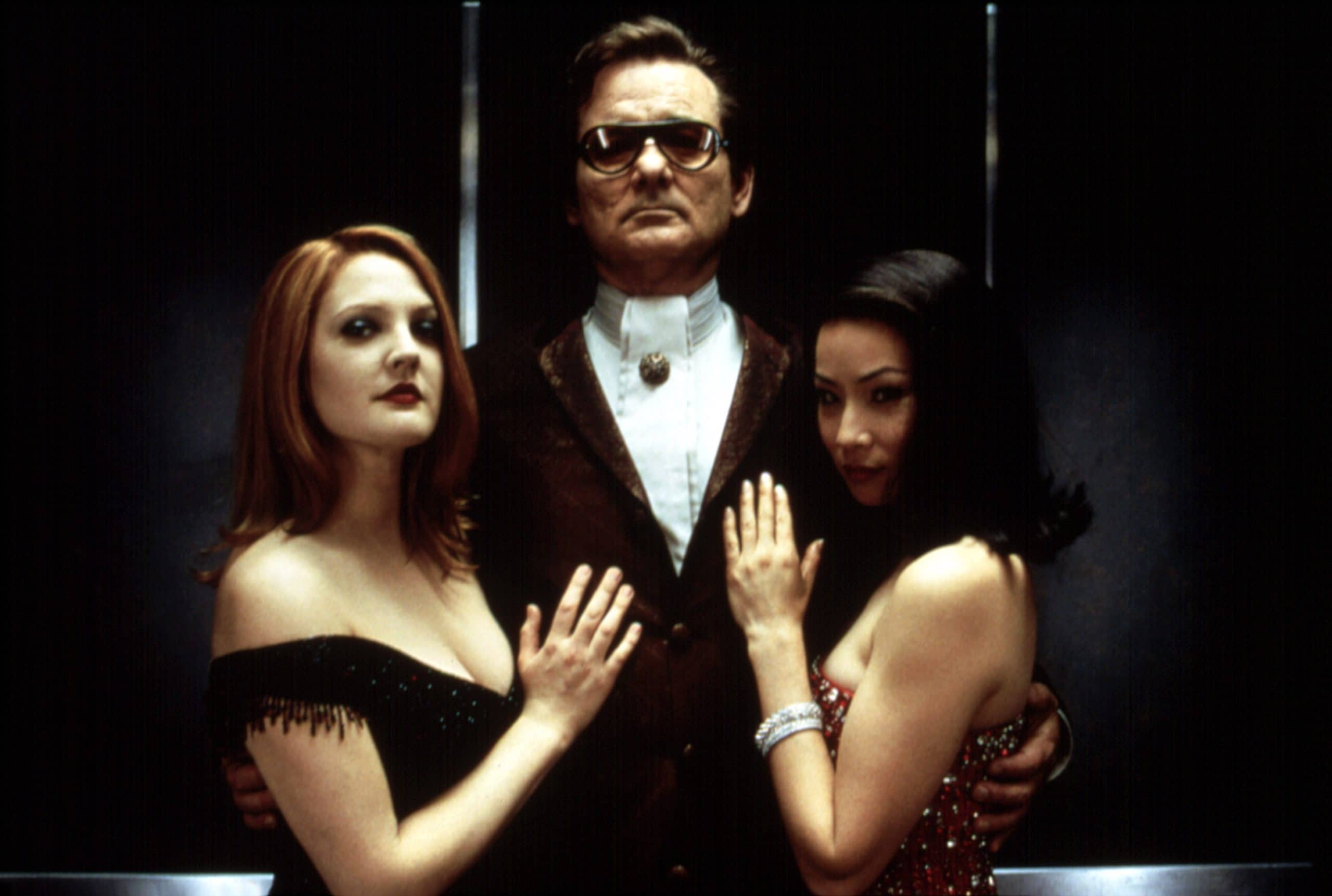 He added, "Everyone walked off the production and flew back to LA and it only resumed after Disney hired some bodyguards to physically separate my dad and Bill Murray in between takes."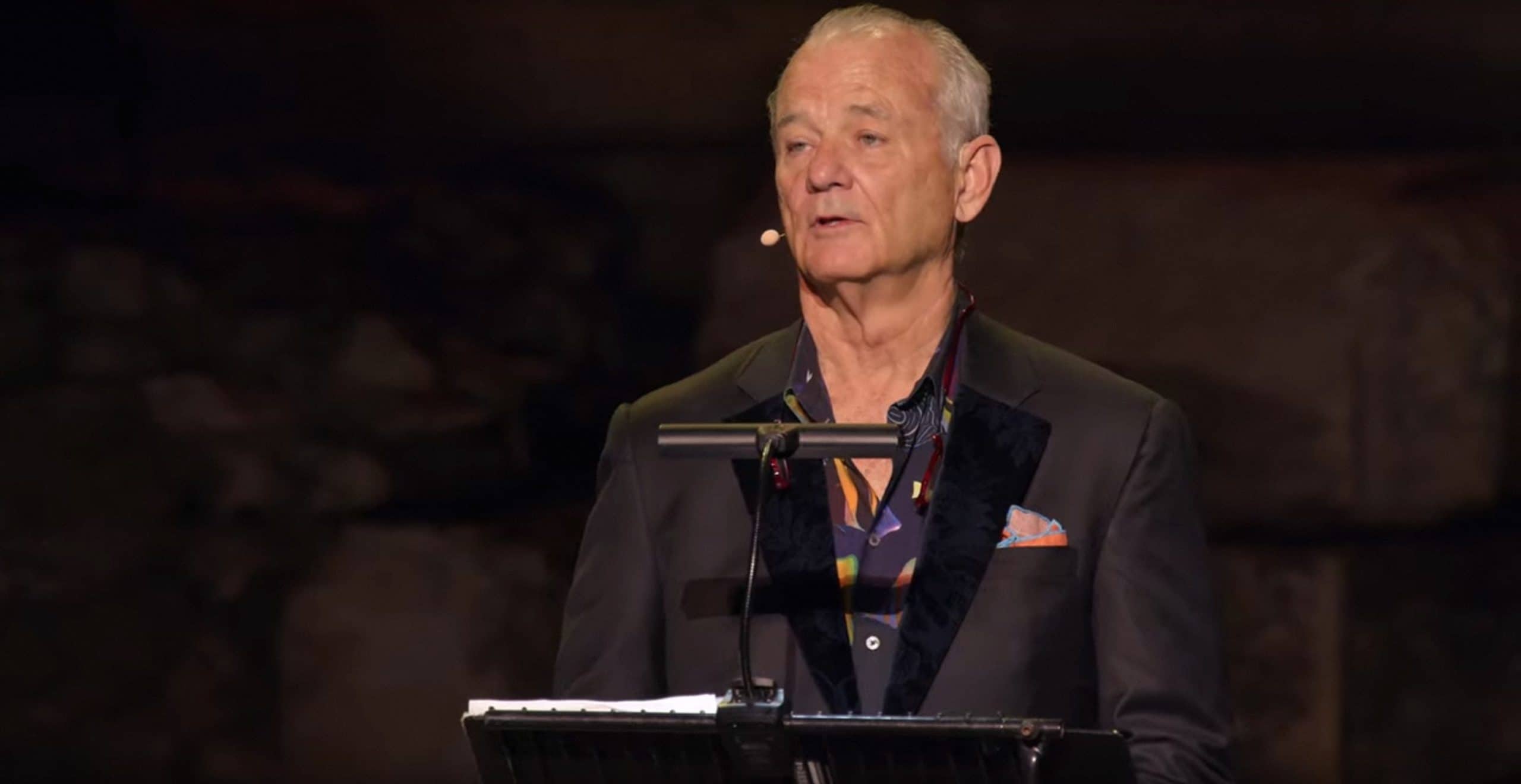 In recent years, Lucy Liu and Drew Barrymore have also spoken about difficulties working with Bill on the set of Charlie's Angels. Bill has not yet responded to any of these accusations.