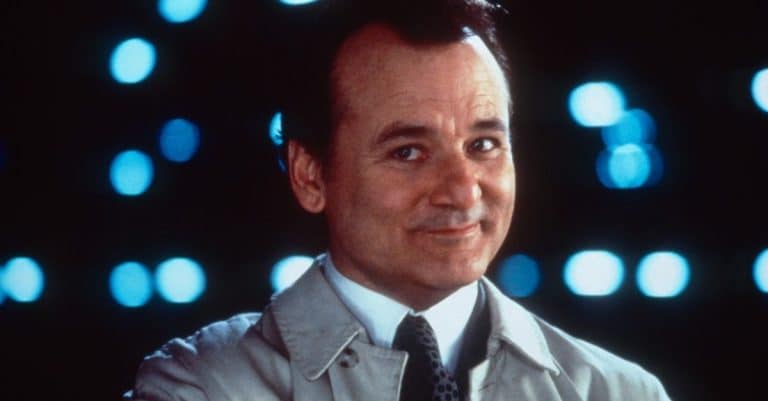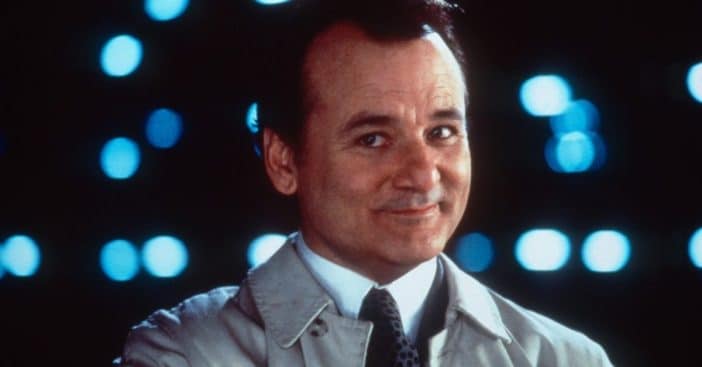 If you're a famous actor, usually, you'd have an agent, a manager, and at least a phone number for people to get in contact with you! Bill Murray is quite different. Well, he does have a phone number but not that many people have it. He doesn't have an agent, manager, or anyone helping him find jobs these days.
In recent years, Bill likely doesn't need to work anymore. Instead, he chooses very few projects and only works with close friends. Sounds like the perfect gig! Bill once said, "I had a house phone, and it would just ring and ring. Finally, I'd pick up the phone and I'd say, 'Who in the f*** is calling me and letting my phone ring like that?' The agent would say, 'Oh, I'm sorry, I'm calling for so-and-so.' I'd say, 'Look, you can't do this. This is my house. If I don't answer the phone, don't do that because you're making me not like you.'"
Bill Murray has an 800 number for getting jobs
His solution? He got rid of the phone and got an 800 number. He added, "I'm not very disciplined anymore. This was a way you could not answer any phone, and whenever you felt like engaging, you could check to see who had bothered to call and what the message was. It just freed up my life a whole lot. It's not like at 11 o'clock it's time to check the messages. Sometimes I go days or weeks. Sorry I'm busy living."
RELATED: Bill Murray Says He Was Tricked Into Appearing In 'Ghostbusters II'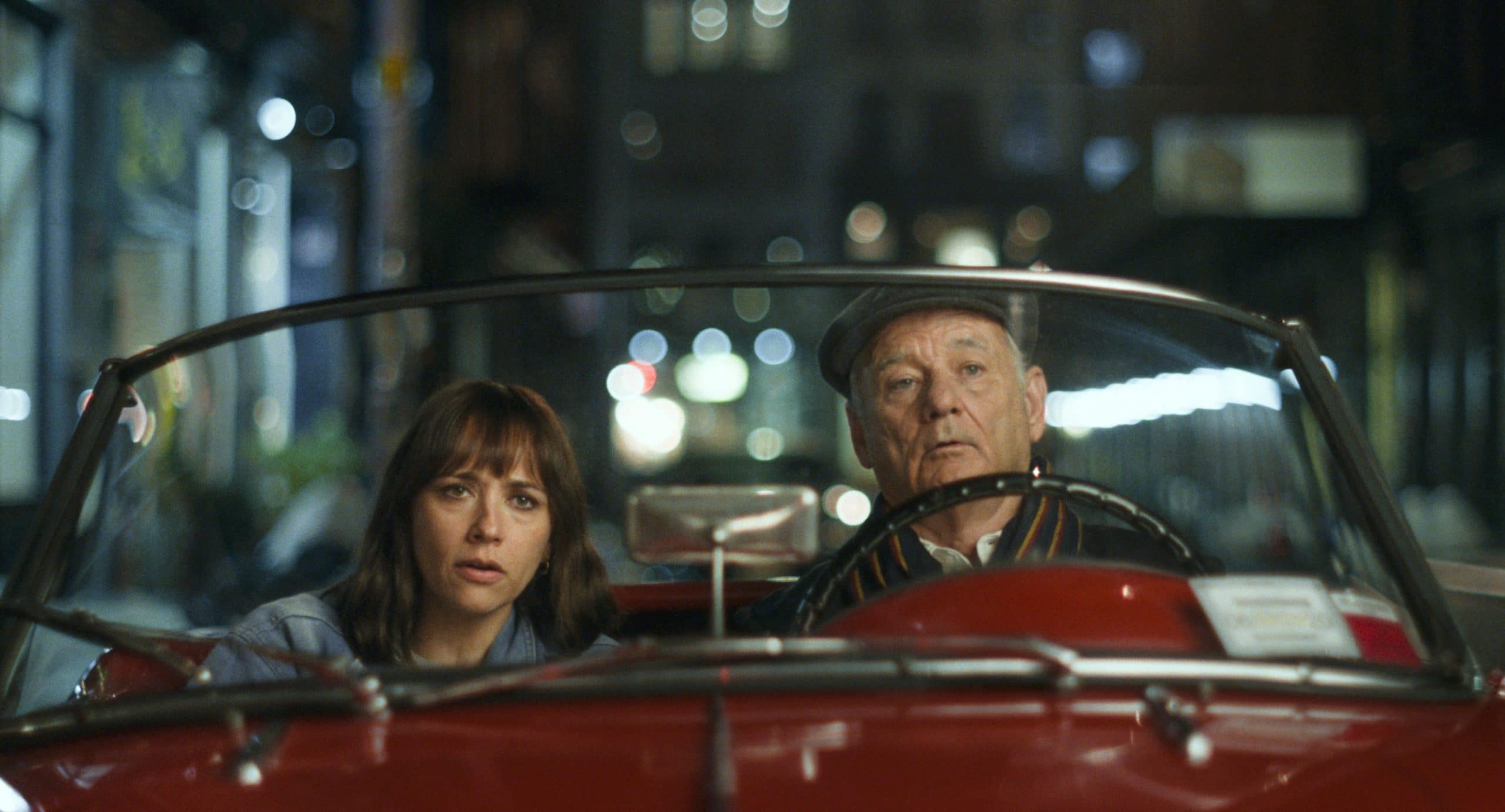 Some directors and agents have commented on this, saying that they have multiple numbers of Bill's. It seems as though he prefers his privacy. One of his most recent projects was reprising his role in the new Ghostbusters movie called Ghostbusters: Afterlife.
We certainly applaud Bill for his nostalgic way of living! He certainly seems like a Hollywood enigma.