Rhea Perlman, featured so prominently on the classic sitcom Cheers, which ran for 11 seasons, looks back fondly on her career since the show ended its run. The sitcom, which originally aired from 1982 to 1993, explored the lives of a group of people — among them Rhea's head waitress, Carla Tortelli — who spent all of their time in a fictional bar in Bostom. The sitcom's finale remains one of the most widely-viewed episodes in TV history.
Nearly thirty years later, Perlman still gives credit to the series for kicking off her career in Hollywood, her credits eventually including such films as Swap Meet, Love Child, Canadian Bacon, Carpool, and I'll See You in My Dreams. Looking back at her career, Rhea is grateful for the sitcom and other roles she has portrayed. In her words, Cheers might have meant everything in the beginning of her career.
Rhea Perlman's Acting Career
The 74-year-old actress has been into acting for quite a while and her talent has been repeatedly recognized. Throughout her years on Cheers, she received 10 nominations for Emmy Awards in the category of Outstanding Supporting Actress, which she won four times. Her acting career kicked off with her playing the role of an attendant in the play Dracula Sabbat from 1970 to 1971.
Apart from being an actress, Perlman is the author of Otto Undercover, an illustrated children's book series, which consists of six volumes — Born to Drive, Canyon Catastrophe, Water Balloon Doom, Toxic Taffy Takeover, The Bring of Ex-stink-tion, and Brain freeze. 
View this post on Instagram
Rhea Perlman's Marriage to Danny DeVito
Rhea met Danny DeVito in 1971 when she had gone to what turned out to be the single performance of the play The Shrinking Bride, which DeVito featured in. Two weeks after they met, the duo moved in together and got married four years later. They separated for the first time in 2012, after which they reconciled. In 2017, the couple separated again and at this point no longer live together.
Together, they have three children, all currently in their mid to late 30s. Rhea says she considers family to be essential. Both she and Danny have acted together in films such as Matilda. In Matilda, the duo played the role of married couple Harry and Zinnia Wormwood. They both also appeared in the TV show Taxi, which Danny was one of the stars of. They founded Jersey Films in 1992, a film production company.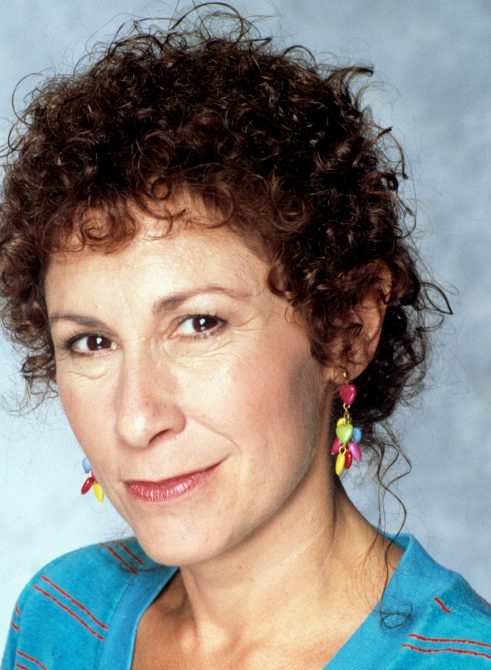 Even though she's currently separated, Rhea says she has no plan of becoming officially divorced. She stated that the family remains, and they see each other often. According to her, "Sometimes I wish we were still together because those were the glory days, but these are other kinds of glory days."
She considers her relationship with her children to be very important. In her words, "If my relationships with my children were strained, I would be beside myself." On her plans for the future, Rhea is hoping to work and travel more.