Michael Keaton is set to reprise his role as Bruce Banner and Batman in two new films. Michael first played Batman in Tim Burton's version back in 1989. He returned for another film in 1992 and both were major successes. Now, fans are feeling nostalgic as they get ready to see him as the famous comic book character onscreen once again.
The Flash stars actor Ezra Miller as the title character. Not only will Michael return as Batman, but Ben Affleck will be playing the character again for the film. In the new trailer for The Flash, Michael brings back the quote, "You wanna get nuts? Let's get nuts," that he originally said in the 1989 film.
Michael Keaton returns as Batman for two new films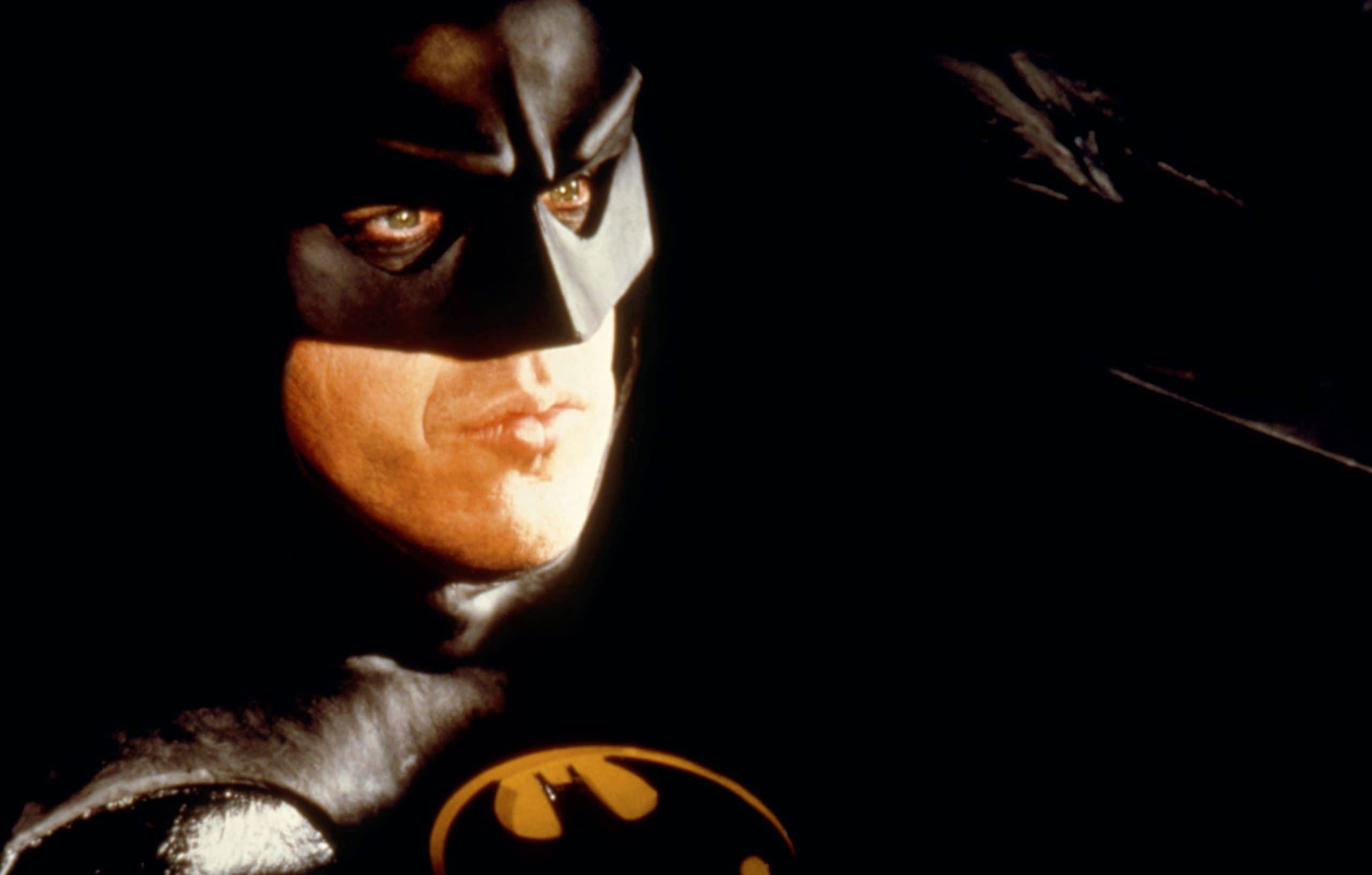 The trailer was seen at CinemaCon this week and will likely be available for all fans soon as The Flash comes out in June 2023. In addition, Michael returns as Batman in the new Batgirl film. Actress Leslie Grace plays Barbara Gordon and Batgirl in the new film.
While Michael has been skeptical to return to play the character again, he ultimately decided to because of the script. He said, "It has to be good. There's no reason to do it if it's not good. It's not gonna really change anything. And I just jumped in and had fun. And why would you not? You know, I mean, director Andy Muschietti is fantastic, and it's really creative. I don't know. It's fun."
The newest Batgirl movie has been in the works since 2017. Brendan Fraser also appears in the movie as the supervillain Firefly. Not much is known about the plot of both new comic book films but fans of the characters will surely flock to theaters anyway.
Batgirl comes out slightly before The Flash, premiering on the streaming service HBO Max sometime this year.