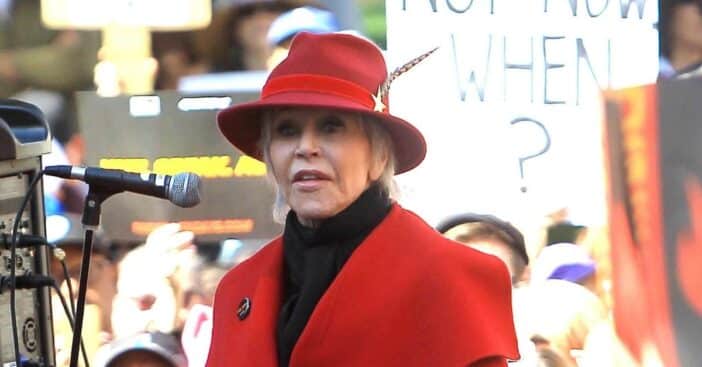 You might know Jane Fonda as the one who never stops drinking in the series, Gracie and Frankie, in real life, the star has made the decision to stop. She mentioned in a CBS News interview she came to the decision because of her health and the fact that she has "many tomorrows left."
Although the 86-year-old actress is closer to death, she says she does not care. Besides, she's determined to live the rest of her exciting life alcohol-free. The activist remembered and younger days and realized her body isn't what it used to be.
Jane Fonda explains how alcohol affects her body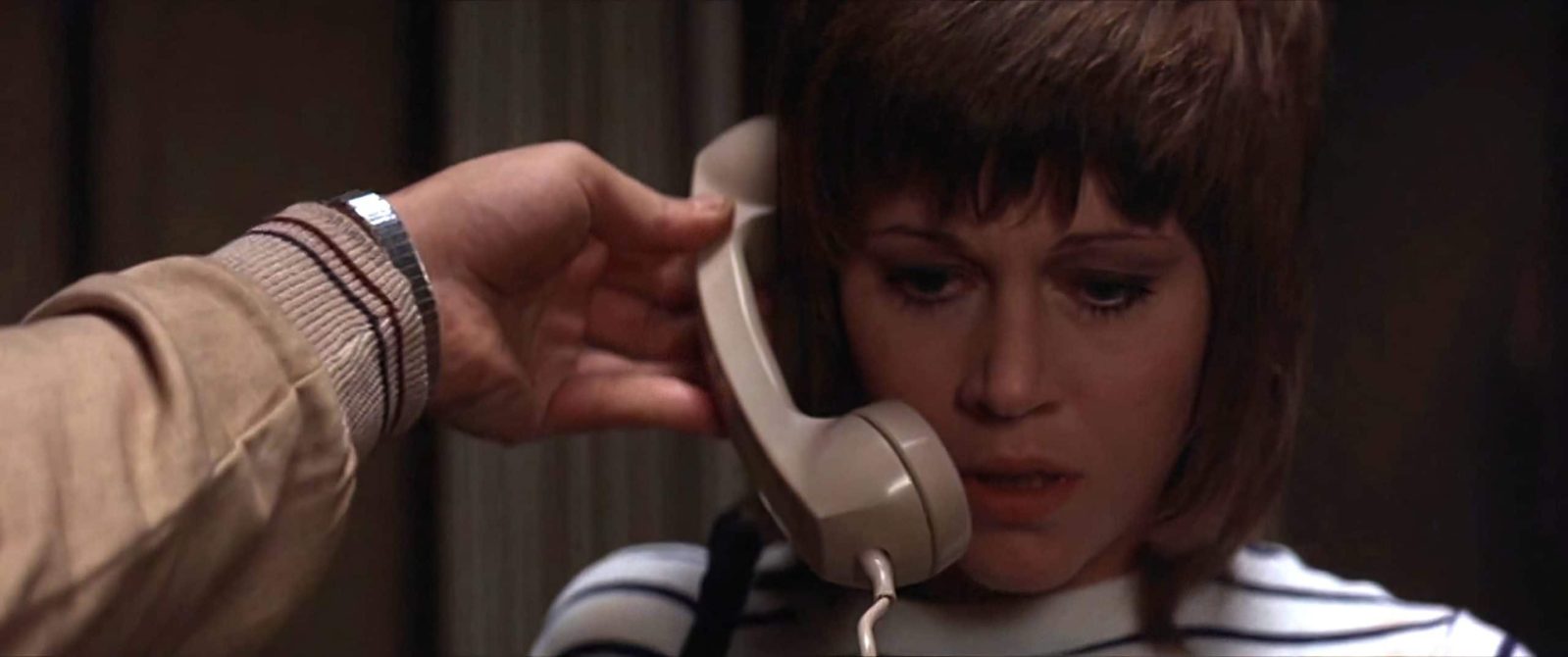 She could have as much drink as she wanted when she was younger but now, things are different. "And here's why: It's because even with one drink, like, if I had a martini tonight, I would be at half-mast tomorrow, I think alcohol affects you differently as you get older."
Conscious of the days she has left, the Grace and Frankie star says "I only have so many tomorrows left. I don't want to be at half-mast for any of them!"
Jane Fonda on how she started her exercise business
When the Monster-in-Law star started activism, she decided to start a company alongside to fund her activism causes. A dilemma on what to do, she met a friend to advise her on what her company should be about. Subsequently, her smart friend told her: "Never go into a business that you don't understand."
The beautiful actress knows what she understands best, exercise. " there was one thing I knew, which was exercise," she explained. She went ahead to found a company that teaches people exercises via her workout tapes. Luckily, that is one of her smartest decisions, she sold over 17 million copies of the workout tapes.
Jane Fonda is a cheerful giver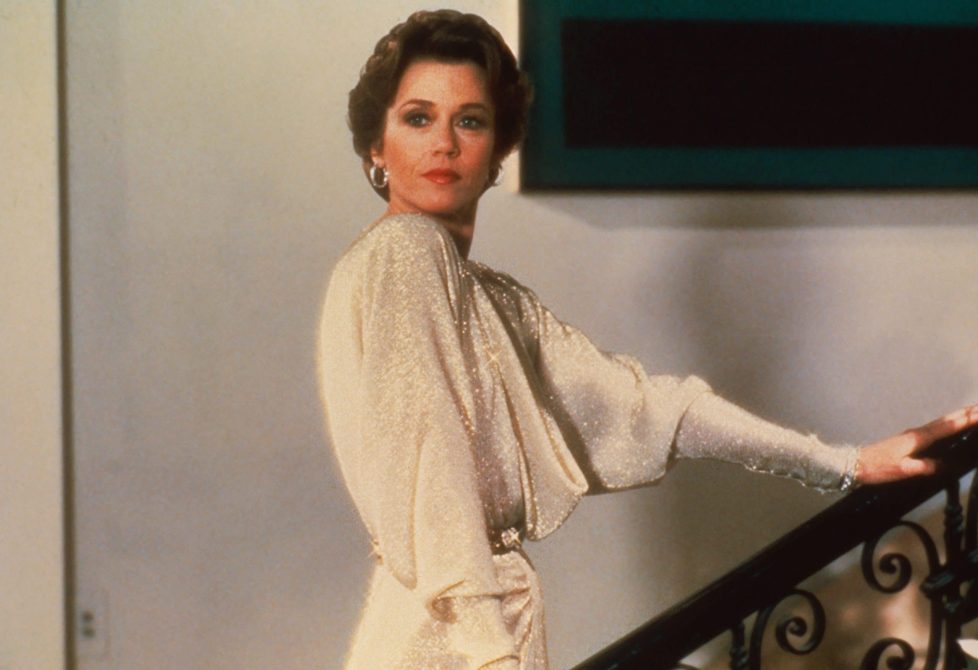 Her Grace and Frankie co-star, Lily Tomlin attests to the fact that sweet Jane is a cheerful giver, she has seen her more than ten times give some of her belongings away. "She does that, she gives all her money away. I mean, [her] jacket: I've seen this at least ten times!" Lily Tomlin revealed.
Apart from her personal belongings, most of the profit Jane got from her company was used to fund her activism and most of the causes she believed in.