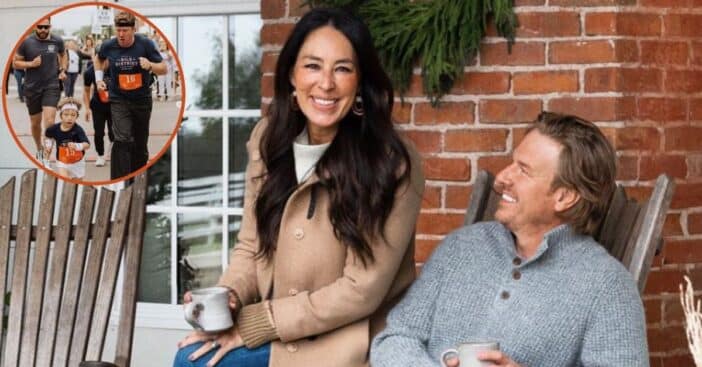 Fixer Upper star Chip Gaines recently ran a charity marathon with his cutest little running buddy, son Crew, who is 3. The 47-year-old shared photos online of the event, showcasing the father-son duo wearing matching t-shirts and coordinating sweatbands around their heads. Too cute!
"Today kicked off our 3rd Silo District Marathon—and our 1st without my friend @gigrunewald. Thousands of runners gathering in Waco today/tomorrow to support cancer research. Me and the kids ran hard for you today, Gabe! #SiloDistrictMarathon #RunningonHope" Gaines writes in his Instagram caption.
Chip Gaines is one proud father of his son, 3-year-old Crew
View this post on Instagram
Gaines also shared an adorable video of the 3-year-old running, giving him a high-five and telling the toddler, "C'mon bud, you're doing great!" "My baby is better than your baby.. #SiloDistrictMarathon #crewsLife," he adorably and jokingly captions the clip.
View this post on Instagram
Just last month, mom Joanna Gaines shared an adorable clip to Instagram, showing fans Crew's nightly routine of saying goodnight to all of his plants in their greenhouse. "Before the sun sets, he tells his little plants good night and to not let the (bed) bugs bite! 🌱✨🌙," Joanna captions the post. Joanna and her husband are also parents to Drake, 17, Ella, 15, Duke, 13, and Emmie Kay, 12.
Back in November 2020, she told PEOPLE that even though she's kept busy with her job and family, she still says she's never had more energy at this point in her life. "I feel younger than ever because I now see the world like Crew sees it," she said at the time. "I'm very thankful."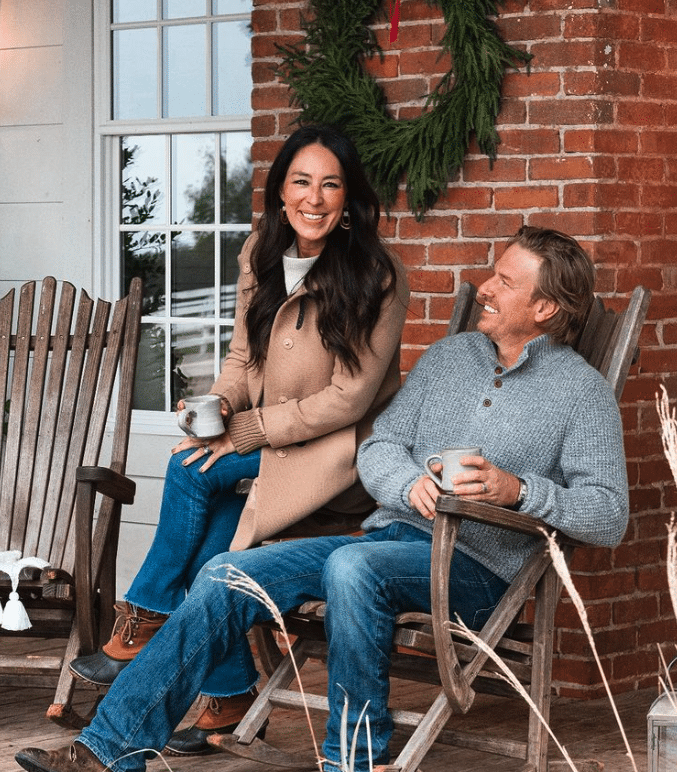 "When your kids get older, you start adjusting the way you parent," she continues. "But when you have a toddler, it's so different. You almost have to see the world in the way that they do."
"When Crew is in the car with me, it's always, 'I see a sun, I see a tractor, I see a boat.' He's finding the simplest things, and in his mind it's an amazing discovery, but to us it's just stuff. When you look at things through the eyes of your children, it brings you back to that place of awe and wonder."