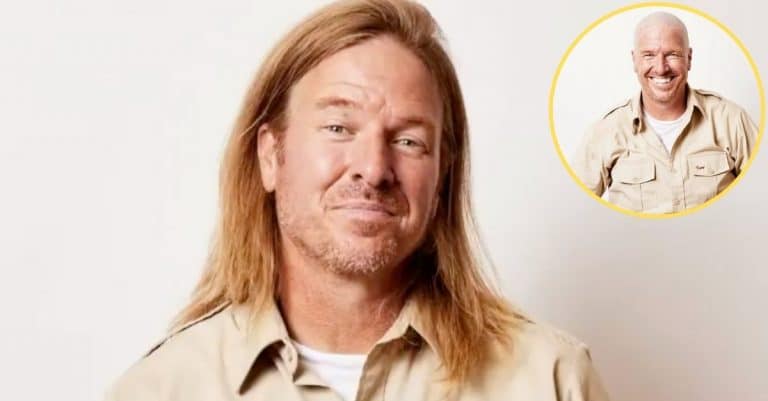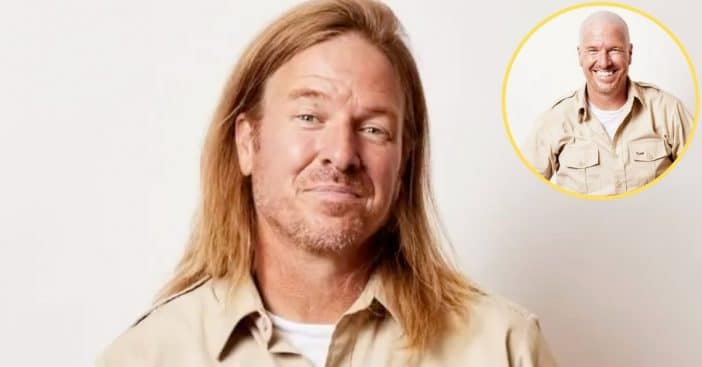 hChip Gaines has chopped off his luscious locks and is officially bald following a charity drive! He shaved his head after raising more than $300,000 for St. Jude Children's Research Hospital. Gaines issued a fundraising challenge prior to chopping off his locks and that's actually, coincidentally, when fans revealed that they weren't totally loving his shaggy look.
That's when he offered to change it up for a great cause. "Turns out some of y'all really don't like my hair!" Gaines wrote on Instagram at the time. "But I can take it because I've been growing it out for a good reason. So now's your chance to put your money where your mouth is.. I'm going to cut my hair, and I'm asking you to cut a check — and let's see if we can raise a boatload of money for the kids at @stjude."
Chip Gaines is officially bald after a successful charity drive
View this post on Instagram
Gaines also revealed that he would be donating his chopped-off hair to Children with Hair Loss, which is an organization that makes wigs for kids in need. When it was time for the chop, he sat next to 16-year-old Bailey, who is a former patient at St. Jude's who was treated for bone cancer at age 12. Gaines recently spotlighted Bailey in an Instagram post.
RELATED: HGTV's Chip Gaines Gets Emotional About Fatherhood Right Before Arrival Of Baby #5
"(Joanna) and I met Bailey back in 2017, and seeing him now as a healthy young man reminds me why we were drawn to St. Jude," he wrote at the time.
View this post on Instagram
Gaines and his wife, Joanna, have been dedicating their time to St. Jude's for a while now. Back in 2017, the couple teamed up with Target to renovate the patient family dining room at one of St. Jude's residential locations. Then in 2019, Gaines led the "Chip in Challenge" on social media and helped to raise $998,000. And later that year, the couple helped build a garden-themed playhouse for St. Jude's children. Just so incredible!
View this post on Instagram