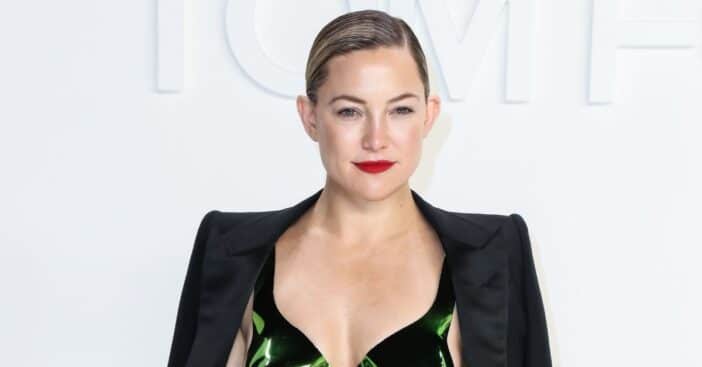 What if they told you the Almost Famous actress, Kate Hudson, would later be a musician? Would you have believed it? The beautiful actress made a surprising announcement to her 15 million devoted fans on her Instagram page that she's now a musician with an album on its way.
"Finally realized it's time to say f#%! it and saaaannngg!!!!!," She captioned two photos of her in dip-dyed trousers singing on a stage. It's impressive to see the amazing Kate Hudson going for her dreams. 
It's a dream come true for some of her fans
View this post on Instagram
Kate Hudson's fans and friends expressed their delight when they found out about her career change. It was like a dream come true for Hilary Swank, a fellow singer-actress. Meanwhile, her fans have been clamoring for her to become a musician ever since she sang Ariana Grande's 7 Rings on NBC's That's My Jam. Even the amazing singer, Ariana Grande, approves of the song. "Stunning, perfect, gorgeous. May we have this on all streaming services, please."
Nevertheless, her fans had always known she loved singing from her occasional videos on Instagram, where she sings with her three-year-old daughter, Rani Rose. And they are so happy she finally decided to be a musician.
Her Hollywood friends stand firmly by her decision and show their support every step of the way. Janelle Monae commented: "Yaaaaaaasssss fly my love!" and Michelle Pfeiffer posted hand-raising emoji to support her friend's decision.
Kate Hudson made a movie about Music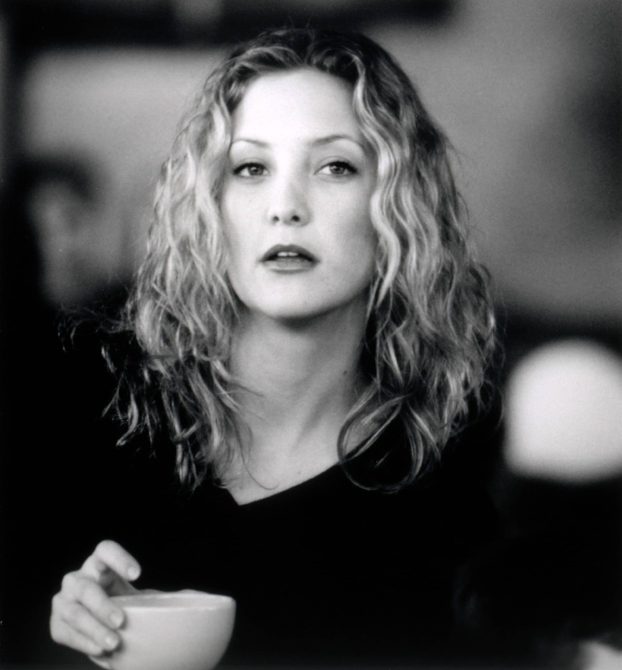 During the pandemic, she opened up about her musical talent while promoting her movie, Music. "It's always happened; I've just never really had opportunities to do it like this," The actress said. Interesting, her acting and singing skills in the movie earned her a Golden Globe Nomination.
"This was just a dream come true; it was a total labor of love; Sia made a beautiful art piece and a great music experience, and I got to sing her music, and it was just awesome." Kate had a beautiful experience singing with Sia.
Kate Hudson will release an album soon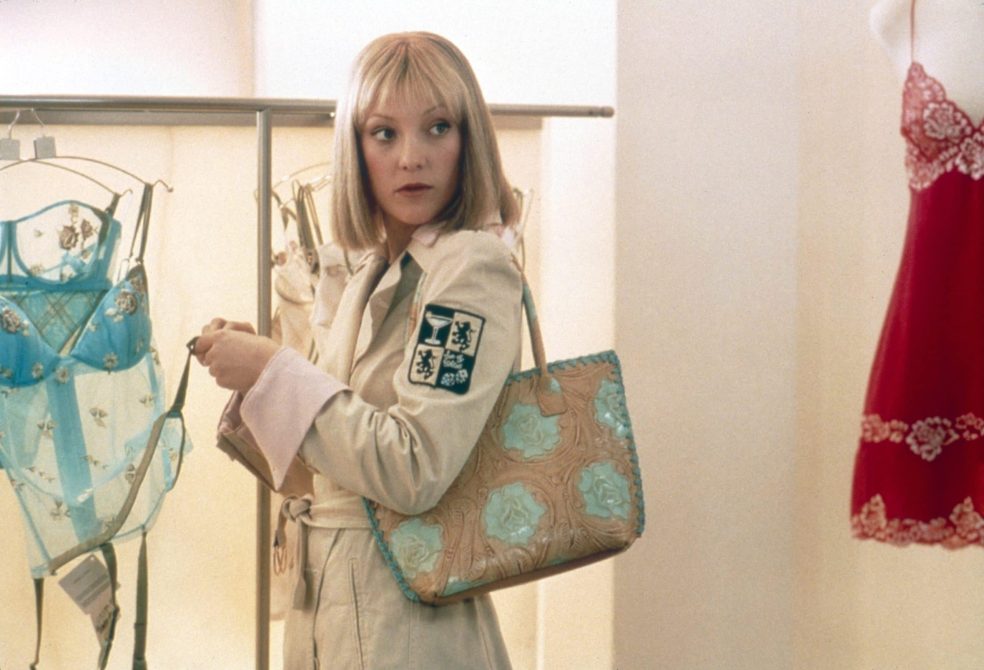 Although she hasn't revealed what the album would be about, she is finally granting the decade-long request of her friends and fans. "This is beyond @katehudson. Please, please just make an album!!! Been asking for decades 👏👏👏👏," her star friend, Rachel Zoe, pleaded.
And when she finally agreed, the fashion entrepreneur Rachel Zoe couldn't contain the excitement and commented, "YESSSSSSSSSSSSSS FCKING about time, woman! 👏🙌 🎤,". In addition, the actress and model Poppy Delevingne commented, "Fuck, this is exciting." It's going to be an exciting career ahead for the actress turned singer.