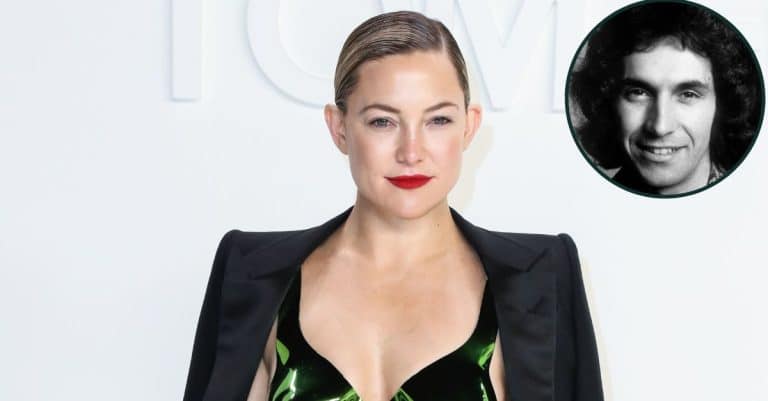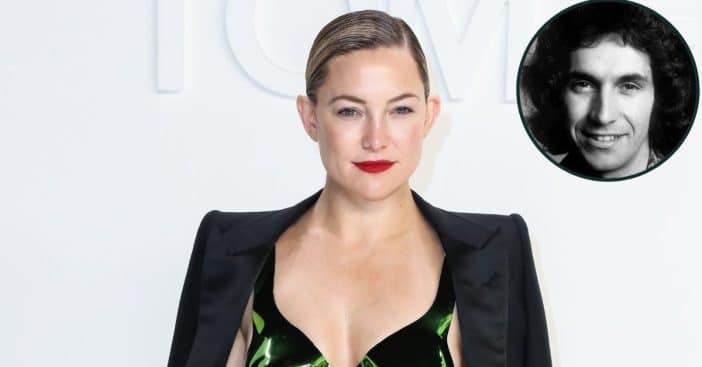 Recently, Kate Hudson disclosed that she initially took her mind off having a musical career because of the 'daddy problems' with her estranged father, musician Bill Hudson. The 43-year-old, who is looking forward to her wedding with fiancé Danny Fujikawa, noted during an episode of the Table for Two with Bruce Bozzi podcast that she was afraid of people rejecting her music.
"Earlier on in my career, I thought I would definitely do music, but then Almost Famous happened," Hudson explained while referring to the role that brought her into the limelight. "But later on I kind of rejected it, because I was, like, 'You know what?' As you do when you're dealing with daddy issues. I don't want to connect to that part because that's my dad. That's all dad. If I put that out in the world and people didn't like it, it would destroy me."
Kate Hudson is finally ready to let the world hear her music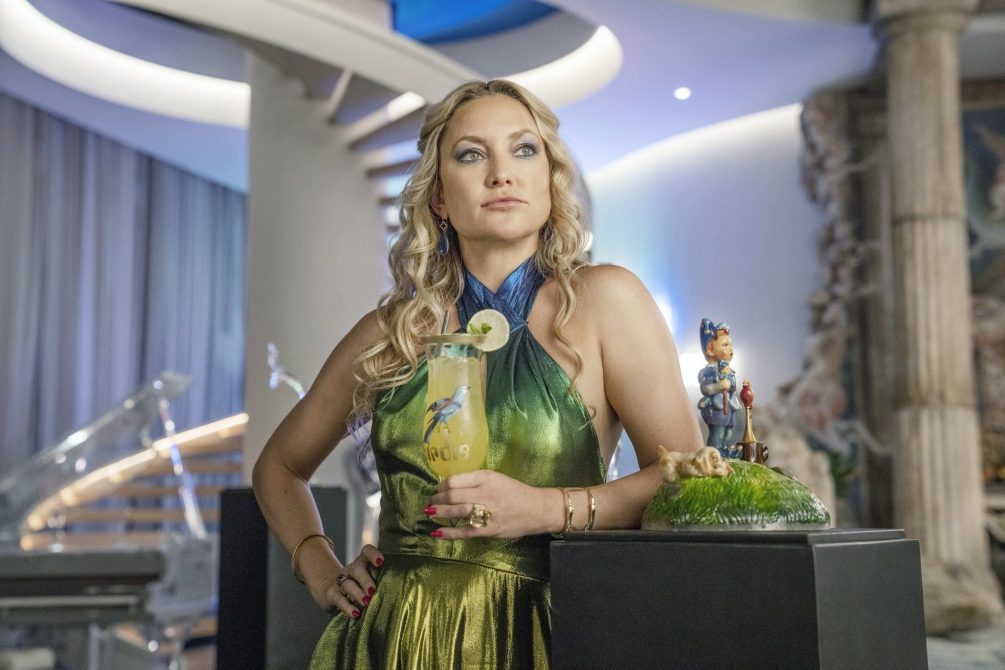 It seems as though the 43-year-old is on the verge of showcasing her musical talents to the world. In December 2022, the Glass Onion star revealed her plans to release her debut album during an appearance on The Tonight Show Starring Jimmy Fallon.
"I've been making a record for a year," Hudson said. "Every time you're doing interviews, people are like 'Do you have any regrets?' And I'm like, 'I'm early 40s, not yet.' I've been writing music since I was 19, and I've never shared it, and so I thought that would be one of my great regrets. I have no expectations. I just want to put a record out, and so I'm doing it, and I'm really excited."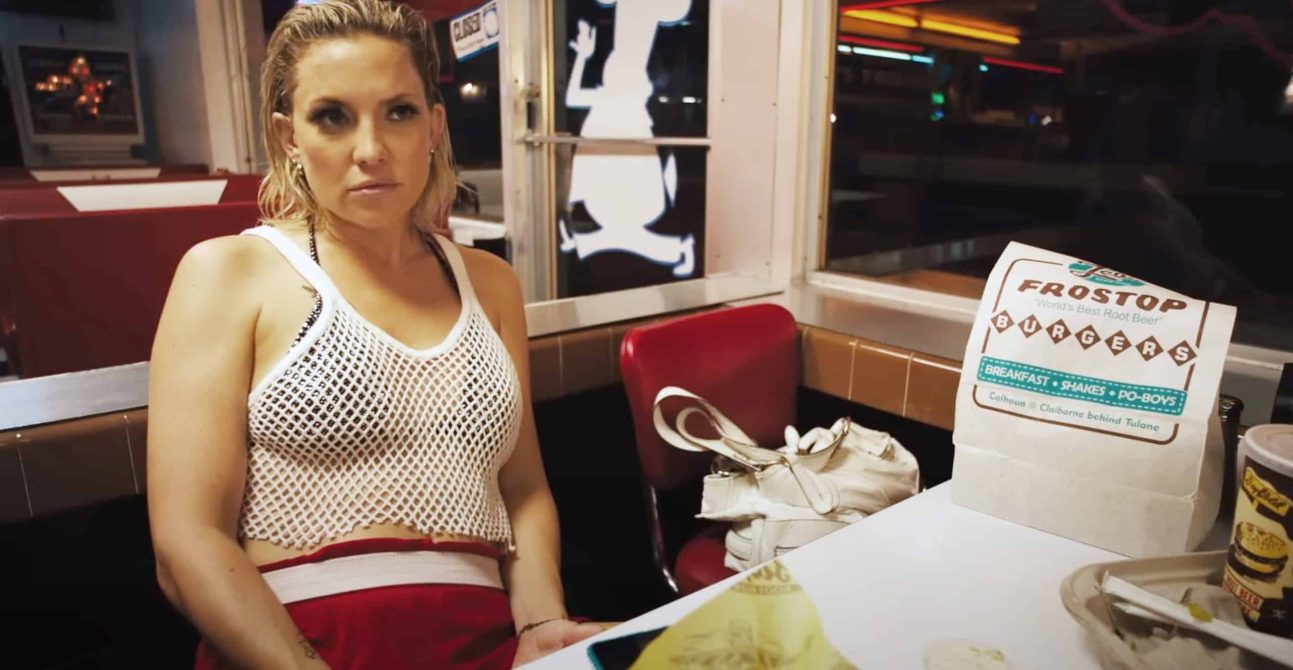 However, she told Bozzi that she was enthusiastic about the album. "I'm really excited, because I realized that I just have to do it," Hudson stated. "No expectations about what it needs to be. It just needed to come out. All of it needed to come out."
She reveals that she is almost done with the album
Hudson further detailed that her fiancé and Linda Perry, a former singer with the 4 Non-Blondes, who are helping with the album made the process so easy and fast that they were able to write 26 songs in two months. "We're like 70% there," she said."I mean, pretty soon we're going to be 90% there."
She explained in the interview that the whole experience has been profound for her. "It was like a memoir for me. This, to me, was like writing a book, you know? It's my version. And it's so personal. I've never done anything like this that's fully me putting it out there. I was so terrified of doing that," Husdon concluded. "During COVID, I was like, if I don't do that, it will be my only regret. So I'm going to just do it. I'm so excited because the music turned out really wonderful. I can't wait for people to hear it."