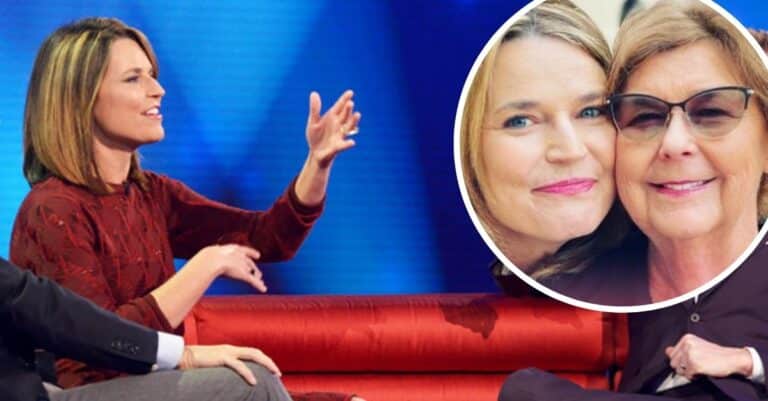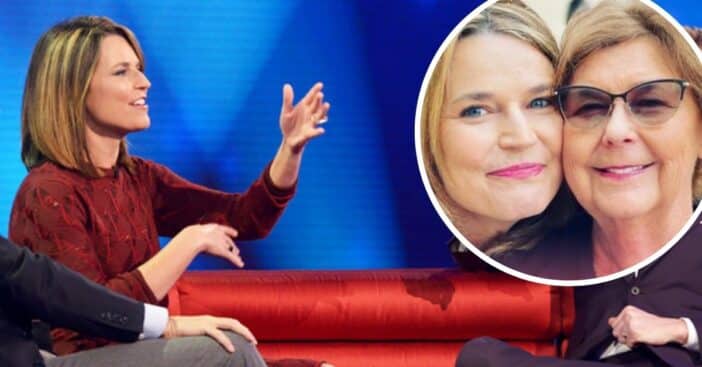 Savannah Guthrie has been open with her TODAY viewers about her childhood. Savanna was born in Australia but grew up in Arizona. She got emotional talking about her mom, Nancy Guthrie, and how many sacrifices she made for her kids.
Savannah shared that her father died when she was in high school. When deciding on colleges, Savannah and her sister wanted to be close to their mom. She attended the University of Arizona and lived at home. She said, "My sister and I really felt like we should stick with my mom and not leave her alone."
Savannah Guthrie talks about her mom
View this post on Instagram
However, things changed when one of her first jobs after college was in Butte, Montana. Savannah recalled how hard it was to leave but her mom said, "If you can't leave me then I didn't do my job right." Her mother added, "I'm not going to stand in the way of your dreams."
Now, Savannah is very grateful that her mother taught her life lessons and let her follow her dreams. Savannah said to viewers, "You don't spoon feed your kids, you teach them how to eat for themselves… if we're doing it right they should be self-sufficient, they're not supposed to be needy, and also we're not supposed to be the center of their universe."
If Savannah wouldn't have been able to leave after college and pursue a career, who knows where she would be now.