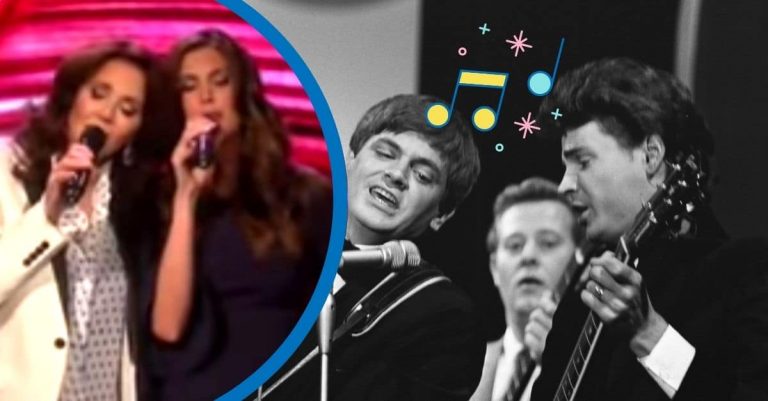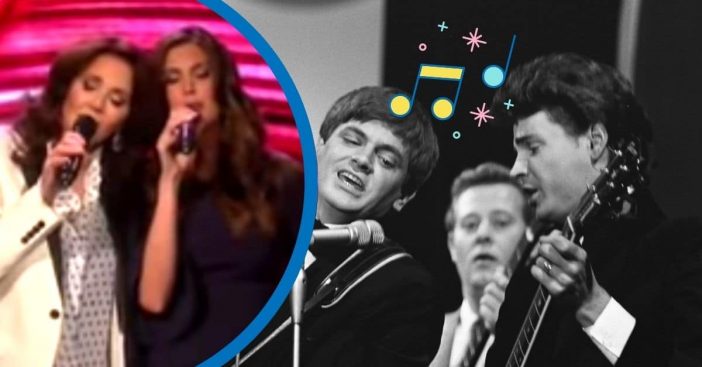 Decades ago, Lynda Carter (one our 50 Fabulous People of the 1970s) wowed audiences as the Wonder Woman. As a powerhouse of acting and singing, she often revealed more tricks up her sleeve. In 2018, she and daughter Jessica Altman teamed up to do just that using a song popularized by the Everly Brothers.
Together, they sang on The Voice. There, they performed "All I have to Do Is Dream" by the Everly Brothers. This allowed audiences to hear more of this mother-daughter duo who became a powerful team witnessed in her 2018 album Red, Rock n' Blues.
All you have to do is dream thanks to the Everly Brothers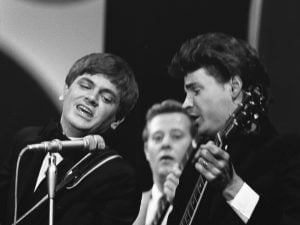 The Everly Brothers represent a unique blend of country, rock, harmonies, and acoustic. Consisting of Isaac Donald "Don" and Phillip Jason Everly, they started off in a musical family right away. Adding to this, "Country Gentleman" Chet Atkins discovered their talents and trained them for glory. Their work and networking proved successful; Rolling Stone named them #1 duo among the list of 20 Greatest Duos of All Time.
RELATED: 'Wonder Woman' Lynda Carter Opens Up About Her Battle With Alcoholism
"All I Have to Do Is Dream" came about thanks to songwriter Boudleaux Bryant. Published in 1958, it ranked number 141 out of Rolling Stone's list of 500 Greatest Songs of All Time. The Everly Brothers often receive credit for making it famous and their history with it deserves fame. Recording it took them only two tries. With them teaming up once again with Chet Atkins (guitar), they provided the right recipe for ultimate success. "All I Have to Do Is Dream" reached number 1 on all of Billboard's singles charts at once!
Lynda Carter and Jessica Altman give a wonderous performance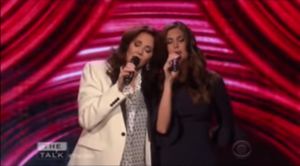 In 2018, actress, singer, and model Lynda Carter released an album featuring music alongside her daughter Jessica Altman. Entitled Red, Rock n' Blues, it became her fourth album with songs performed alongside her All-Stars band. She got the album title because she sees it as a reimagining of old rock, with a lot of music she wrote herself and some partners.
"It's a mix of all the music that I love," she explained. She kicked off the album's release with a tour, even performing in DC, then finding her way to The Talk. Jessica even discussed what it was like being the daughter of Lynda Carter, known to so many as Wonder Woman. The talented daughter explained, "it wasn't glitzy, it was just part of our family." Watch the touching mother-daughter duo pay tribute to the Everly Brothers in the video below.